20% OFF all Happy everything now through April 11th! Use Code: HAPPYEVERYTHING
Login
Log in if you have an account
Dont have an account? Register
BLOG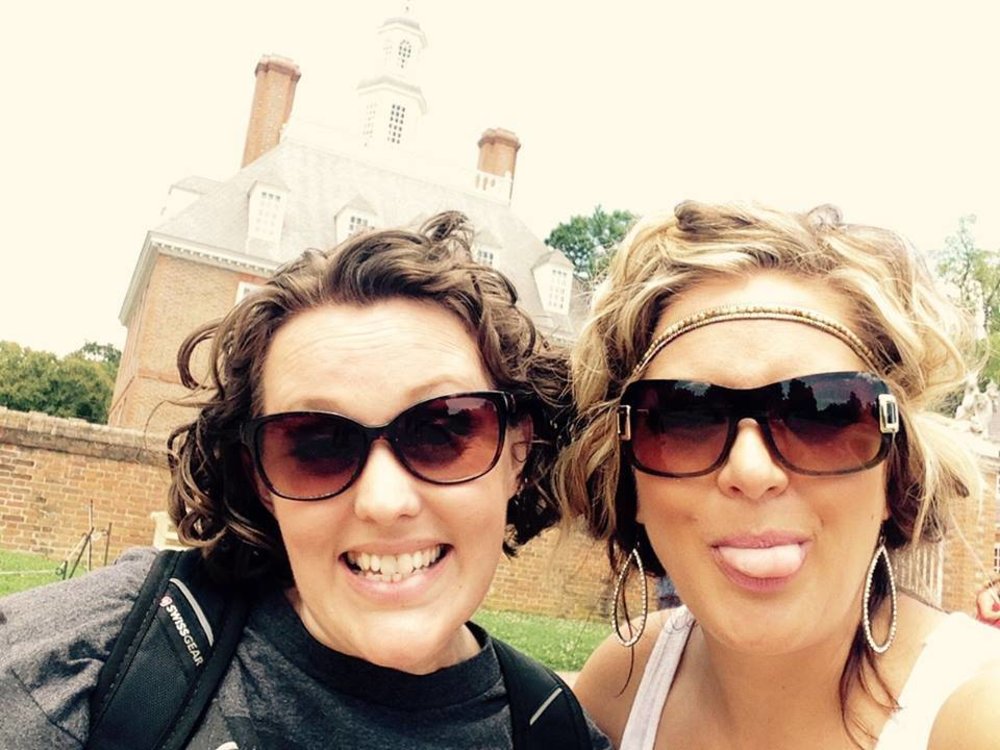 The Blessing of a Bestie ...
04 Jun 2017
One of the most precious gifts life can offer is a true BFF! Here's the story about how I met mine! AND...read until the END for a special offer in store Thursday June 8th! ...
Read more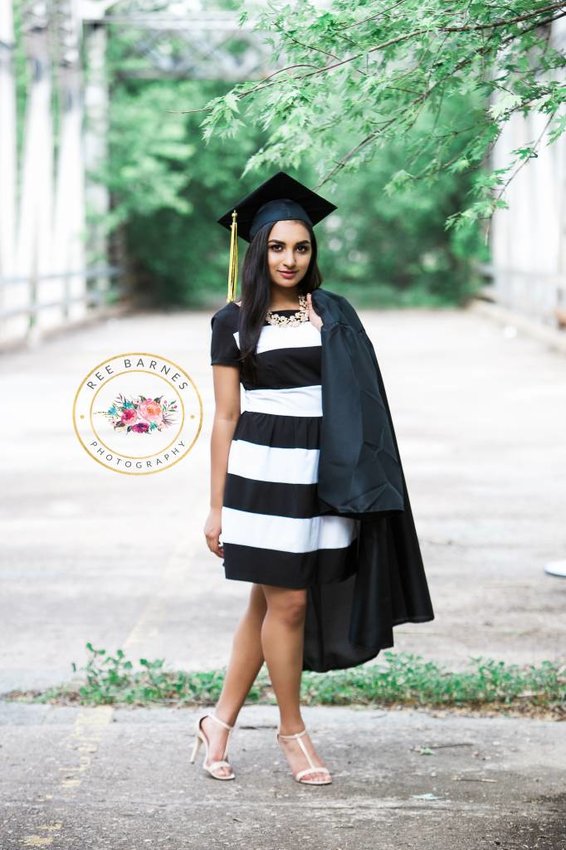 Marking Milestones
23 May 2017
That long list of names that you sit through at graduation ceremonies can get boring because it's not personal. But you're there because at least one of those names is very personal to you. ...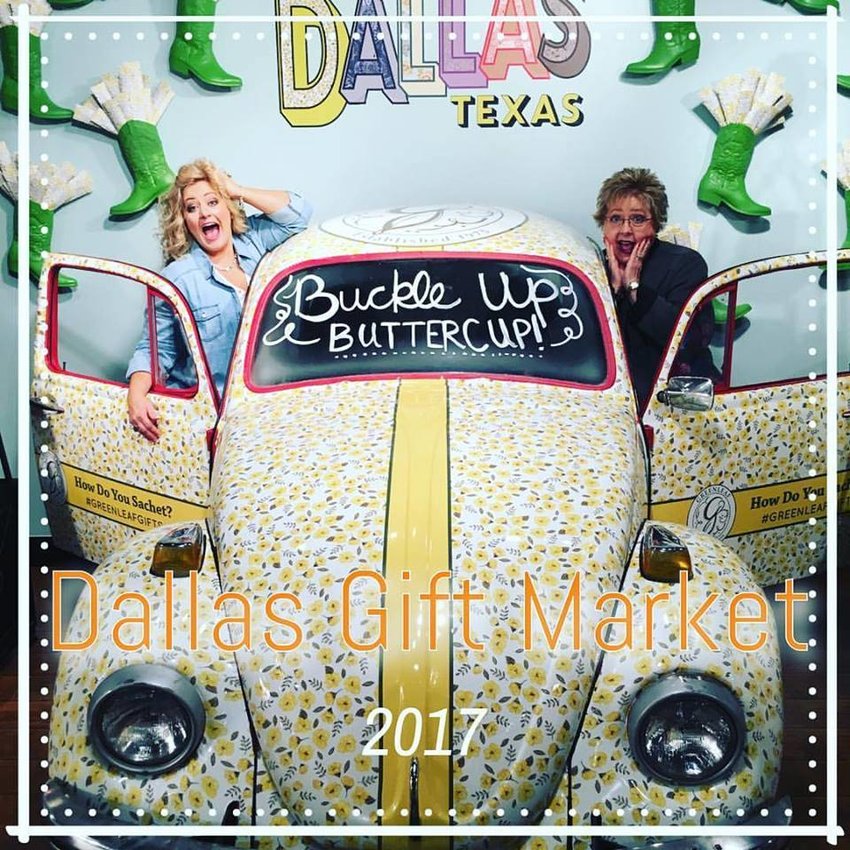 To Market, To Market, and Home Again
22 Jan 2017
Going to market is an important event for any retailer. Here's an inside look at Amber's experiences at market, this year, and in the past.<br />
<br />
...