TULSA, OKLAHOMA 918-576-6001
PLEASE ALLOW 3-5 BUSINESS DAYS TO PROCESS ORDERS.
Login
Log in if you have an account
Dont have an account? Register
BLOG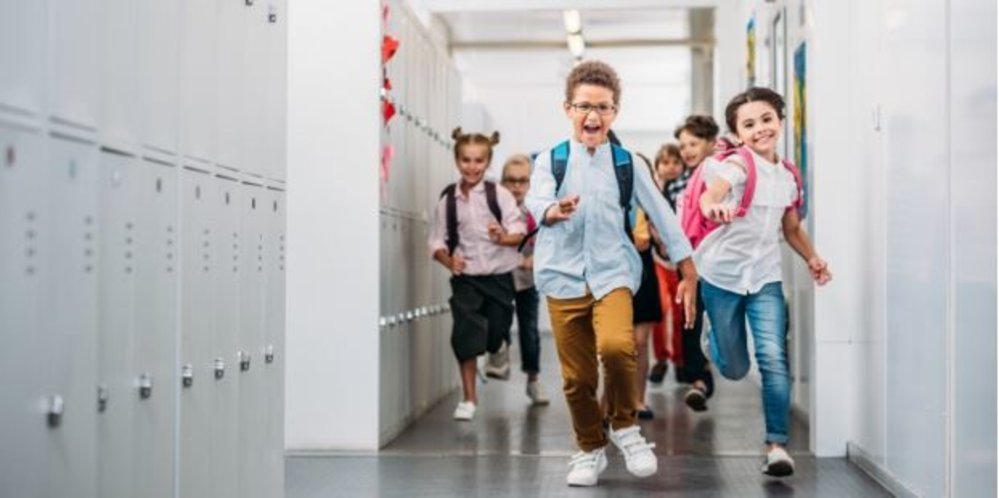 The Best Back to School Items for Everyone (even mom's)
16 Aug 2021
Here are the best back to school shopping must-haves! Get inspired, and save some money too! ...
Read more
function lsretailcompiler_FinishedStockLocations(json){ if(json.result == 1){ $("#stock-locations").insertAfter($("#product_configure_form")); // $("#stock-locations").prepend('
Stock by Location
'); $("#stock-locations table").prepend('
Location
Availability
'); } } lsretailcompiler_GetStockLocations($(".ratings .product-code").clone().children().remove().end().text().trim()); (function(w,d,t,r,u){var f,n,i;w[u]=w[u]||[],f=function(){var o={ti:"15336648"};o.q=w[u],w[u]=new UET(o),w[u].push("pageLoad")},n=d.createElement(t),n.src=r,n.async=1,n.onload=n.onreadystatechange=function(){var s=this.readyState;s&&s!=="loaded"&&s!=="complete"||(f(),n.onload=n.onreadystatechange=null)},i=d.getElementsByTagName(t)[0],i.parentNode.insertBefore(n,i)})(window,document,"script","//bat.bing.com/bat.js","uetq");