TULSA, OKLAHOMA 918-576-6001
PLEASE ALLOW 3-5 BUSINESS DAYS TO PROCESS ORDERS.
Login
Log in if you have an account
Dont have an account? Register
Interior Design & Home Staging
Award Winning - Interior Design and Home Staging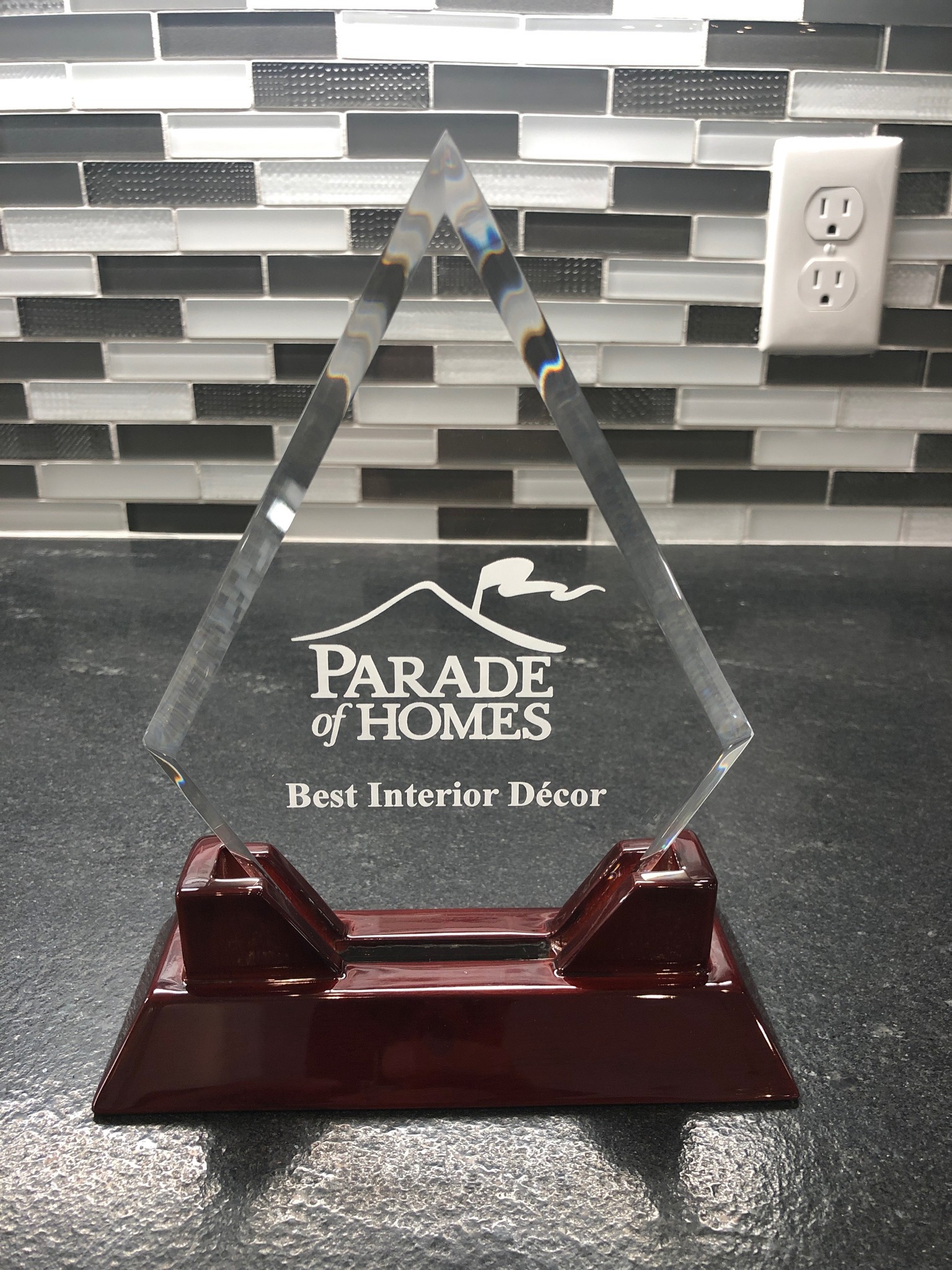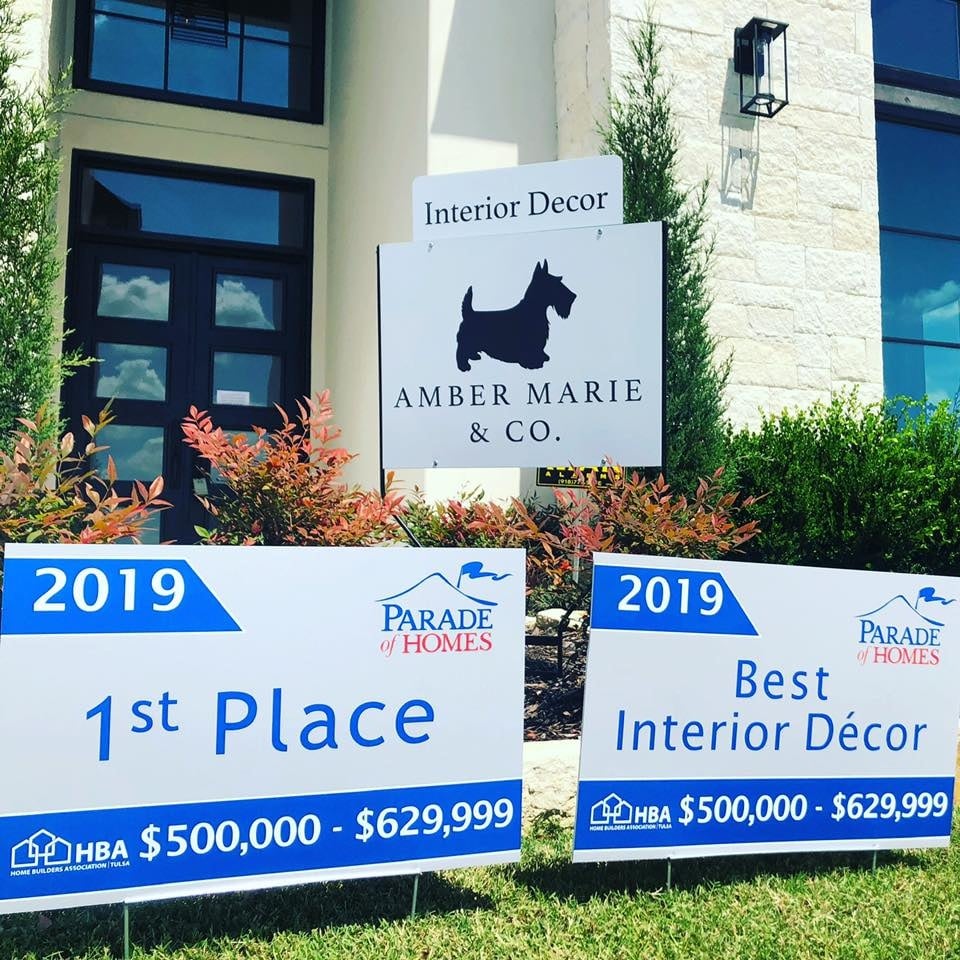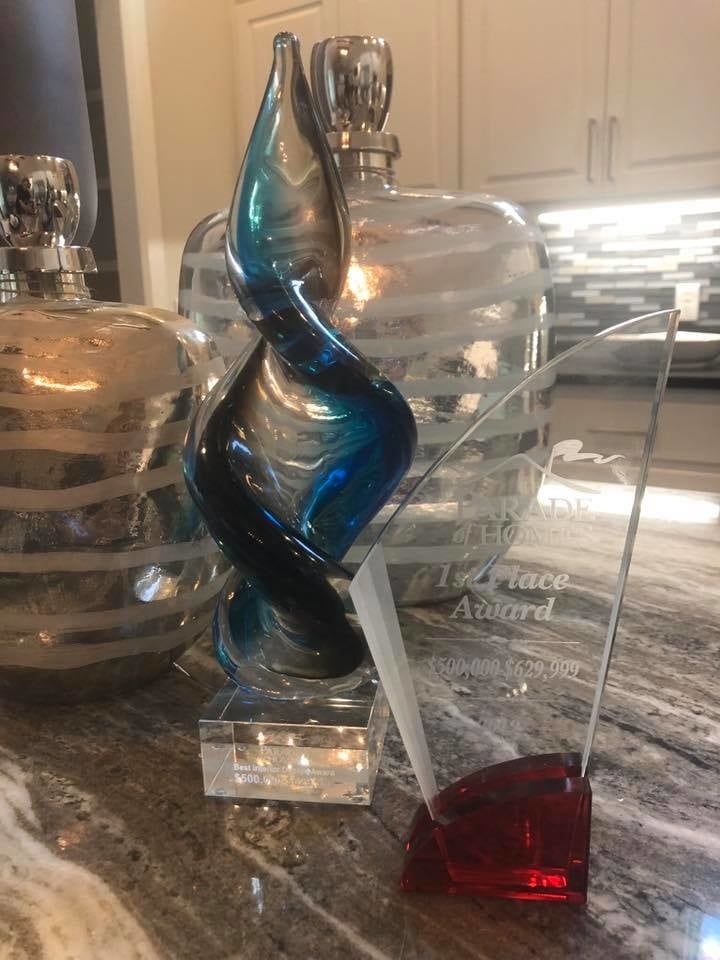 Design Services Include...
Floor Plans 
Elevations 
Style and Color Pallets
Concept Sketches
Furniture Selection & Accessorizing
Interior & Exterior Finishes for Walls, Woodwork, Floors & Ceilings
Our Interior Designer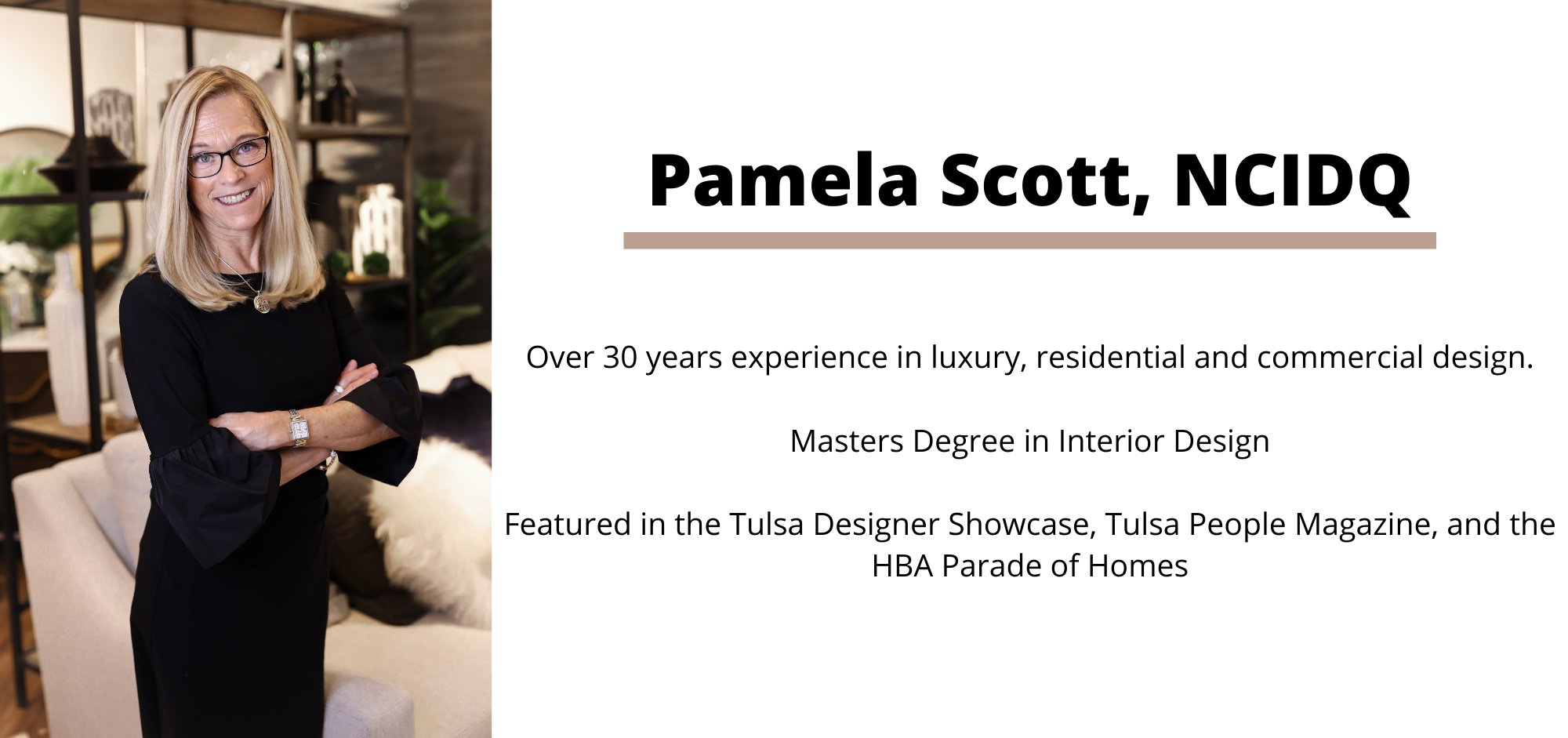 We also offer professional staging for many builders in the Tulsa metro area! Looking to sell your home?  We can help with any of your staging needs!
Call us today to schedule a consultation 918.576.6001
Interior Decorating
Hosting the Holidays at your place this year?  Don't sweat it!  Amber Marie & Company also offers Seasonal Decorating!  Christmas trees, Thanksgiving Centerpiece, Mantles, Staircase...etc.  We can Deck your home in style for the holiday season! 
Call us today to set up an appointment! 918.576.6001
Check out of Facebook Page for More Design Inspirations! Click Here!
Looking to Build? Check out one of our amazing builders we work with!
Our on staff designer can assist with the selection of finishings including paint color, tile, fixtures, and flooring!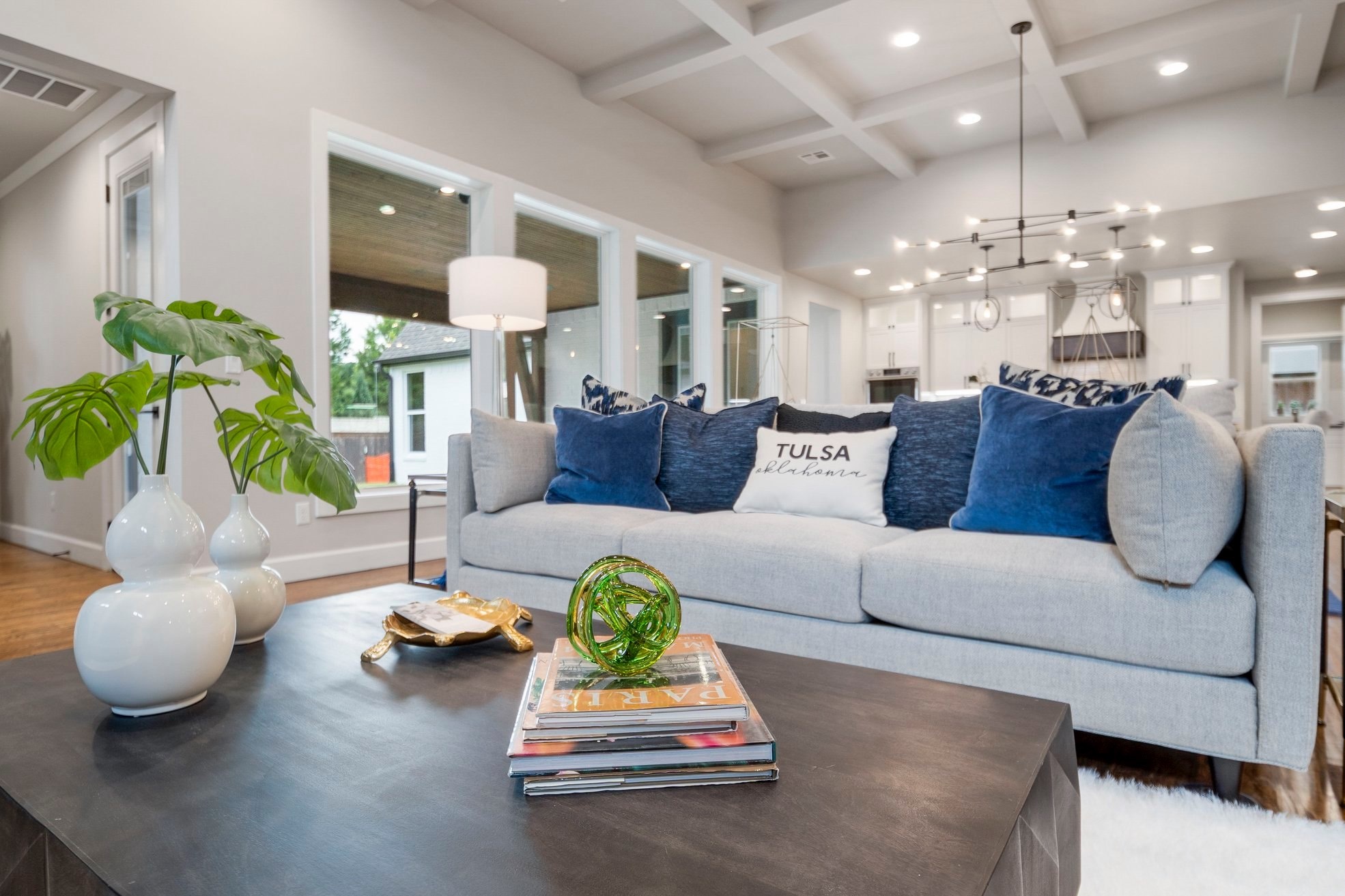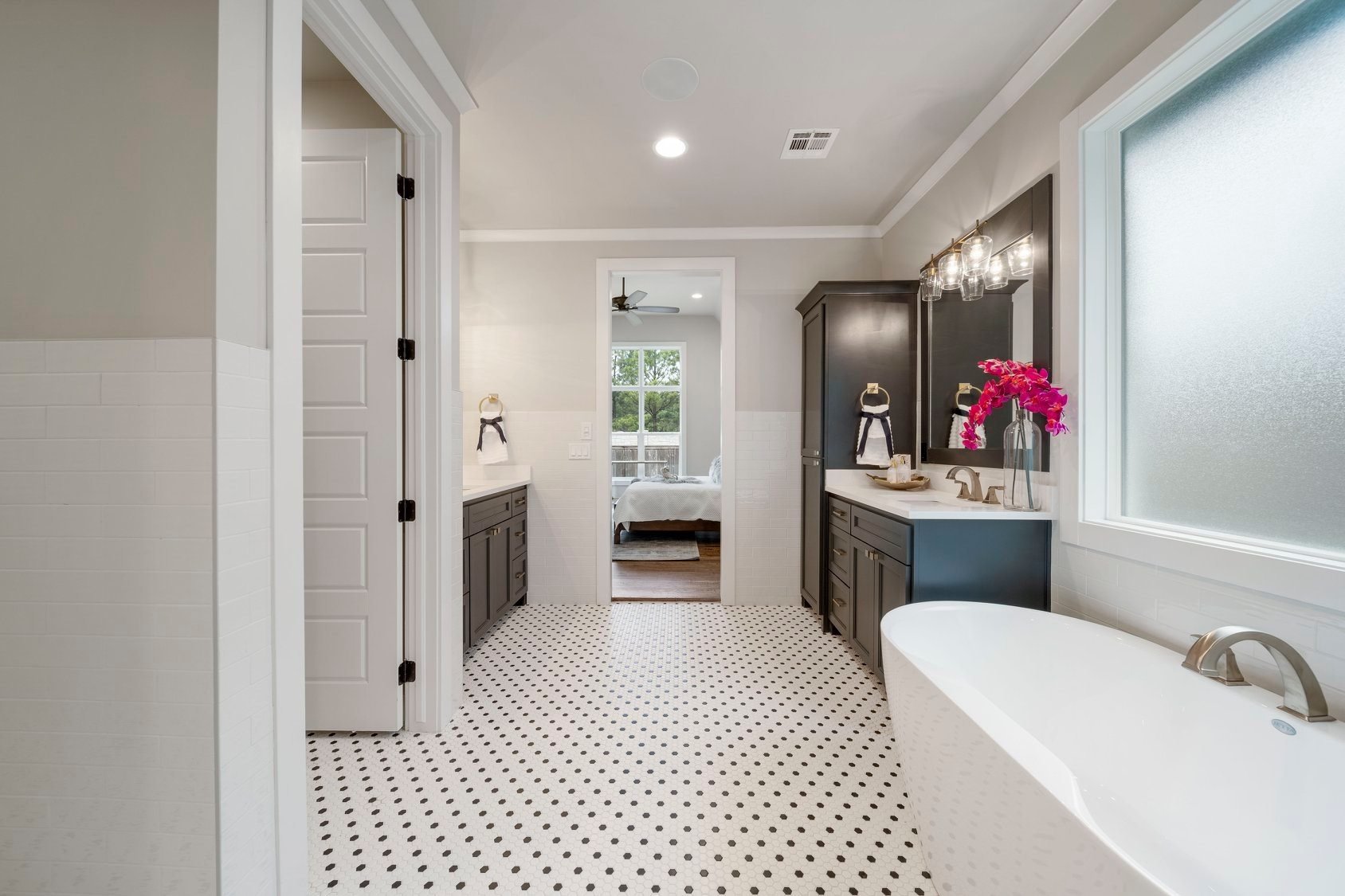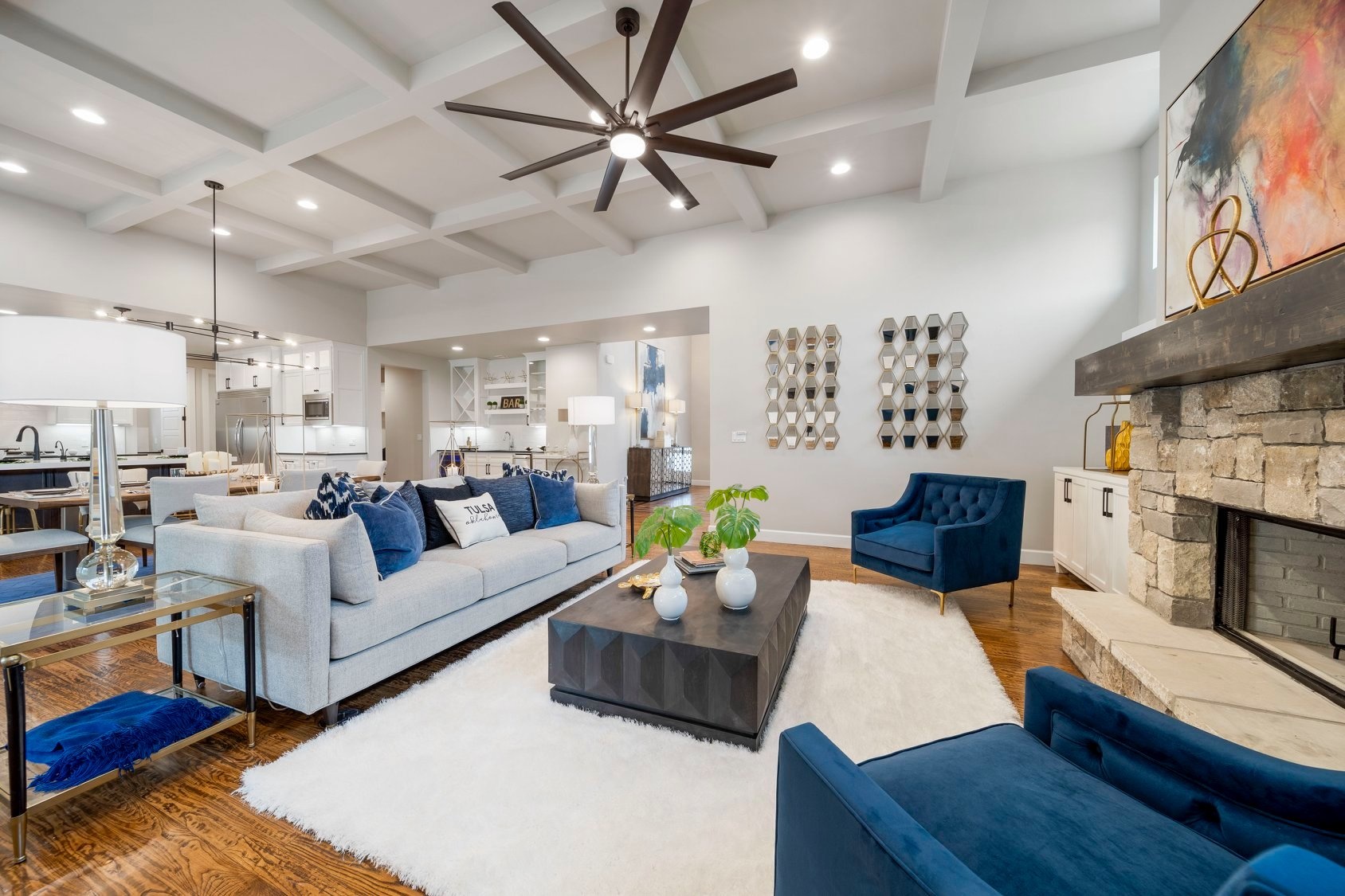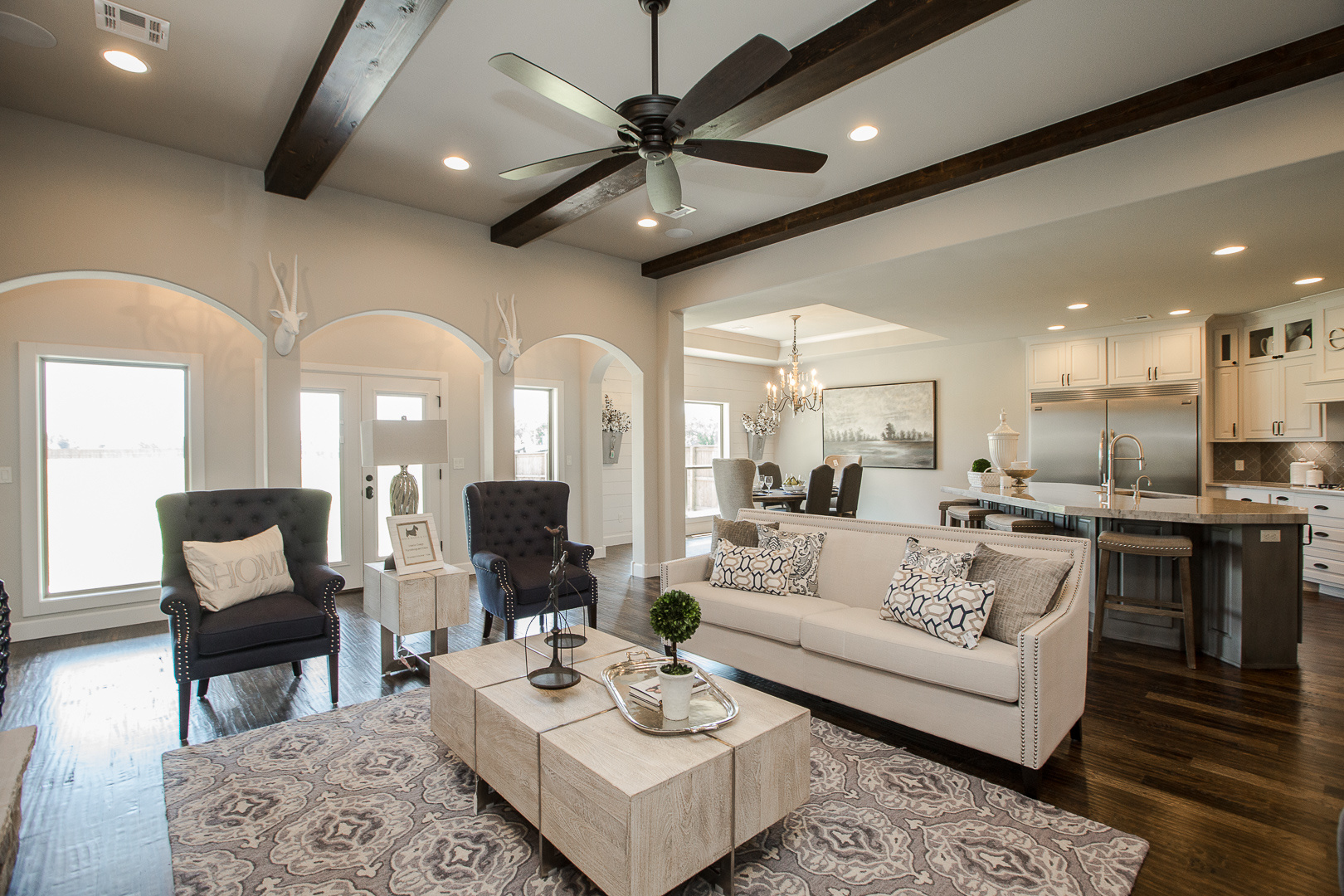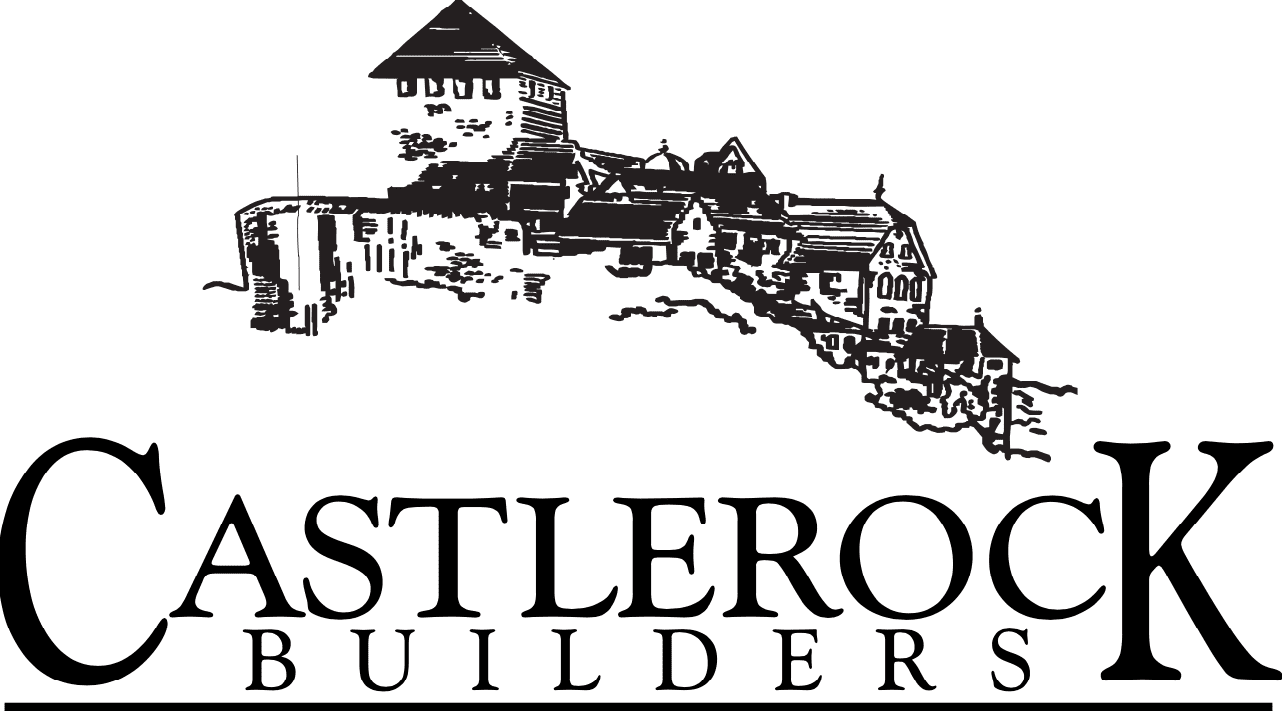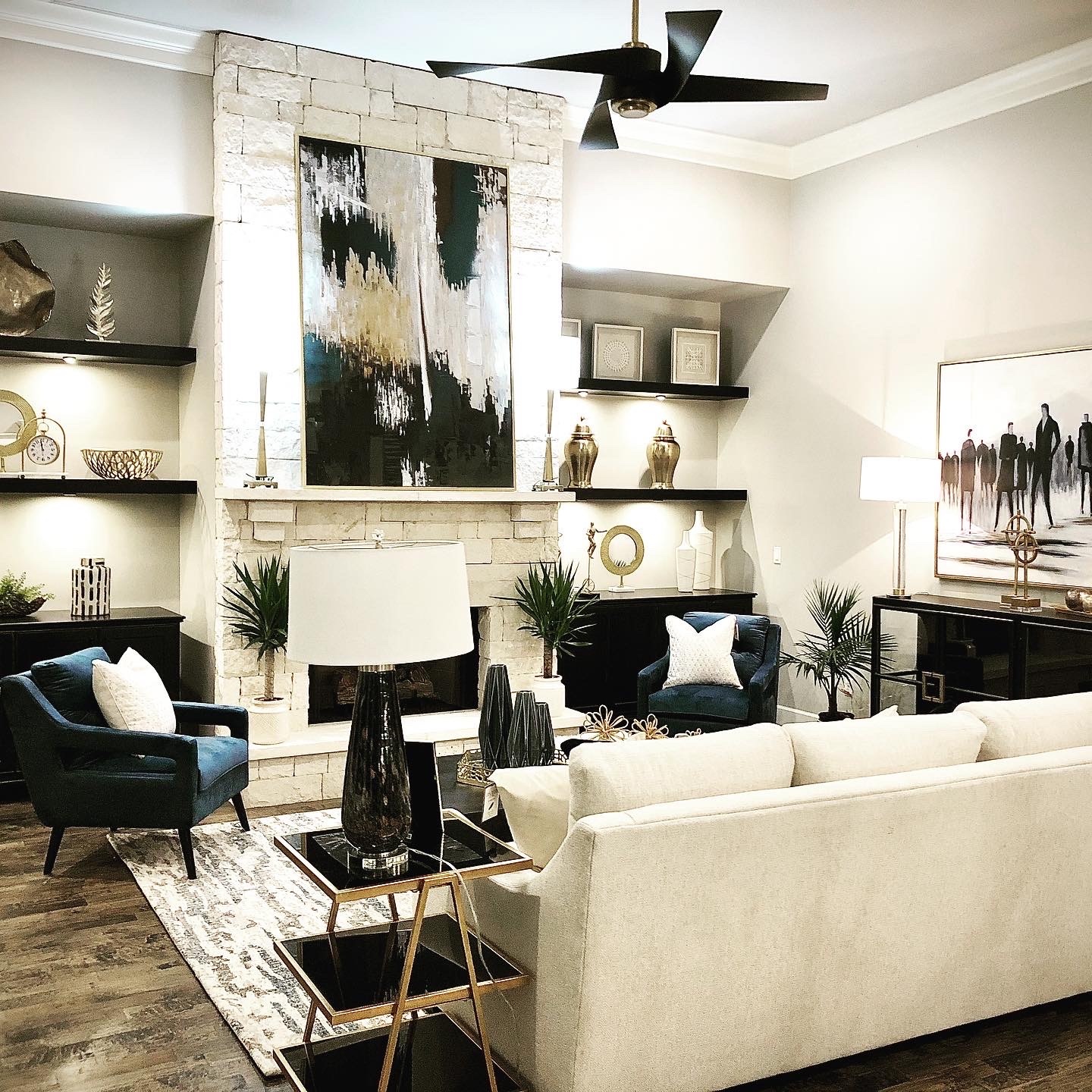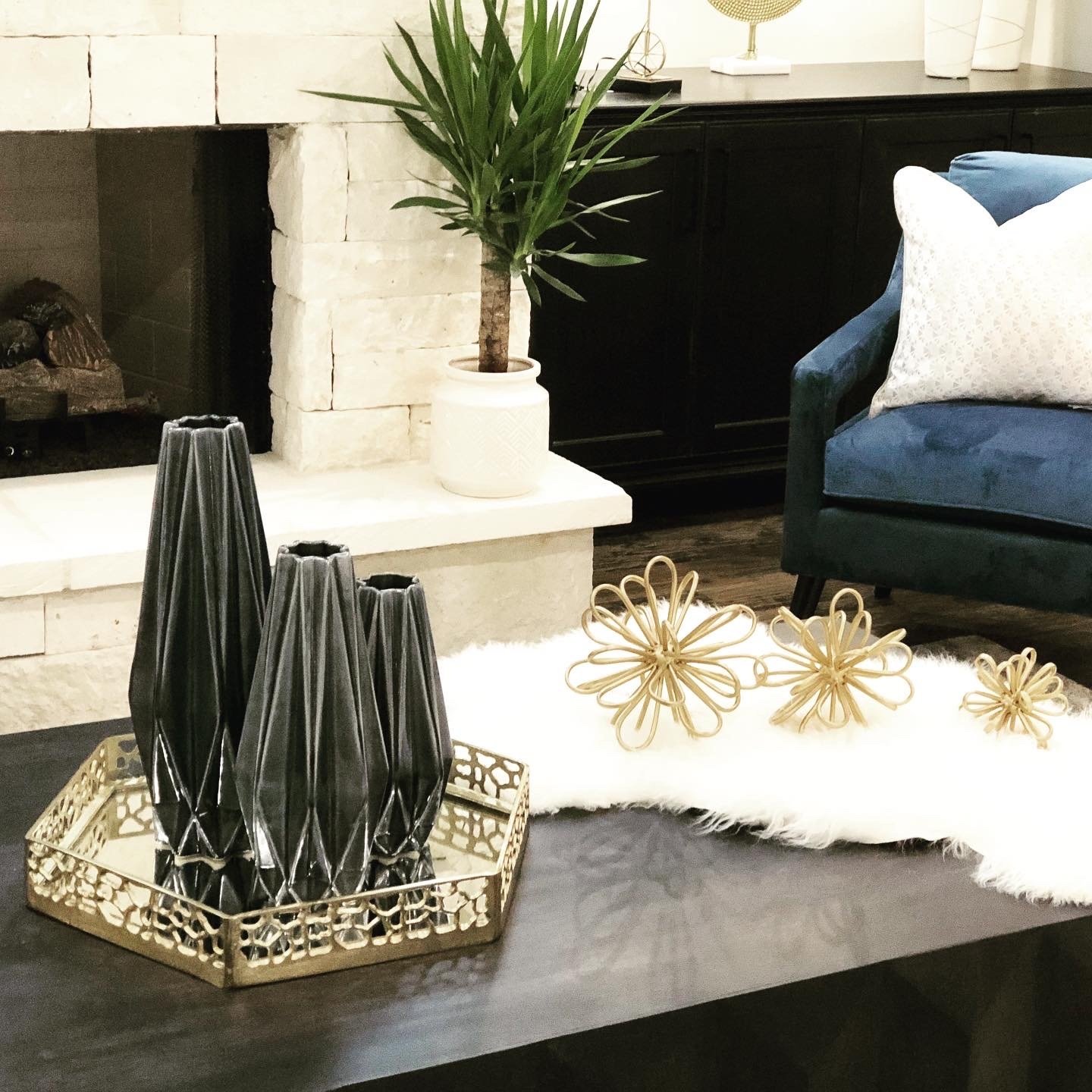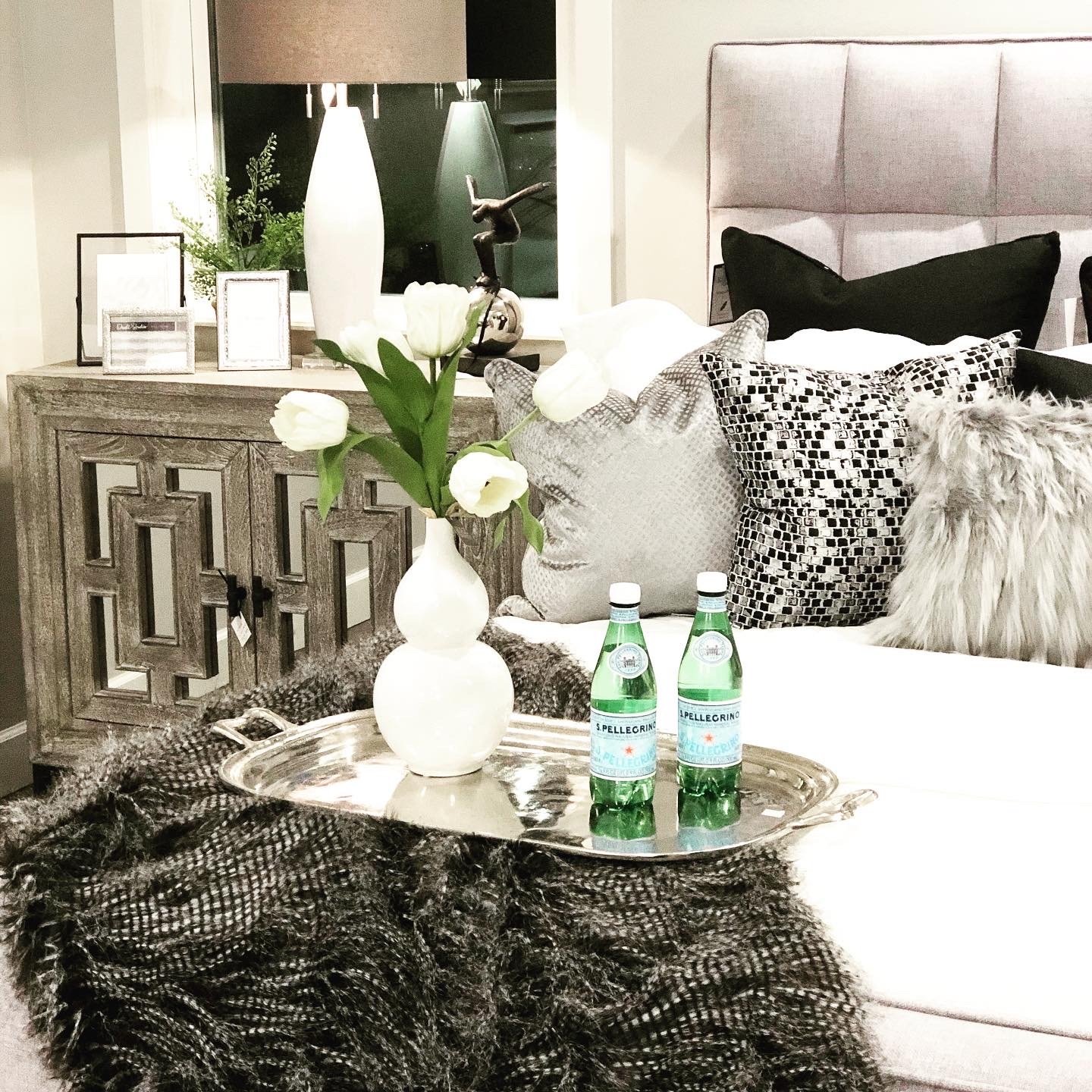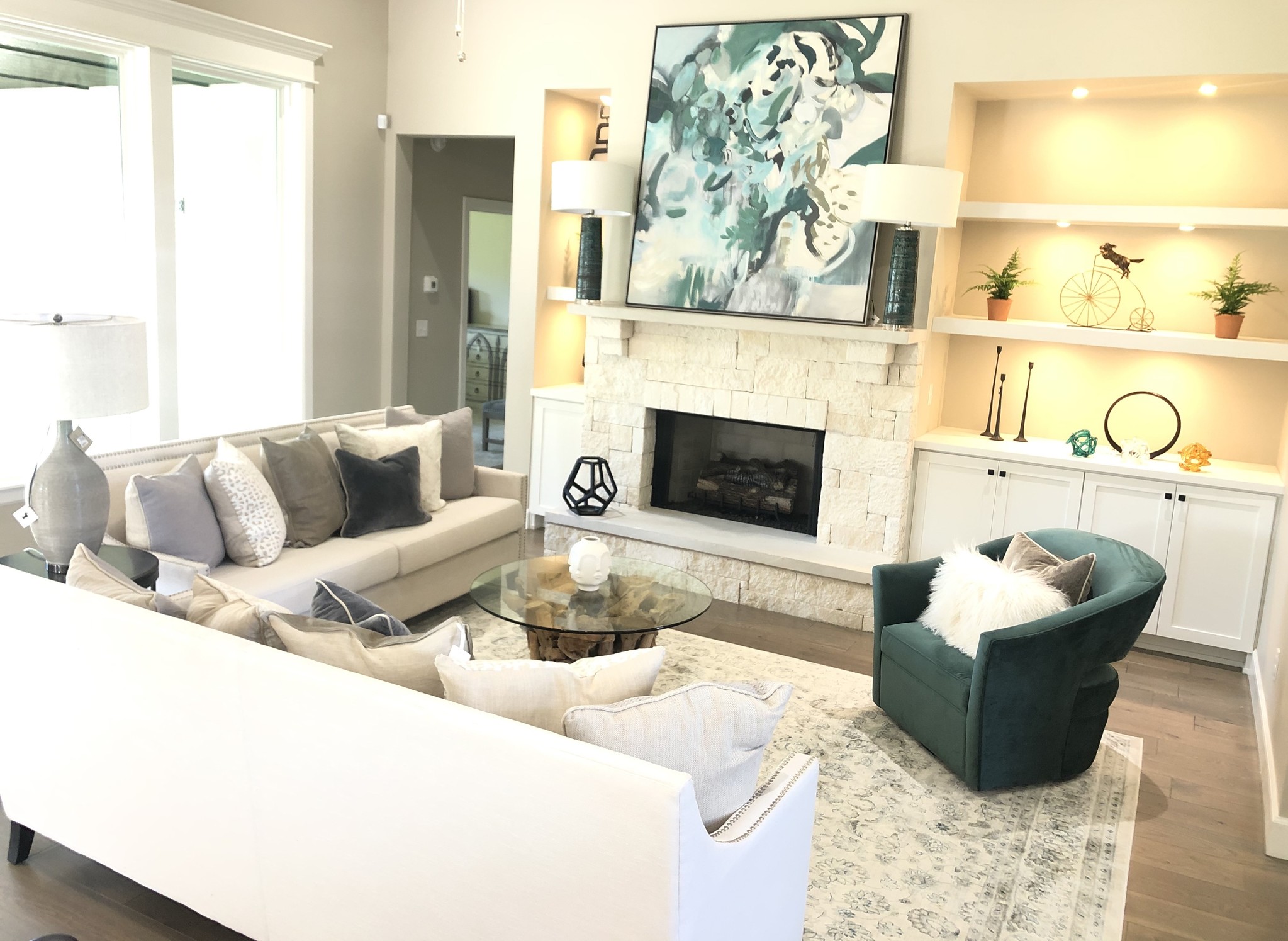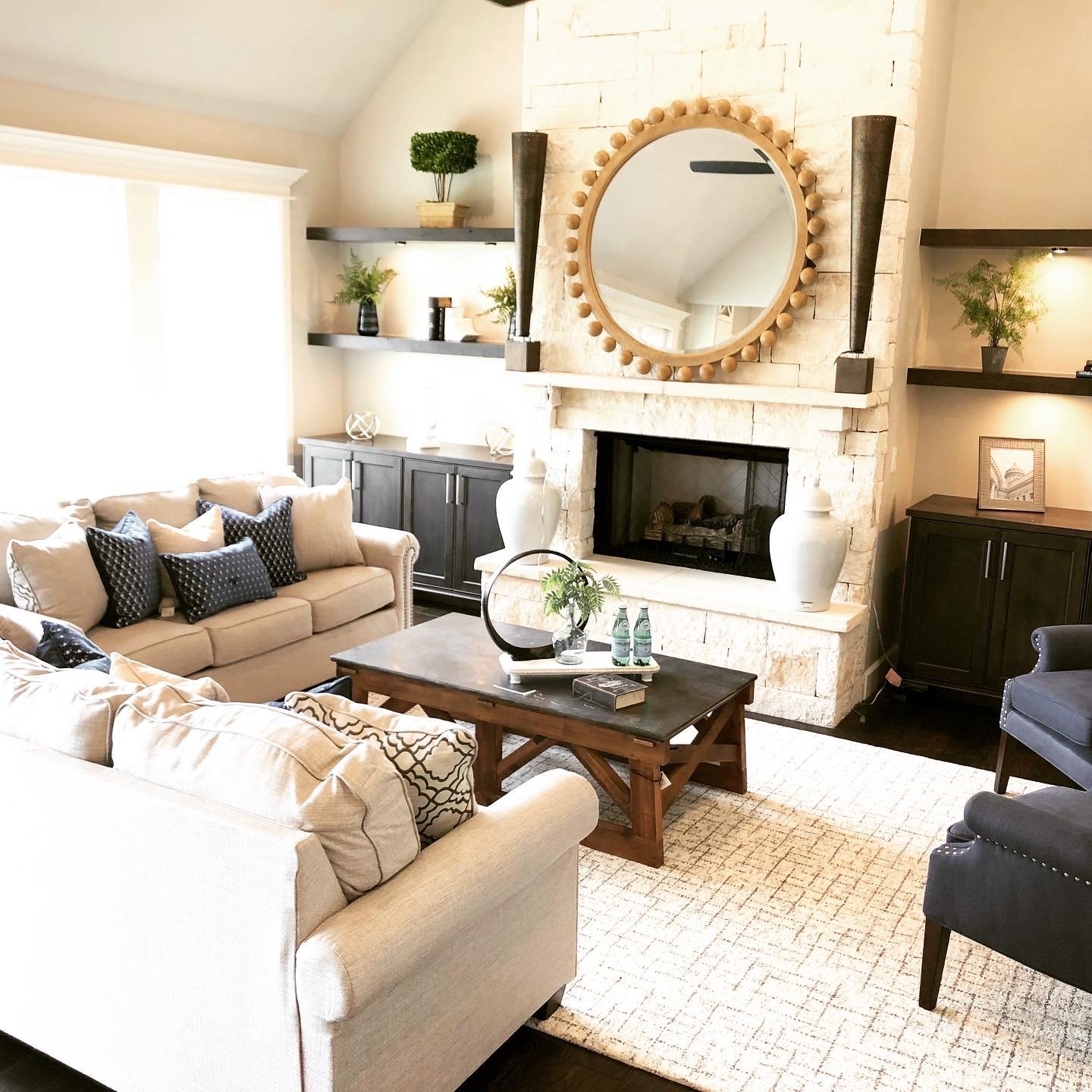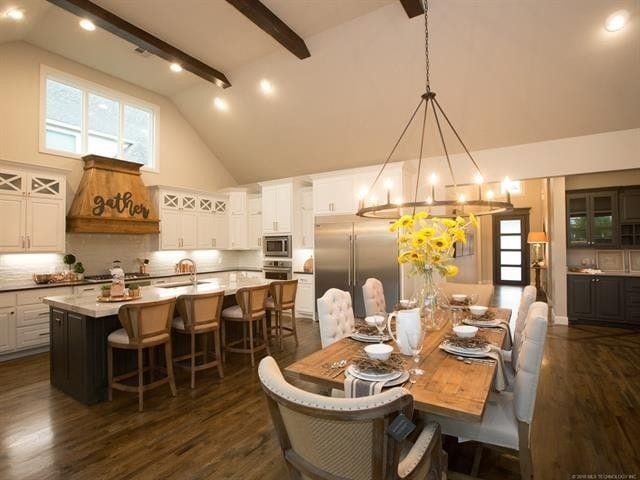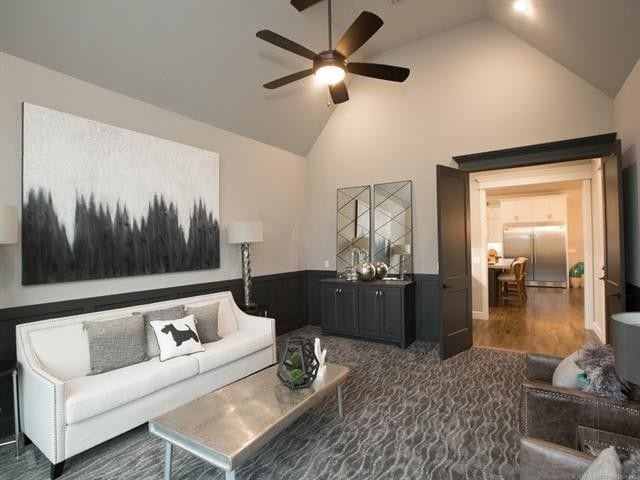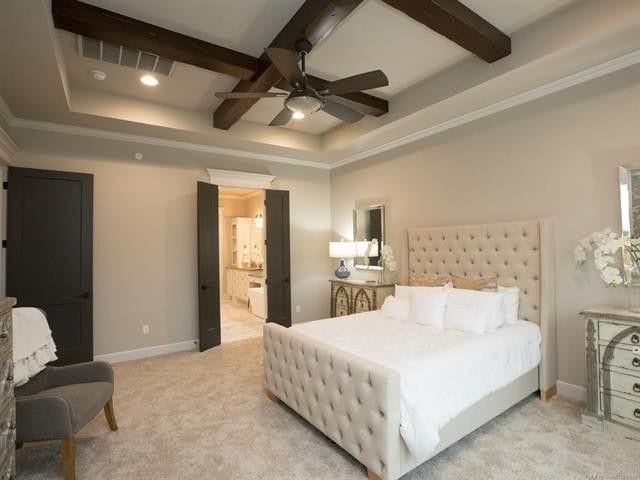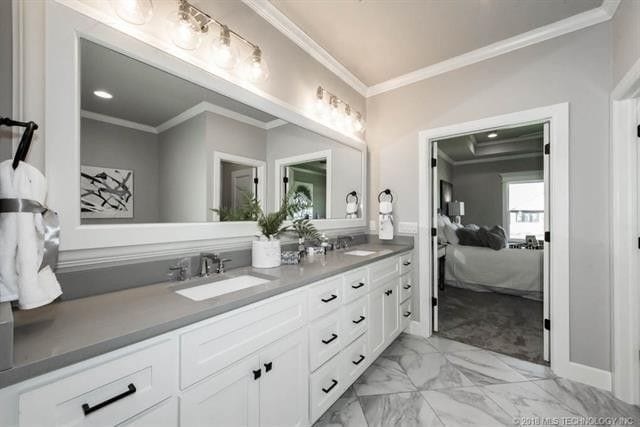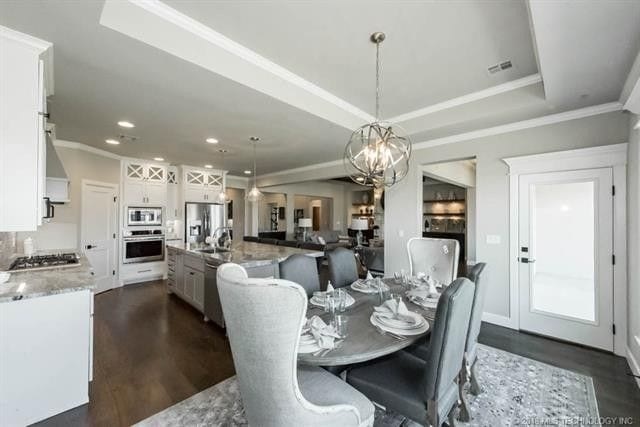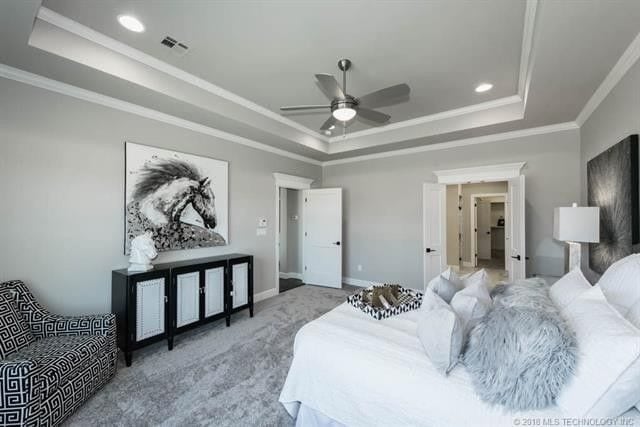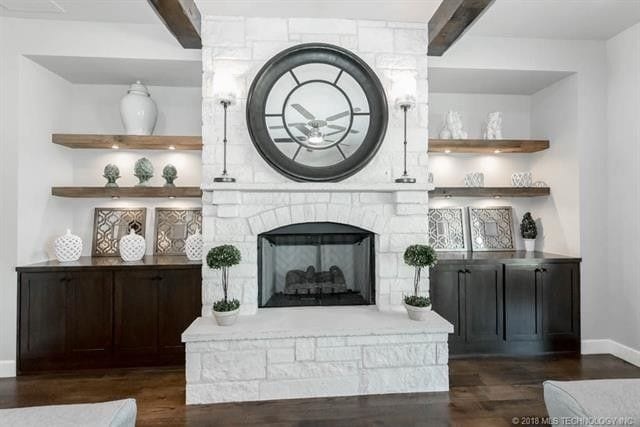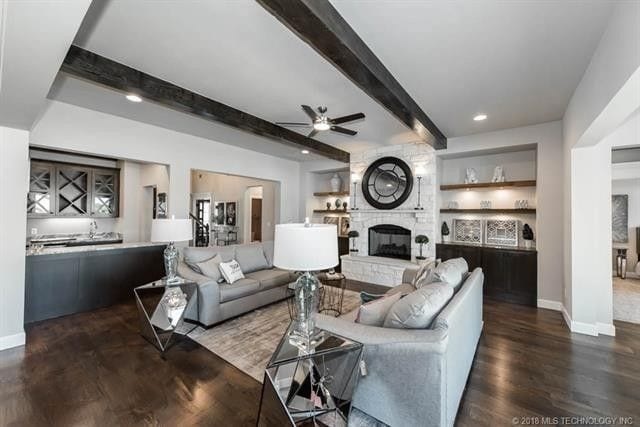 Amber Marie & Company is a Proud Member of the Tulsa Home Builders Association!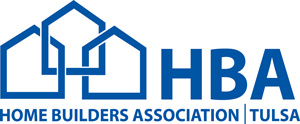 function lsretailcompiler_FinishedStockLocations(json){ if(json.result == 1){ $("#stock-locations").insertAfter($("#product_configure_form")); // $("#stock-locations").prepend('
Stock by Location
'); $("#stock-locations table").prepend('
Location
Availability
'); } } lsretailcompiler_GetStockLocations($(".ratings .product-code").clone().children().remove().end().text().trim()); (function(w,d,t,r,u){var f,n,i;w[u]=w[u]||[],f=function(){var o={ti:"15336648"};o.q=w[u],w[u]=new UET(o),w[u].push("pageLoad")},n=d.createElement(t),n.src=r,n.async=1,n.onload=n.onreadystatechange=function(){var s=this.readyState;s&&s!=="loaded"&&s!=="complete"||(f(),n.onload=n.onreadystatechange=null)},i=d.getElementsByTagName(t)[0],i.parentNode.insertBefore(n,i)})(window,document,"script","//bat.bing.com/bat.js","uetq");