Tune in Every Thursday Night at 8:00 PM CST for our FACEBOOK LIVE SALE! Follow us on Facebook for more details!
Tulsa, Oklahoma 918-576-6001
Login
Log in if you have an account
Dont have an account? Register
Letters to Santa
Ho ho ho!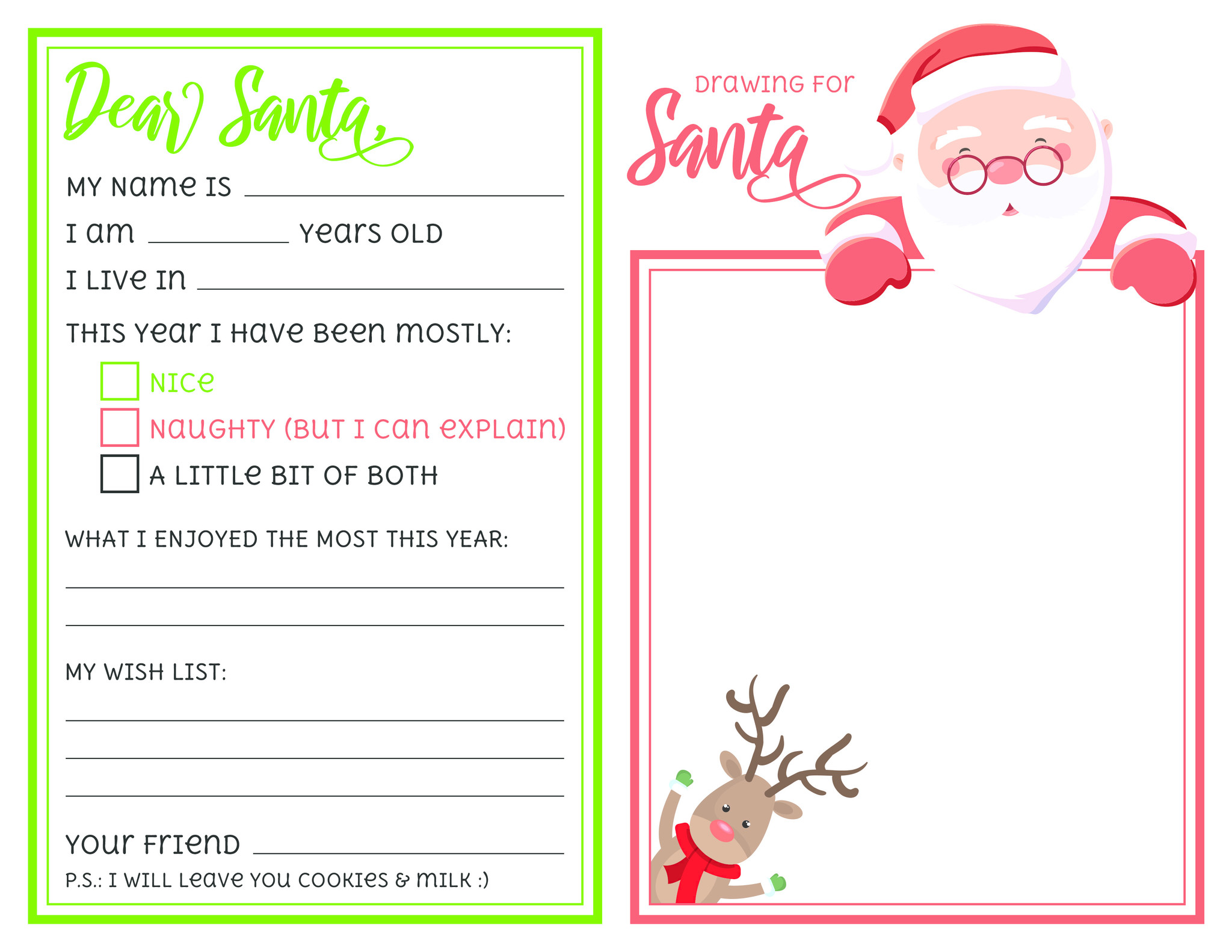 Christmas is just around the corner...and Santa Clause will be visiting SOON! 
Covid has NOT canceled Christmas...but it has made it very difficult for charities and non profits to meet their financial requirements because fundraising opportunities and gatherings have been canceled for 2020.
As a partner with many charitable organizations in the community, we recognize this challenge and are doing what we can to help in fundraising efforts.  This year, we are partnering up with The Little Lighthouse in Tulsa, Oklahoma with our Letters to Santa promotion! The Little Lighthouse is an incredible local organization and is completely donation funded!  You can read more about them in the text below!
For a small donation to this amazing organization, Amber Marie and Company will collect your letters to Santa, Send them directly to Santa and send back a personalized hand-written letter directly to your home from The North Pole! (With a little Amber Marie and Company added North Pole Magic)  
Here's how it works...
1. Write your Letter to Santa
2. Put your letter in an envelope simply addressed to Santa. Don't forget to write your return address clearly on the envelope so Santa can send your letter to your door!
3. Drop off your letter at either Amber Marie and Company location!  We will have adorable red Christmas mailboxes decorated and ready for your letters! Letters must be dropped off before December 6th! Satna's Elves will be sending the letters to Santa on December 7th.
4. If you live out of town, Address your Letter
Santa
4932 East 91st 
Tulsa, Ok  74137
Make sure to send your letter by November 27th to arrive by December 6th to us!
5.  Don't forget to bring a small donation to drop in The Little Lighthouse donation box.
6. Santa will personally write a hand-written note to your little one, and it will be sent directly to your home from The North Pole!  Letters should start arriving around December 15th to the 24th!
Here is the PDF to Print off of the Santa Letter 
We will have an adorable red Christmas mailbox at both locations to collect letters!  Have your children or grandchildren drop these in the decorated mailboxes directly!  And let them know that Santa loves good girls and boys and when he checks his list, he looks into their little hearts and it gives him great joy to see them care for other girls and boys! The Bible tells us God loves a cheerful giver...and we are sure that Santa does too!
About The Little Lighthouse 
At the Little Light House, we believe our students are valuable. We are committed to serving their whole family by offering free, unparalleled services that will help every child reach their unlimited potential. 
We believe our students are able to achieve great things. We provide them with tools that help them to communicate, walk, and learn. We celebrate their victories and all the milestones they reach while at Little Light House. 
We believe our students were created by God and are loved by him. In all we do, we aim to glorify God by providing quality, expert solutions to help our students receive the help they deserve.