Welcome to Amber Marie & Company! We are so glad you're here! If you have any questions, please call! 918.576.6001
Login
Log in if you have an account
Dont have an account? Register
BLOG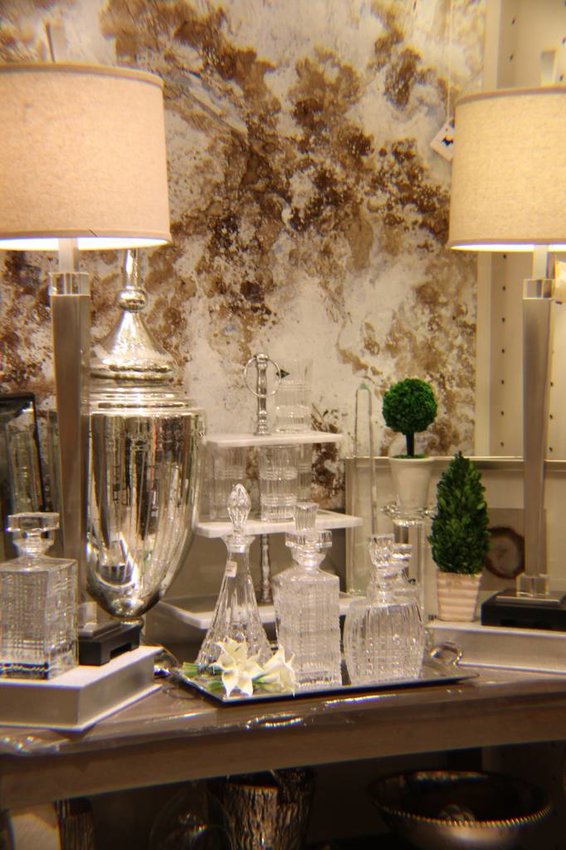 How to $pend your TAX reFUNd!
26 Apr 2017
With the challenge of filing tax returns done, now comes the fun part: hopefully, looking forward to that refund check. ...
Read more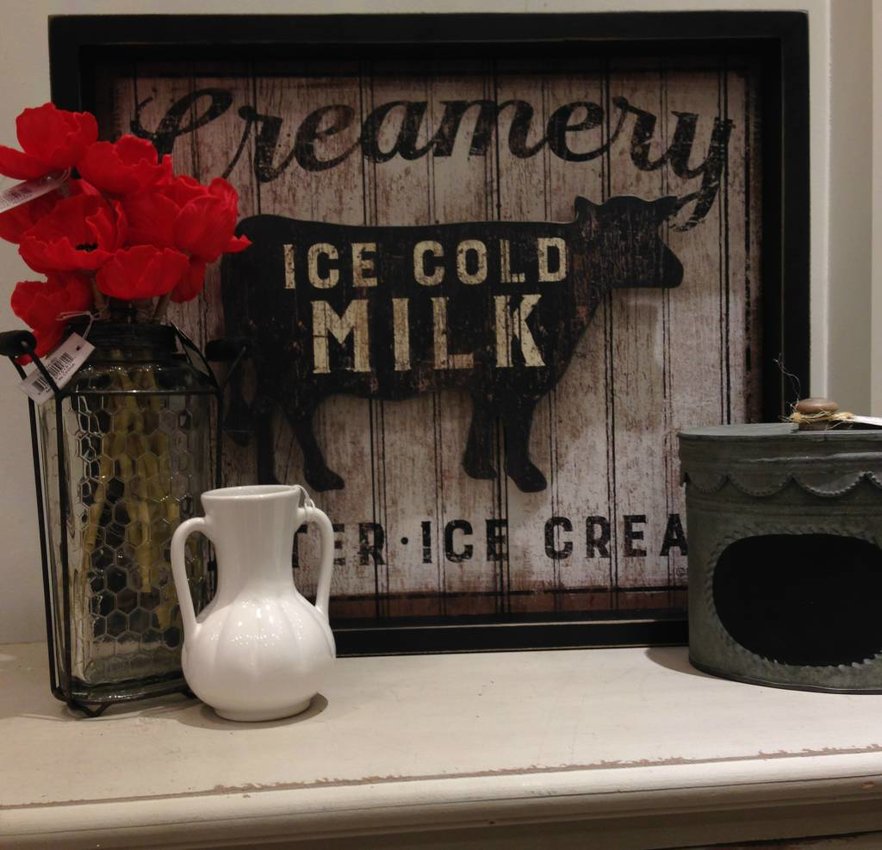 Time to Jazz Things Up!
15 Feb 2017
Right about now winter can seem endless, and days a little dull as we're stuck between the fall holiday season and spring. Here's an easy way to add some zip to our houses and our wardrobes.<br /> ...