Tune in Every Thursday Night at 8:00 PM CST for our FACEBOOK LIVE SALE! Follow us on Facebook for more details!
Login
Log in if you have an account
Dont have an account? Register
Time to Jazz Things Up!
15 Feb 2017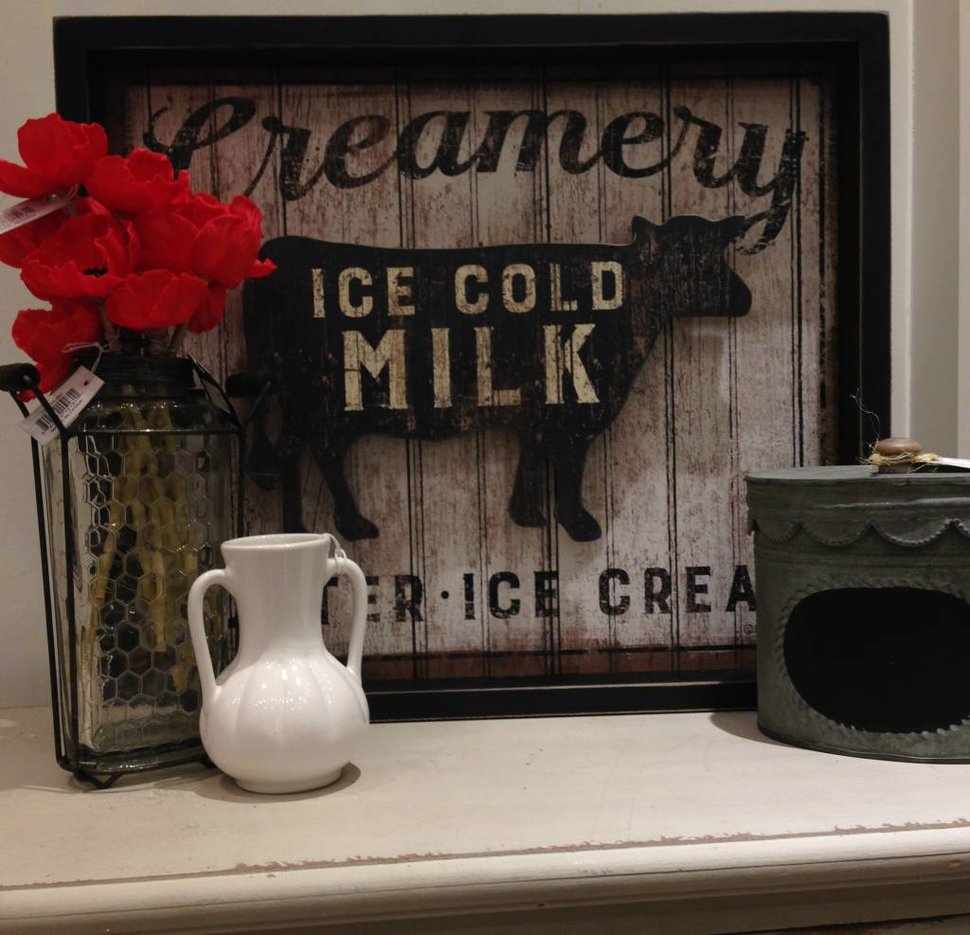 Red!
There are over 285 shades of it, and one of those shades will go with any other color under the sun. From gold to purple to navy, turquoise, or sage green, there's a red that will pop as an accent.
I can remember my grade school angst when, on the day my baby sister was born, my aunt sent me to school wearing a brown skirt with a red sweater. I was sort of miserable all day, because I was sure the talk of the playground was that my outfit clashed. I knew in my soul that red and brown did NOT go together, and that worry threatened to eclipse the joy of having a brand new baby sister.
But then came the day that my fashionista mother encouraged me to get RED school shoes, because they would look great with any outfit. Mind blown.
So, yea. red. It's the perfect way to pick up our spirits and brighten up the gray days while we wait for spring.
At home, try setting a glass container with some red flowers on the table or mantel, and watch the rest of the room come alive. Go for one of our fabulous clocks, or some new wall décor that bring red into the mix, or even just set a red candle on a shelf or side table. Whatever colors you've used in your décor, that little splash of red will bring it all to life.
The same is true for your wardrobe. Imagine a pair of red stone earrings adding some excitement and style to any number of outfits, or flip through our collection of red tops that are guaranteed to liven up your favorite jeans.
And here's the bonus: Psychologists say that red boosts the metabolism. So all of that chocolate from Valentines Day? Not a problem, as long as you're rocking the red.