Welcome to Amber Marie & Company! We are so glad you're here! If you have any questions, please call! 918.576.6001
Login
Log in if you have an account
Dont have an account? Register
BLOG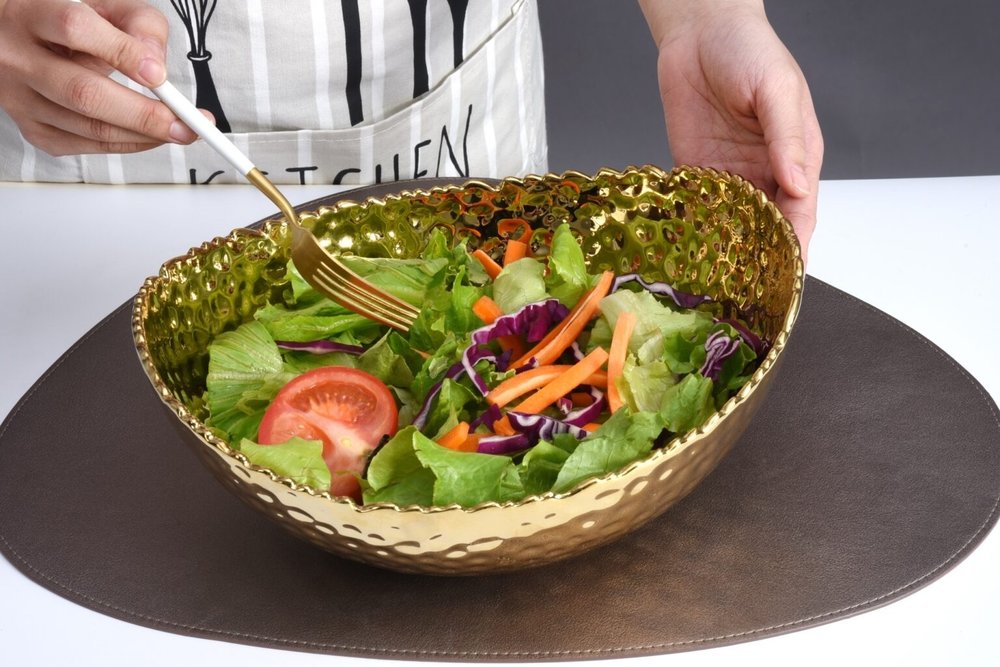 Effortless Elegance: Entertain with Pampa Bay Serving Pieces
21 Apr 2023
Are you tired of boring and ordinary serving dishes that just don't do justice to your entertaining skills? Look no further! Pampa Bay products are here to elevate your hosting game with their exquisite and elegant serving pieces that are both functional and stunning. Get ready to impress your guests with effortless elegance that will make your gatherings the talk of the town!<br />
...
Read more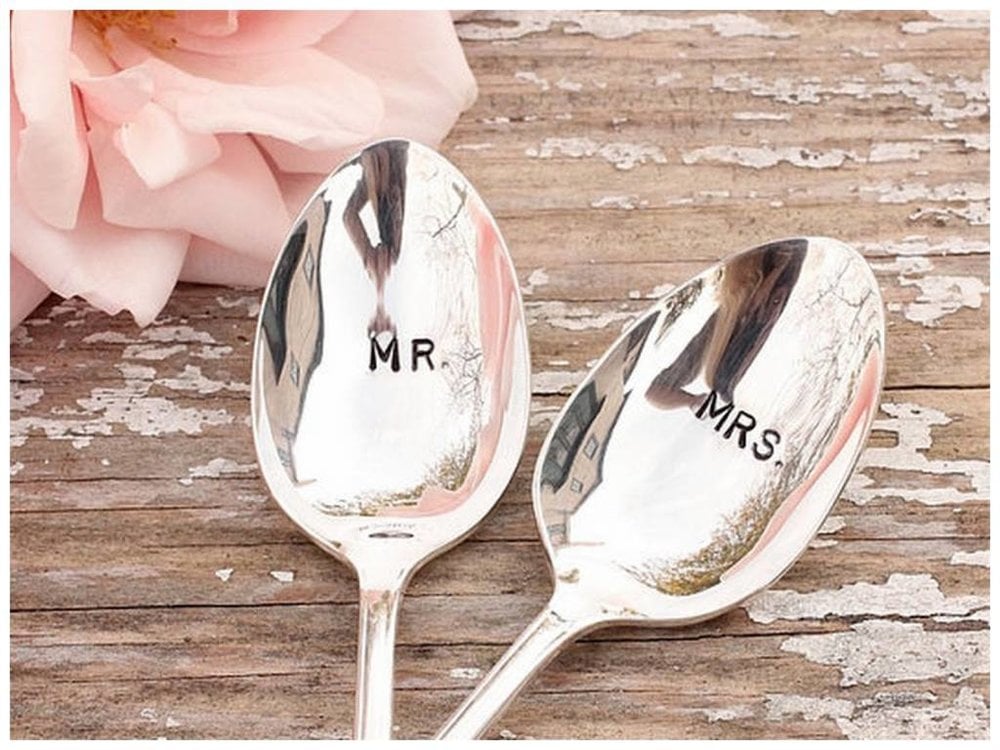 Wise Use of Your Wedding Registry Results in Gifts for a Lifetime
15 Jan 2017
Thoughtful, forward-thinking choices can insure that you receive wedding gifts that will be used and cherished for years to come. ...