Welcome to Amber Marie & Company! We are so glad you're here! If you have any questions, please call! 918.576.6001
Login
Log in if you have an account
Dont have an account? Register
BLOG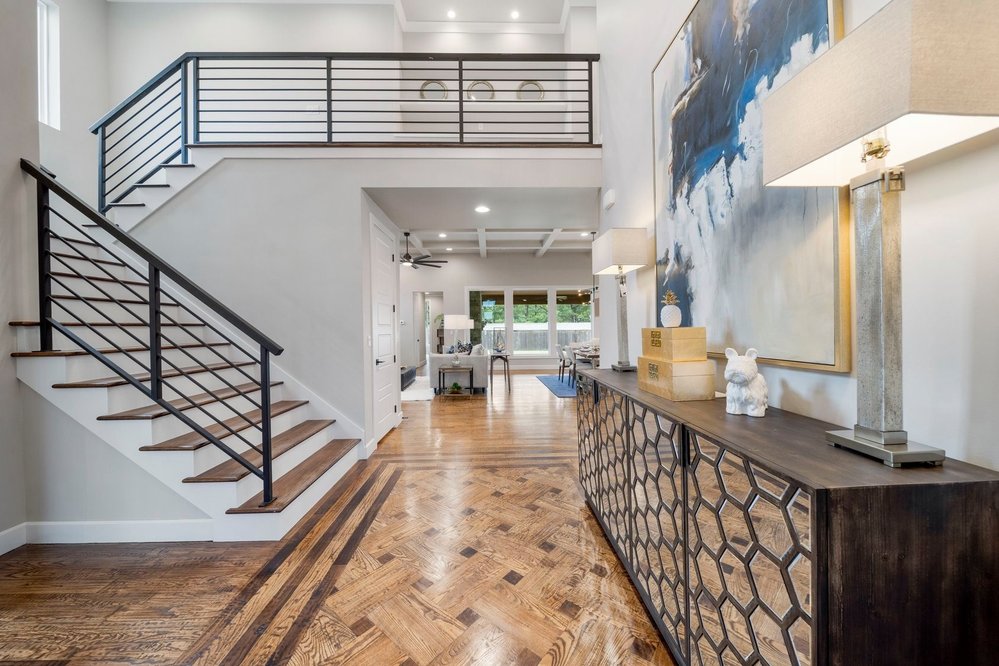 10 easy steps to Picture Perfect Hanging for Art from our Design Expert!
12 Feb 2021
After tapping 30 nail holes in the wall, it still isn't level! I take a step back and look at my wall and think to myself, "this is starting to look like swiss cheese!" You know the frustration...you measure...you guess...you tap the nail in...only to realize your nail won't reach the hanger. Or, even worse....it reaches the hanger, but its not level. Maybe your artwork isn't high enough... Ugh....it happens to us all! So, I asked our in house design expert for her steps of the trade! Her ...
Read more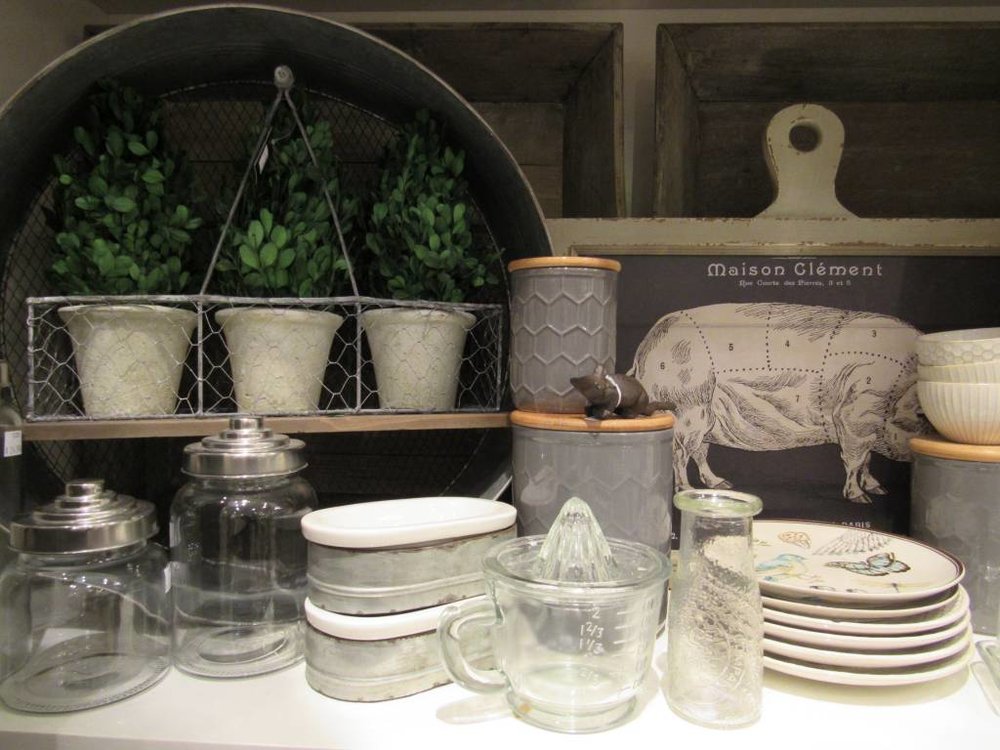 The Tiny Pleasures
09 Jan 2017
If you're like most women, you work, you take care of your house, you put the needs of your husband and your kids at the top of your list, you watch out for your parents…the list is long, and it d ...