Tune in Every Thursday Night at 8:00 PM CST for our FACEBOOK LIVE SALE! Follow us on Facebook for more details!
Login
Log in if you have an account
Dont have an account? Register
How to $pend your TAX reFUNd!
26 Apr 2017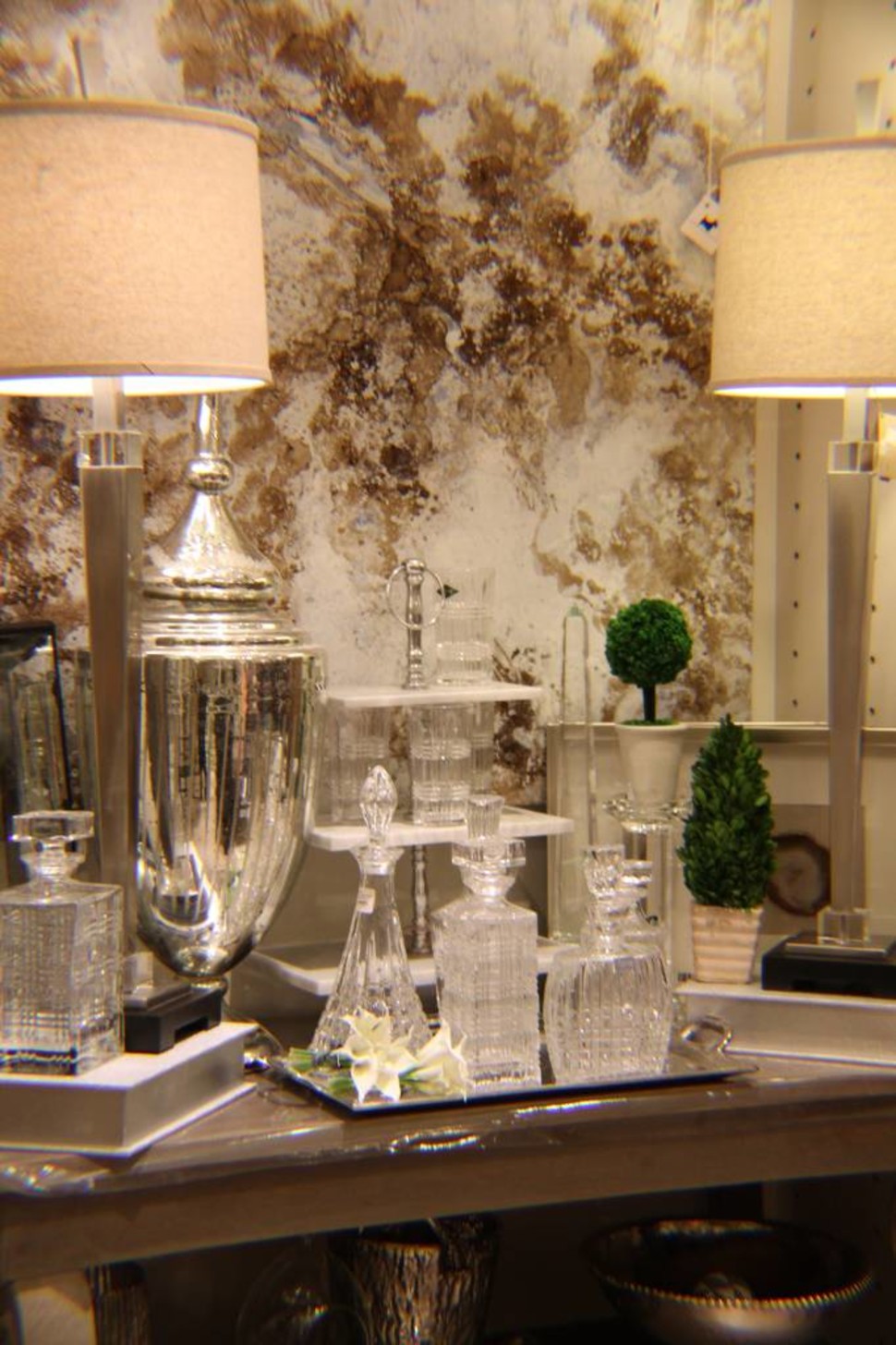 You might be someone who got the job done in January, or you might be the type who hits the "send" button at 11:59 p.m. on the deadline date, but either way, by now it's done, and you're going to get something back in the next few weeks!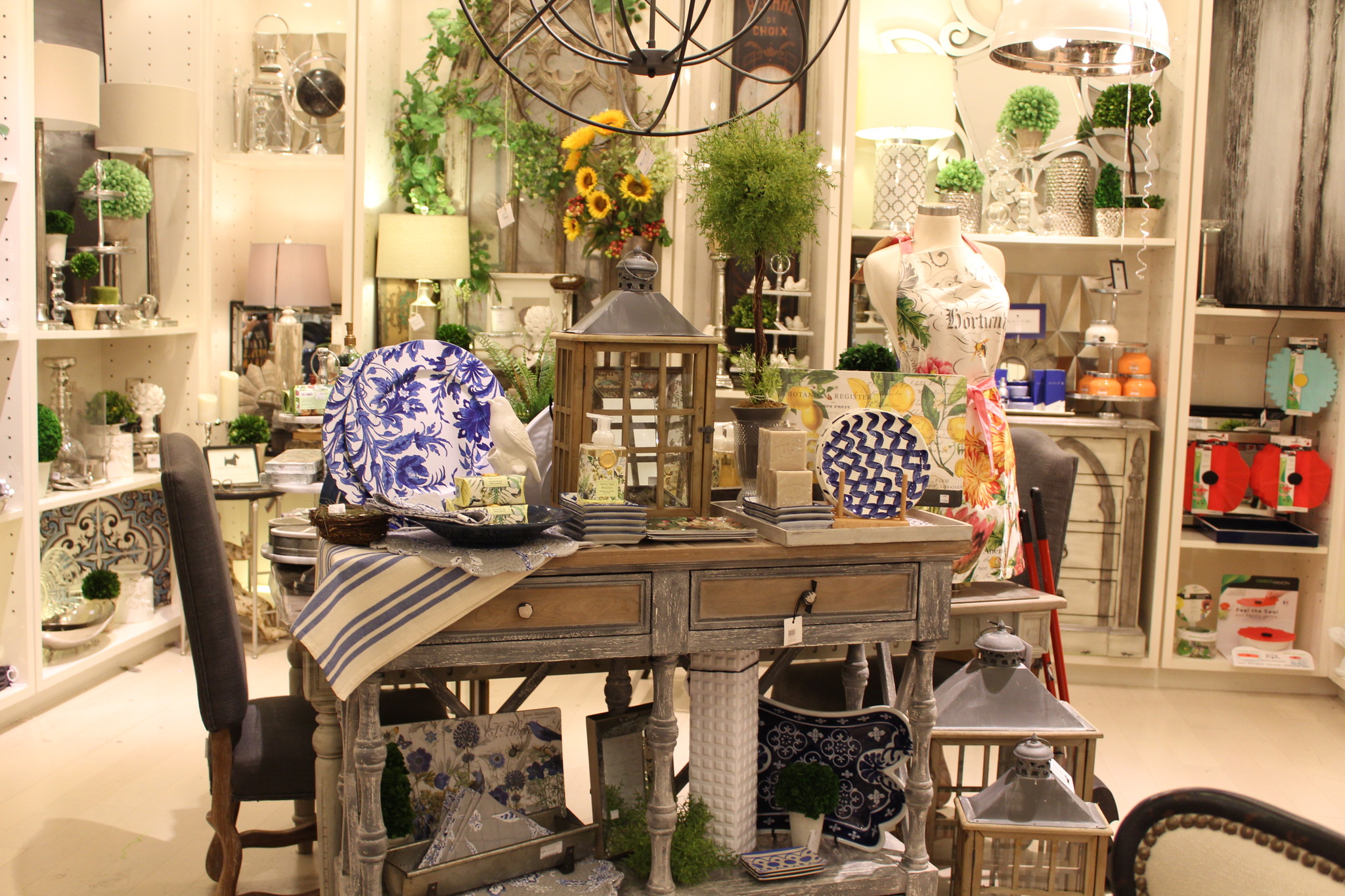 Whether it's a fabulous sum or just a little extra to play with, this would be a good year to consider spending tax refund money on something that will add value to your home life, rather than something that's here today and gone tomorrow.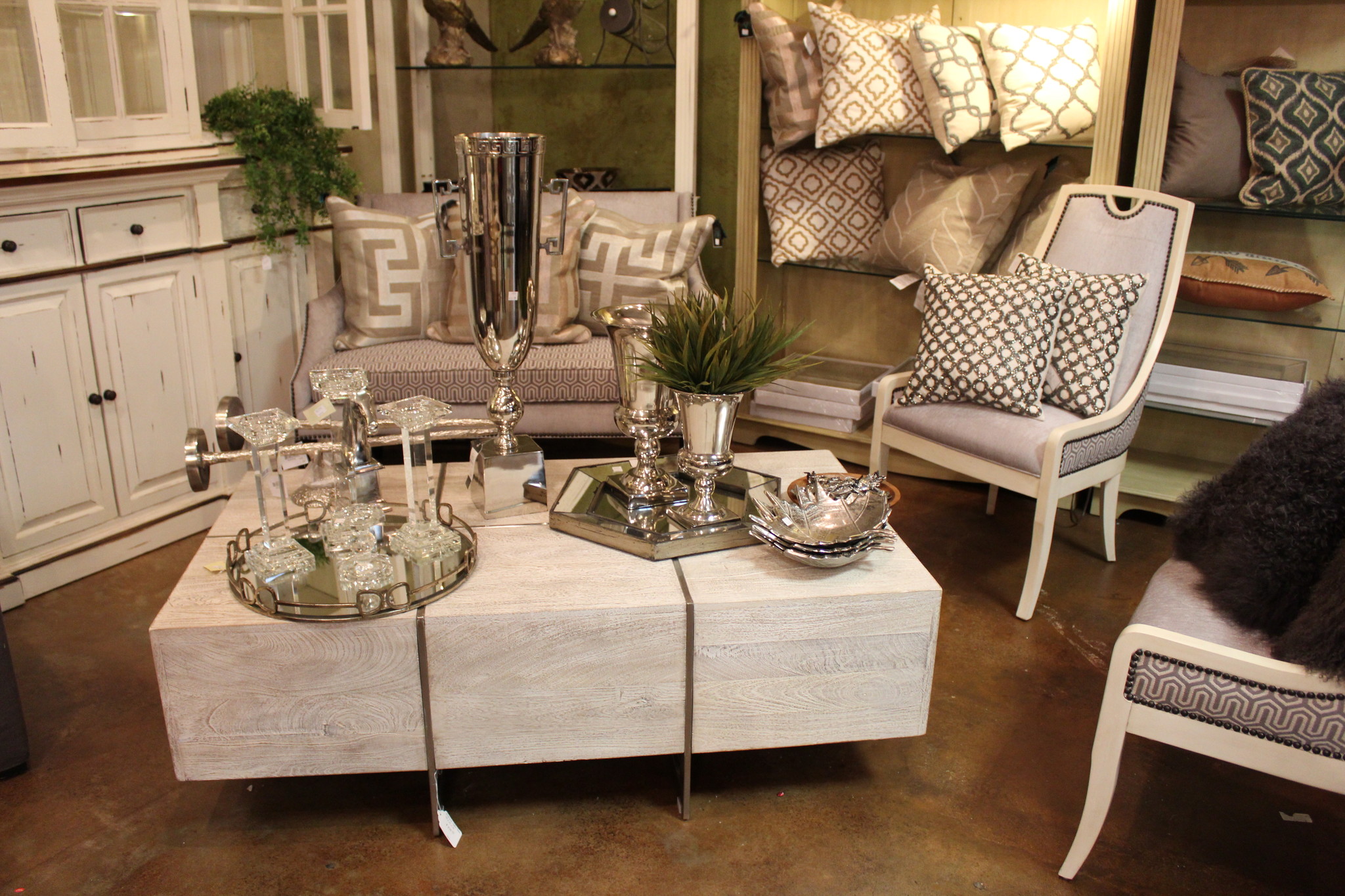 Buying a new dining room table where your friends and family can gather, or updating your living room by replacing an outdated chair, and adding new lamps and pillows, is a tangible way to reward yourself with something you'll see and enjoy every day.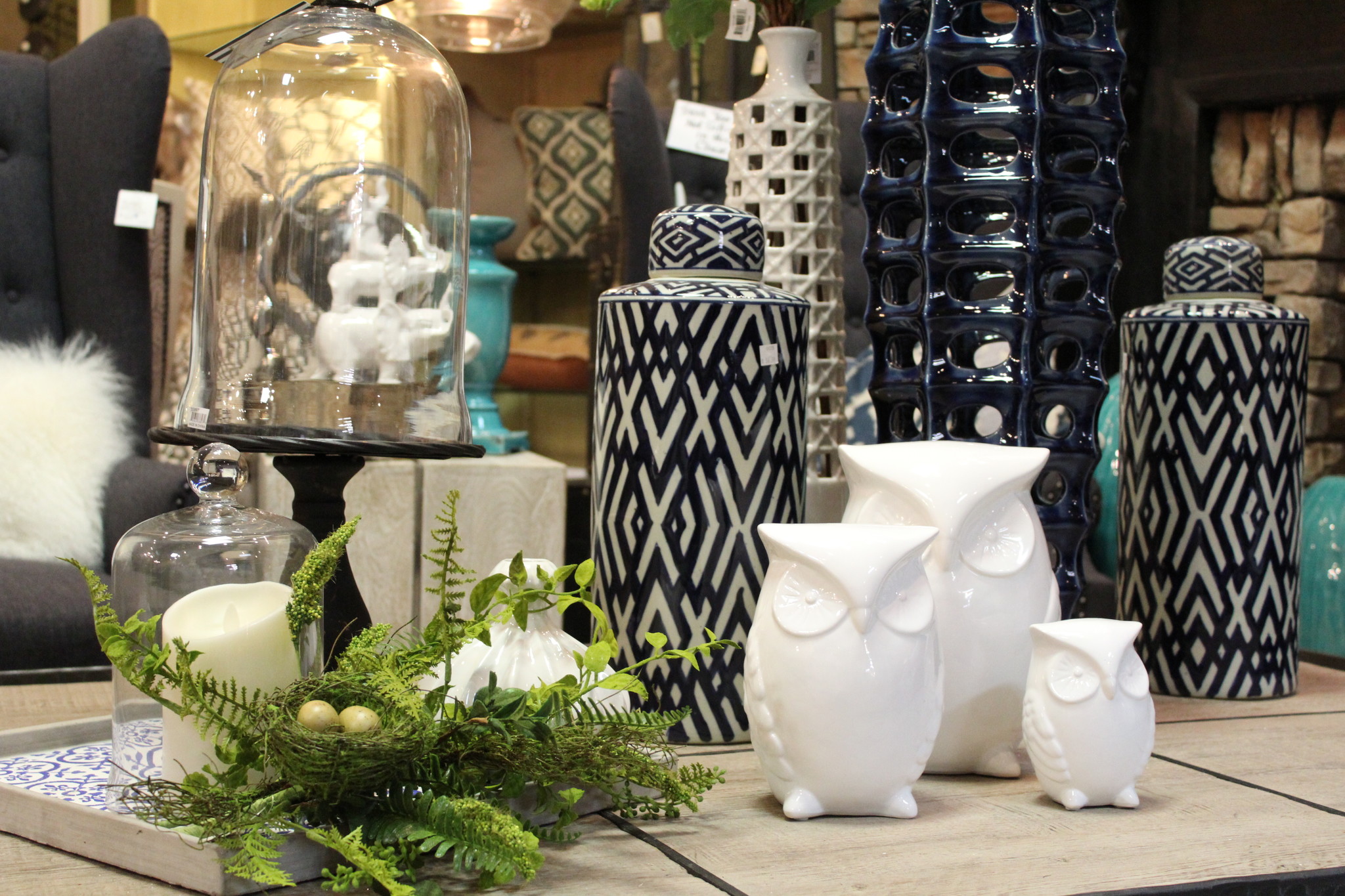 Or you might consider a new item of wall art. We have some beautiful glitter art that we're really excited about, and a new shipment arriving this week. It sells quickly, and we have lots of people who special order pieces for the sizes that they need for particular spaces.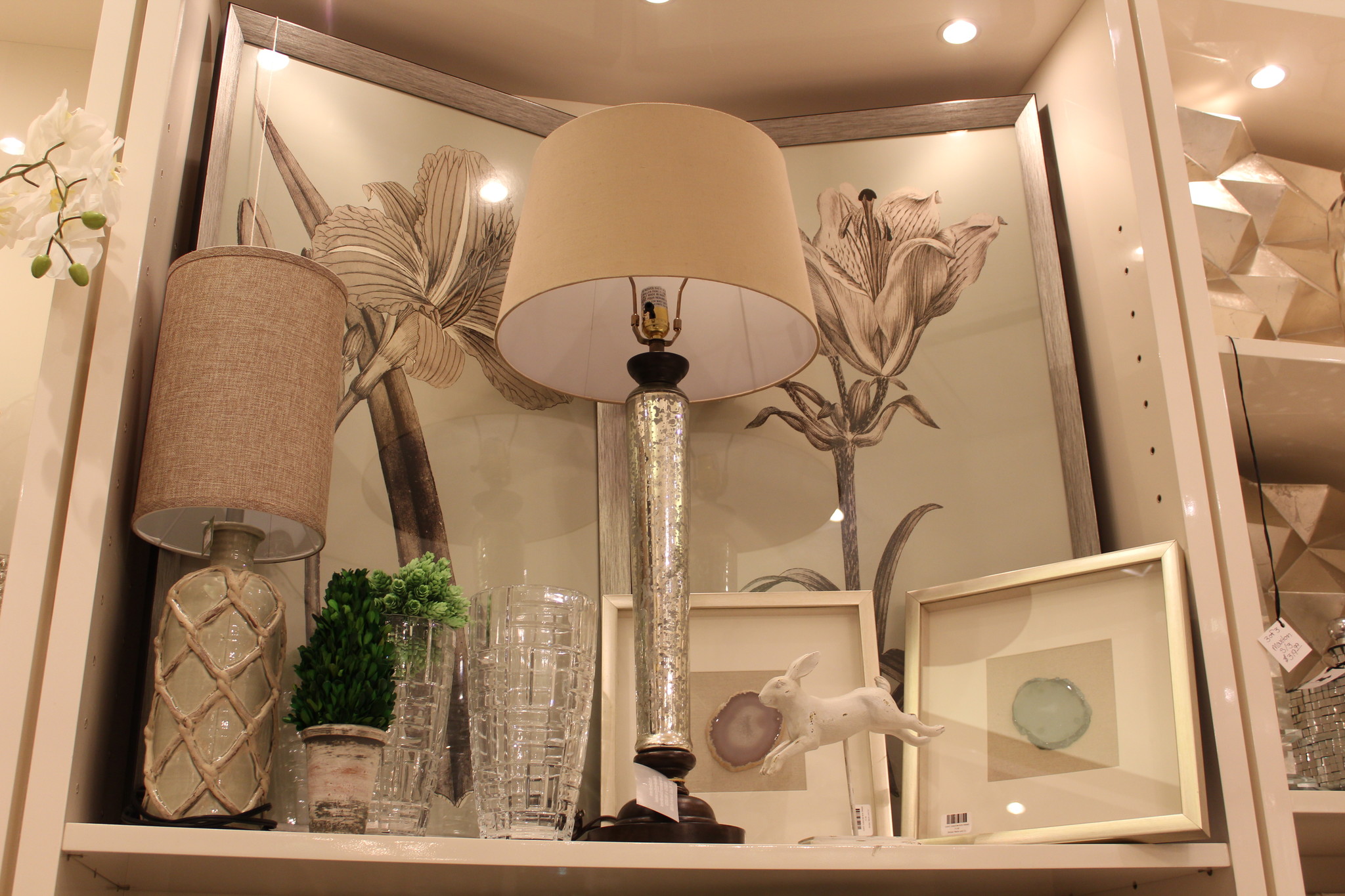 Whatever the amount you will be getting back from Uncle Sam, it's a good thing to budget some of it for a happy purpose. Even if you need to use most of the money for something like major repairs or unforeseen emergency expenses, still try to squeeze out a family weekend trip, or even just a new top or a cute piece of our Mariana or Sorrelli jewelry.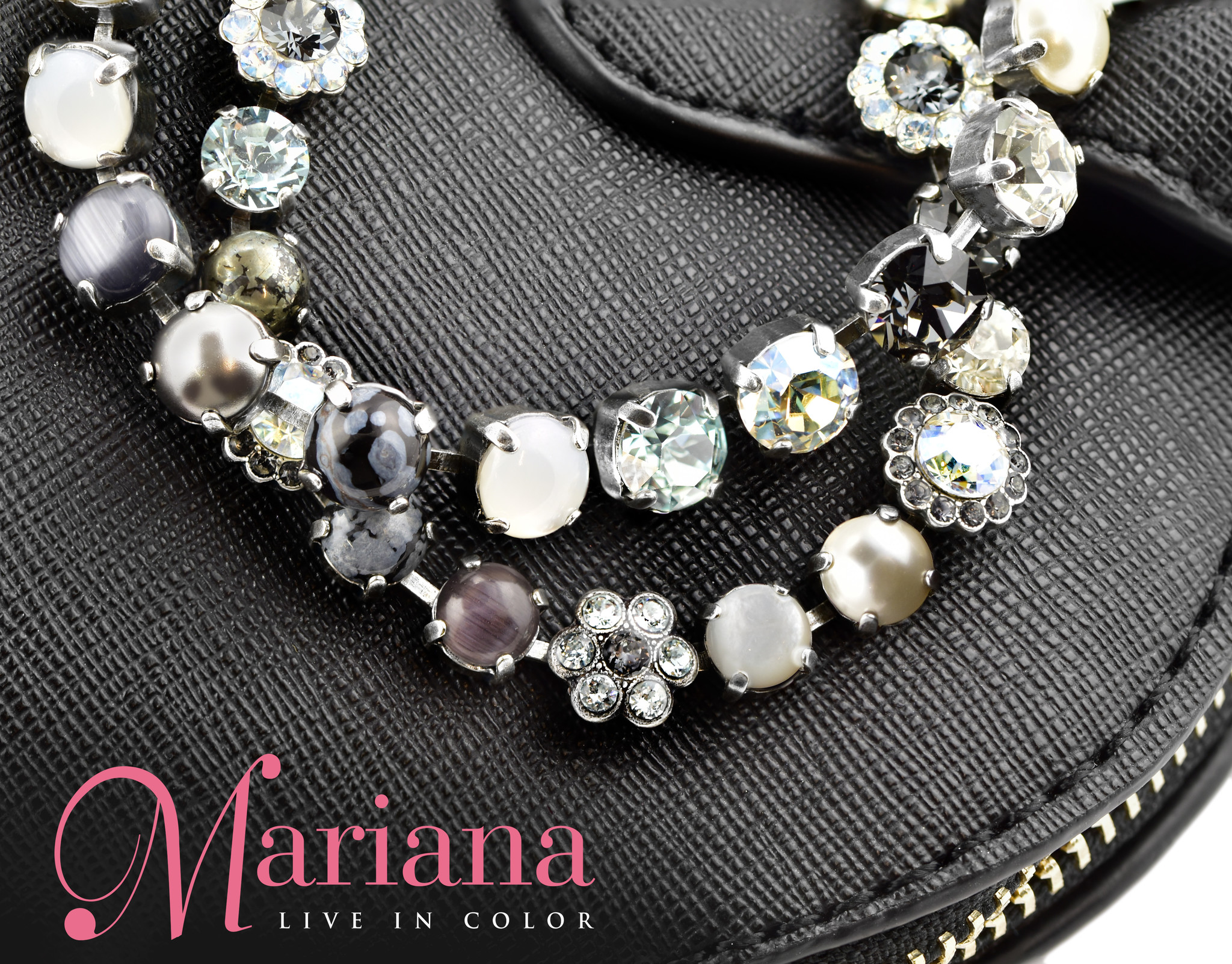 You work hard all year long, and your tax money goes to fund so many of the good things this country provides for citizens. By using that return money for something that brings pleasure to ourselves and our families, we are reminding ourselves of the great value of the work we do every day!