Tune in Every Thursday Night at 8:00 PM CST for our FACEBOOK LIVE SALE! Follow us on Facebook for more details!
Login
Log in if you have an account
Dont have an account? Register
Marking Milestones
23 May 2017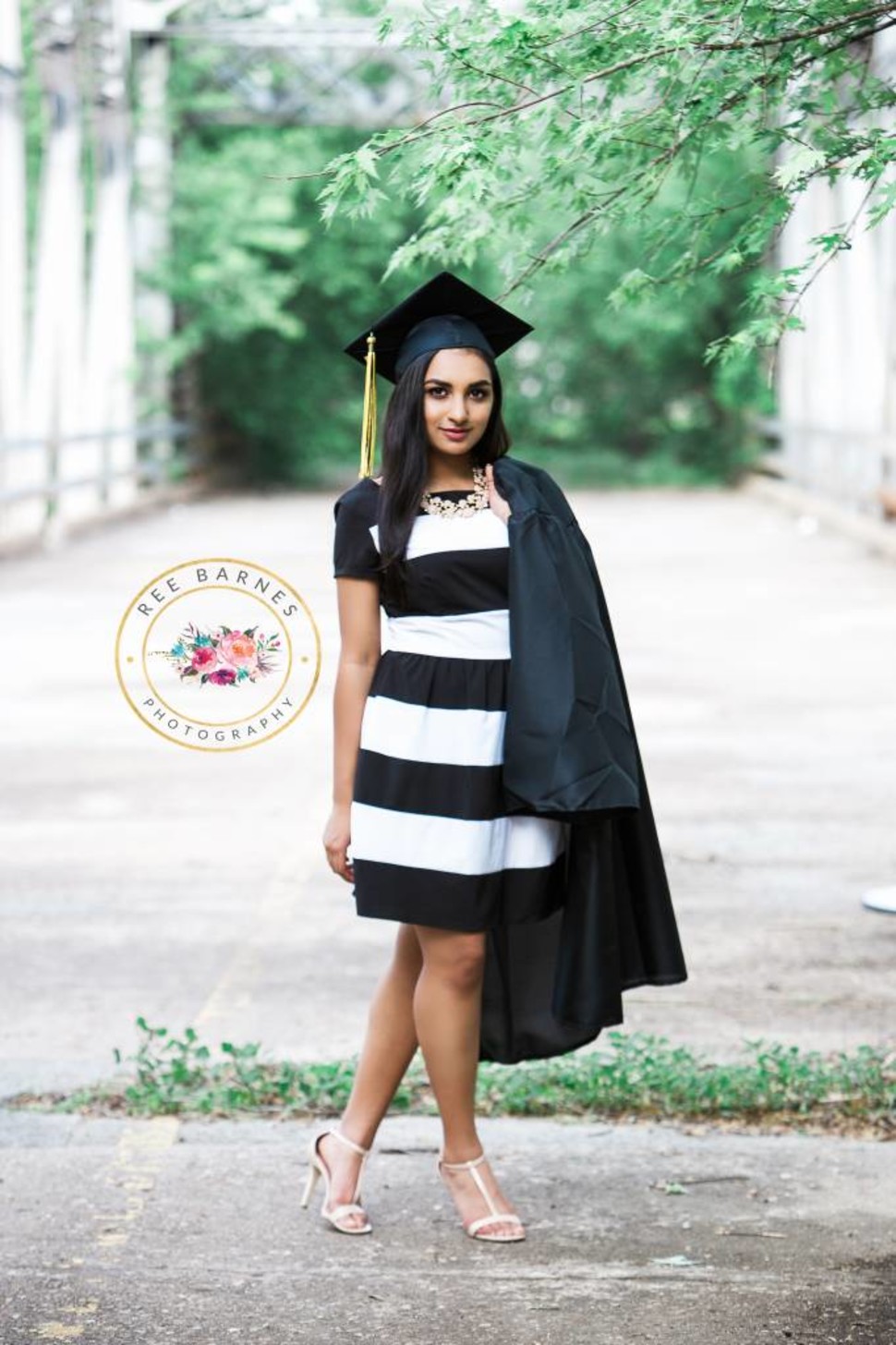 When it's time to celebrate and acknowledge the achievement of the graduate you know, finding just the right gift, one that is personal and that lets your grad know that they are special to you, can be a challenge.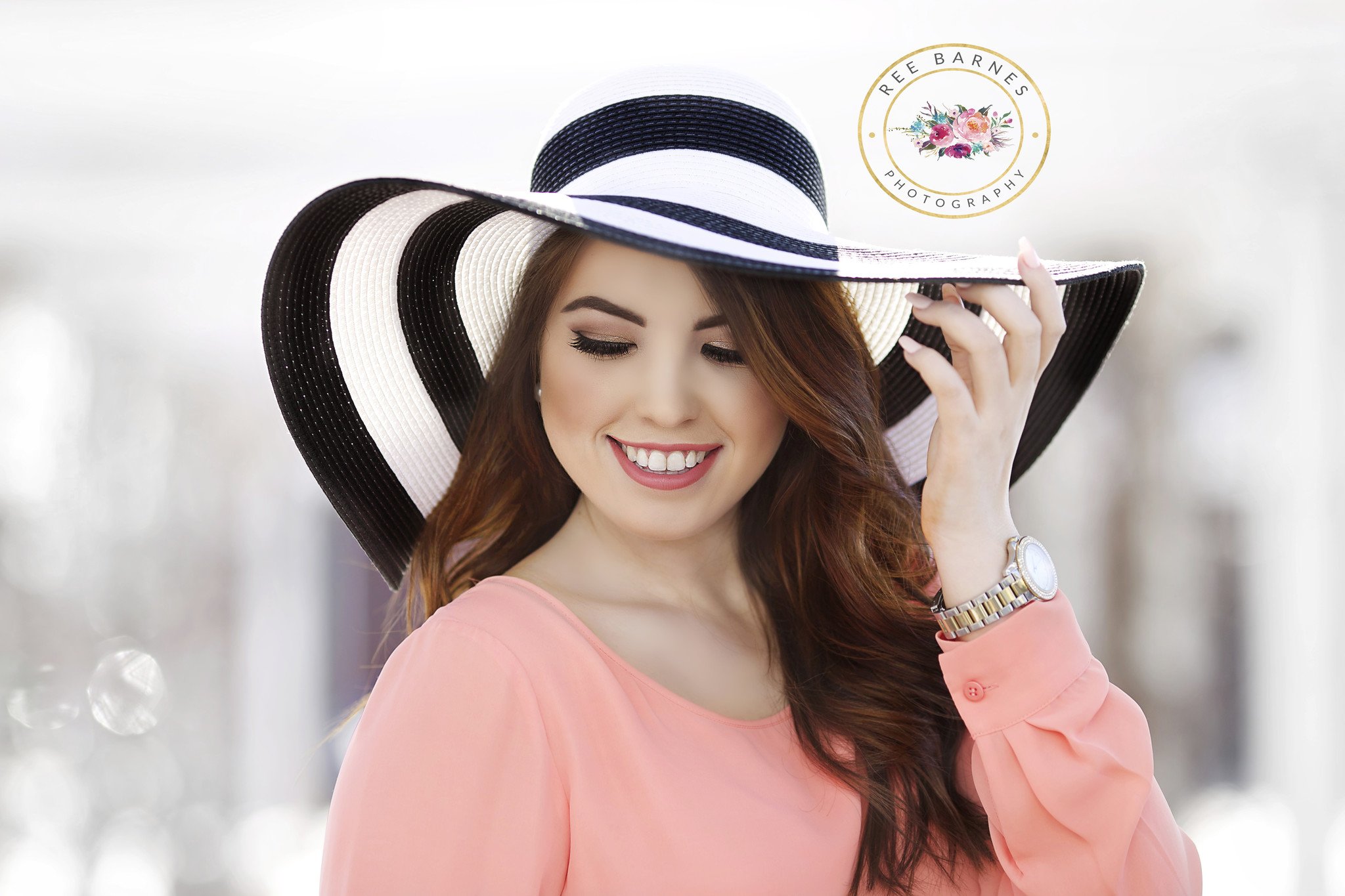 Unless you come to Amber Marie & Company, where the challenge becomes narrowing down the possibilities!
We have two special books we are particularly excited about, especially for graduates.
The first book we recommend to our graduates is a good journal. So much will happen during your college years. So many memories will be made...friends will be made...and you will not want to forget about your most embarrassing moments...or your happiest! Looking back on your journal years after you graduate will bring you so much joy and laughter. Its fun to see the things you used to worry about...how your younger self thought and acted when faced with challenges! One of our favorite journals...Always Believe...is a great graduation gift!
Or, you might find that Shine, by M.H. Clark, full of inspiration and encouragement for young people to show their inner light, is the perfect fit.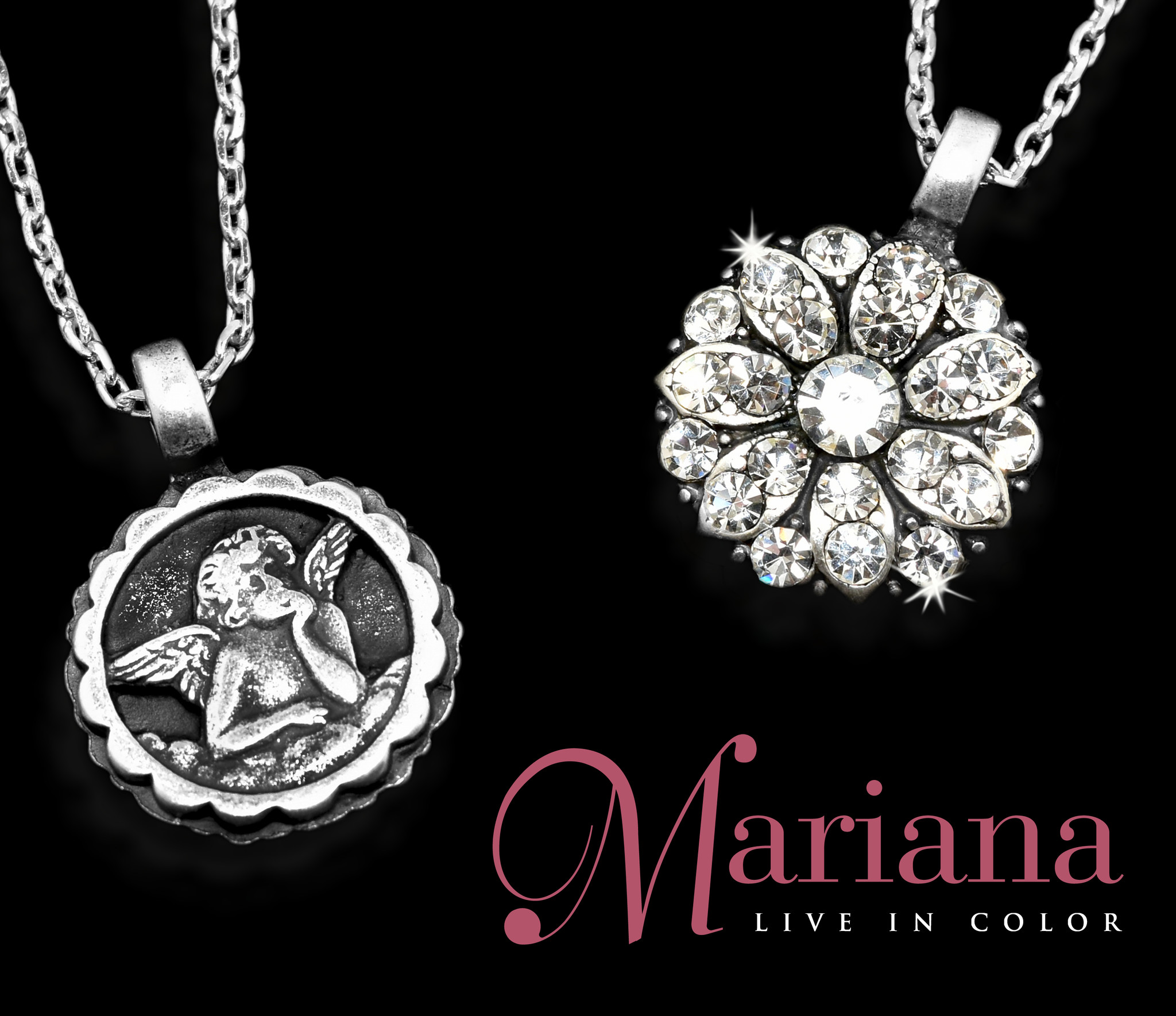 It would make a truly meaningful and lasting gift to pair one of these books with a guardian angel necklace from Mariana. These have Swarovski crystals on one side and the guardian angel on the other side. They are available in a wide variety of colors and stones. The necklace would be special for a student going away. She could wear it daily, and cherish it for a lifetime, because it comes with a lifetime guarantee.
Another thing to consider is that many grads will be moving to their first dorm room or apartment, so a gift card could give her the joy of choosing décor items that can transform that first space into an exciting statement of personal style.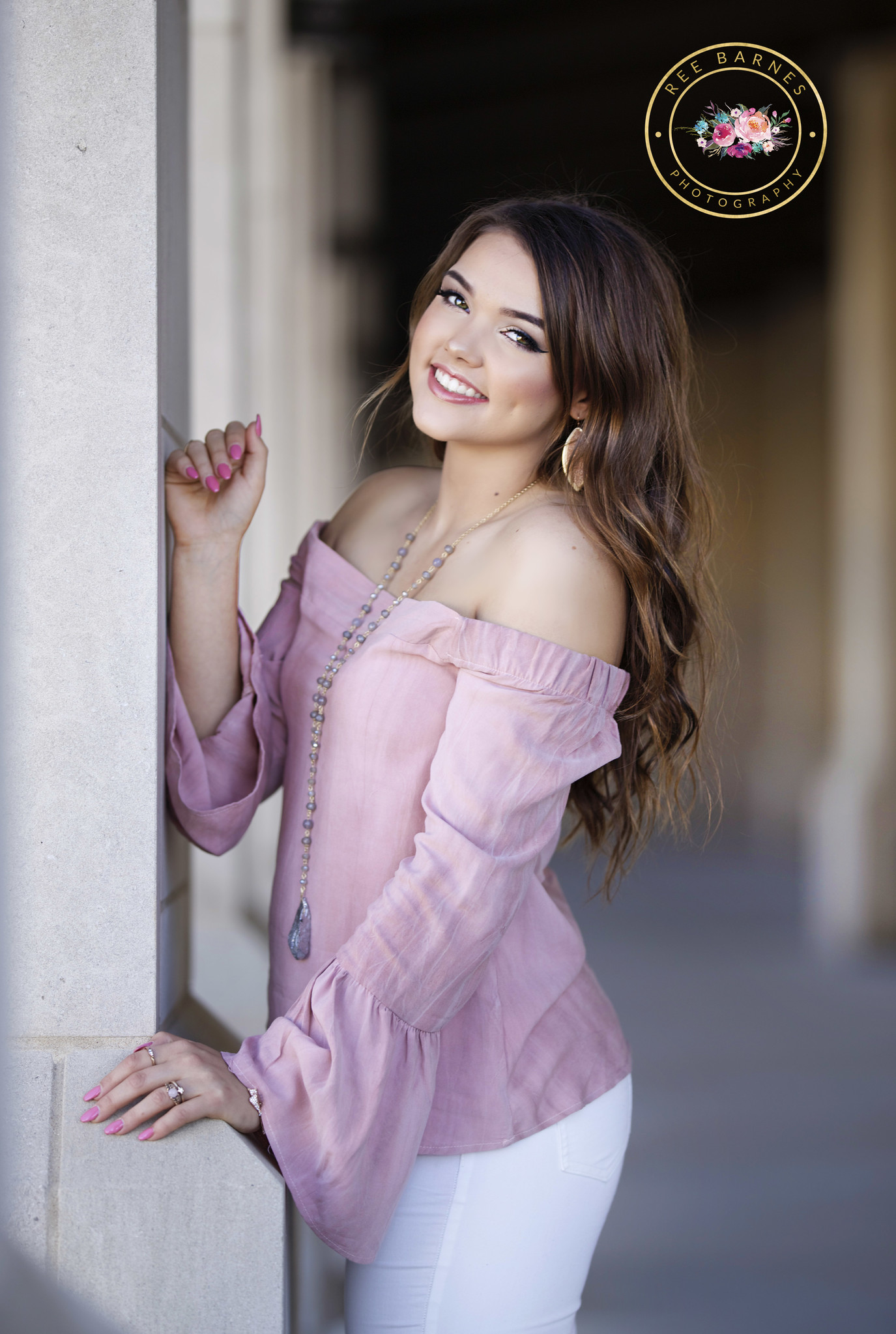 We give graduates gifts in order to honor the achievements of those who hold special places in our hearts. As these young people head for the next step in their lives, we want to remember that the unknown prospect of what's next, even though it is exciting, can be a little scary, too.
Be sure to include some words of affirmation and encouragement in your card. Just a simple statement of something positive that you see in them, or of your belief in their ability to succeed, will mean the world to your graduate.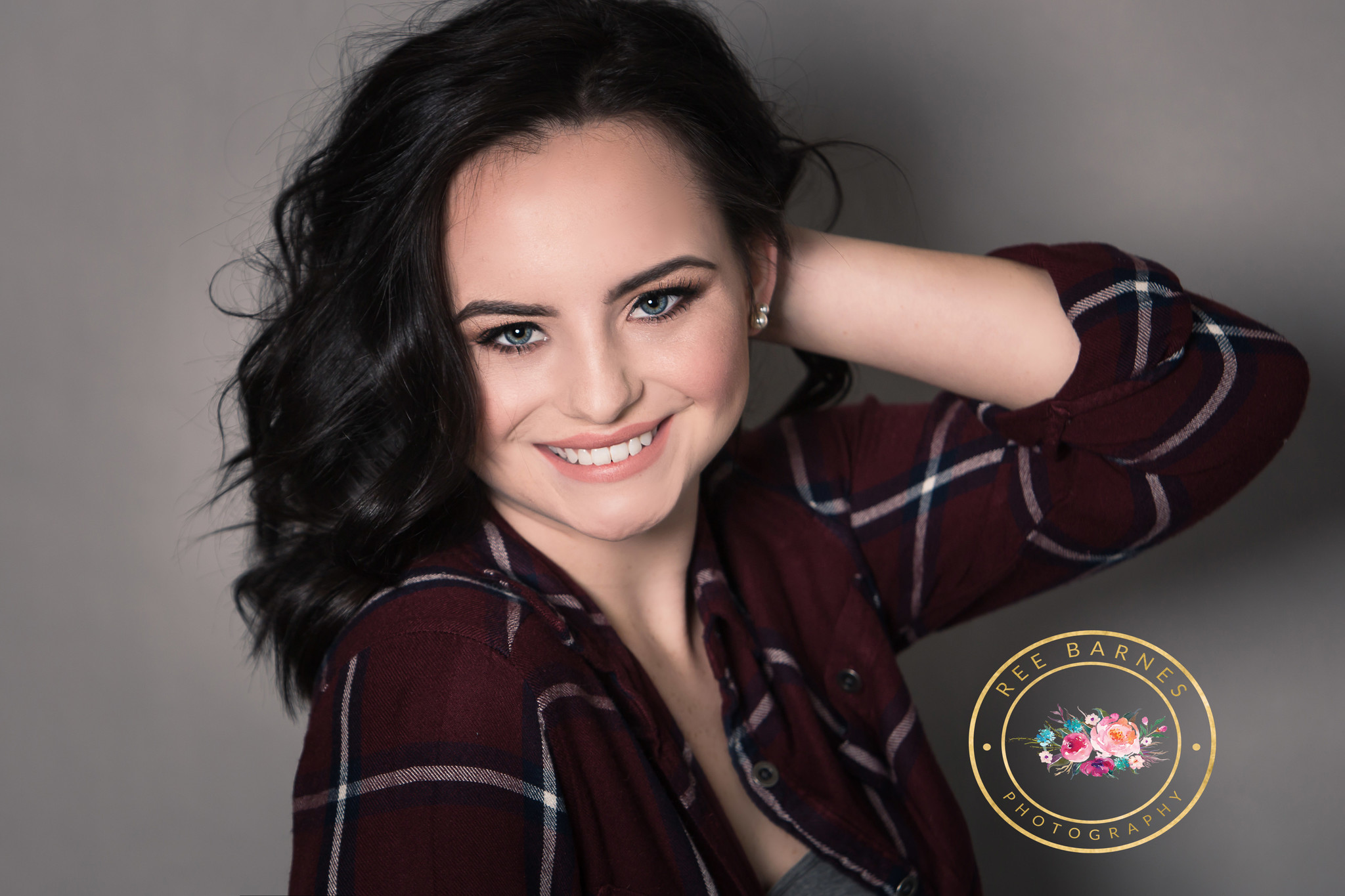 As you celebrate this milestone, be sure your special graduate knows that your love and prayers will follow them wherever they may go from here!
Special Thanks and Major Credits to our Graduating Seniors for allowing us to use their beautiful photographs! Also, major credits to a fantastic local photographer Ree Barnes Photography and a wonderful Makeup Artist Starla Ward! Thank you so much ladies for helping us with our Blog! And...if you're looking for Senior Photography this Summer....here's clear talent! Look them up here.....
Ree Barnes Photography : Photo Credits
FB: www.facebook.com/ReeBarnesPhotography
Starla Ward - Talented Makeup Artist Credits