Tune in Every Thursday Night at 8:00 PM CST for our FACEBOOK LIVE SALE! Follow us on Facebook for more details!
Login
Log in if you have an account
Dont have an account? Register
What Your Mom Really Wants
09 May 2017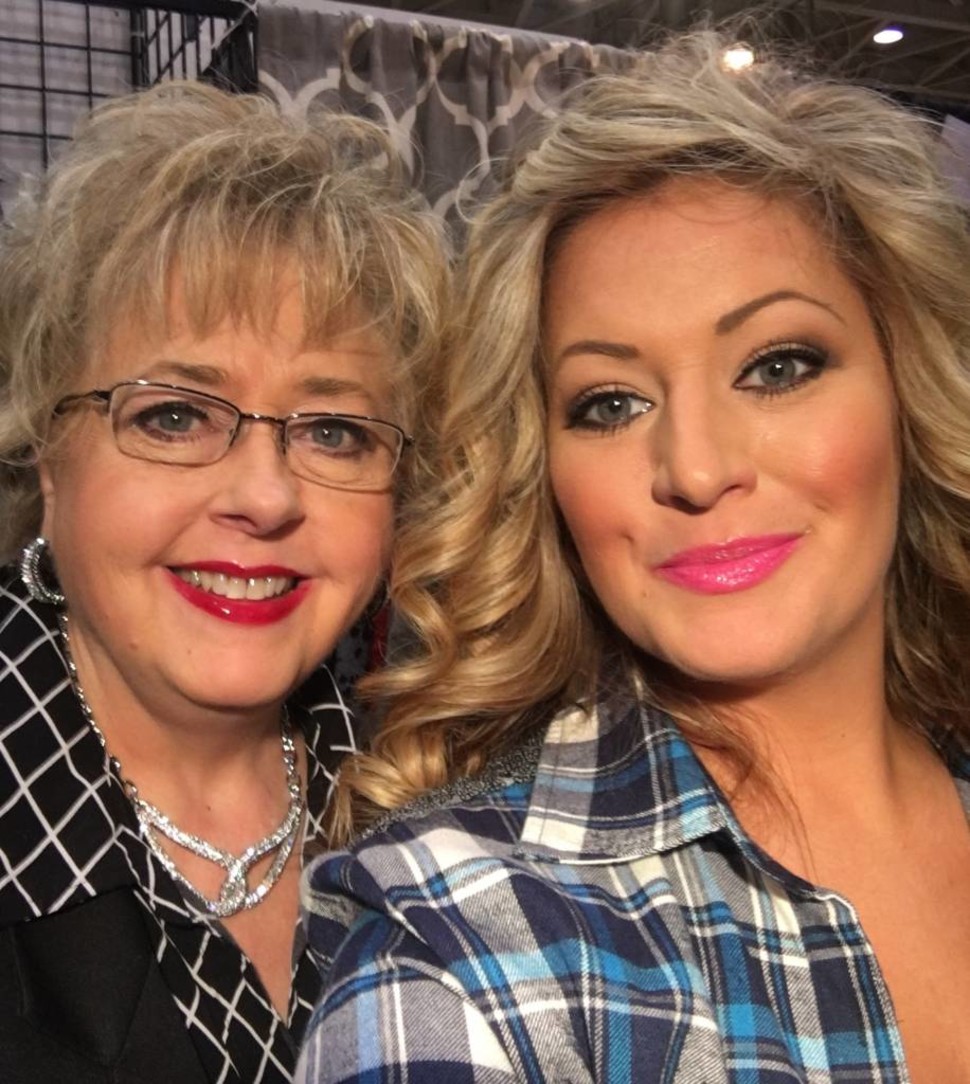 If your mom is one of those who says, "Oh, don't get me anything" every year, we hope you know better than that.
And while she may be sincere when she says, "All I want is for my kids to be happy," we really don't think you should take that as a pass, either.
Those Mothers Day clichés can work both ways, too. If we're not careful, those roses and glittery cards year after year can become more automatic than thoughtful on our parts, as well.
If you have kids of your own by now, then you've realized an amazing truth: Not only is mothering the biggest mental, emotional, and physical challenge a woman can face, it is made a thousand times more difficult by the top secret fact that in actuality, from moment to moment and day to day, we really don't have any idea of exactly what we're supposed to be doing. So the fact that your mom managed to stick with it, and figure it out as she went, is worthy of some gratitude from year to year.
Maybe this is the year to flip the script on Mothers Day.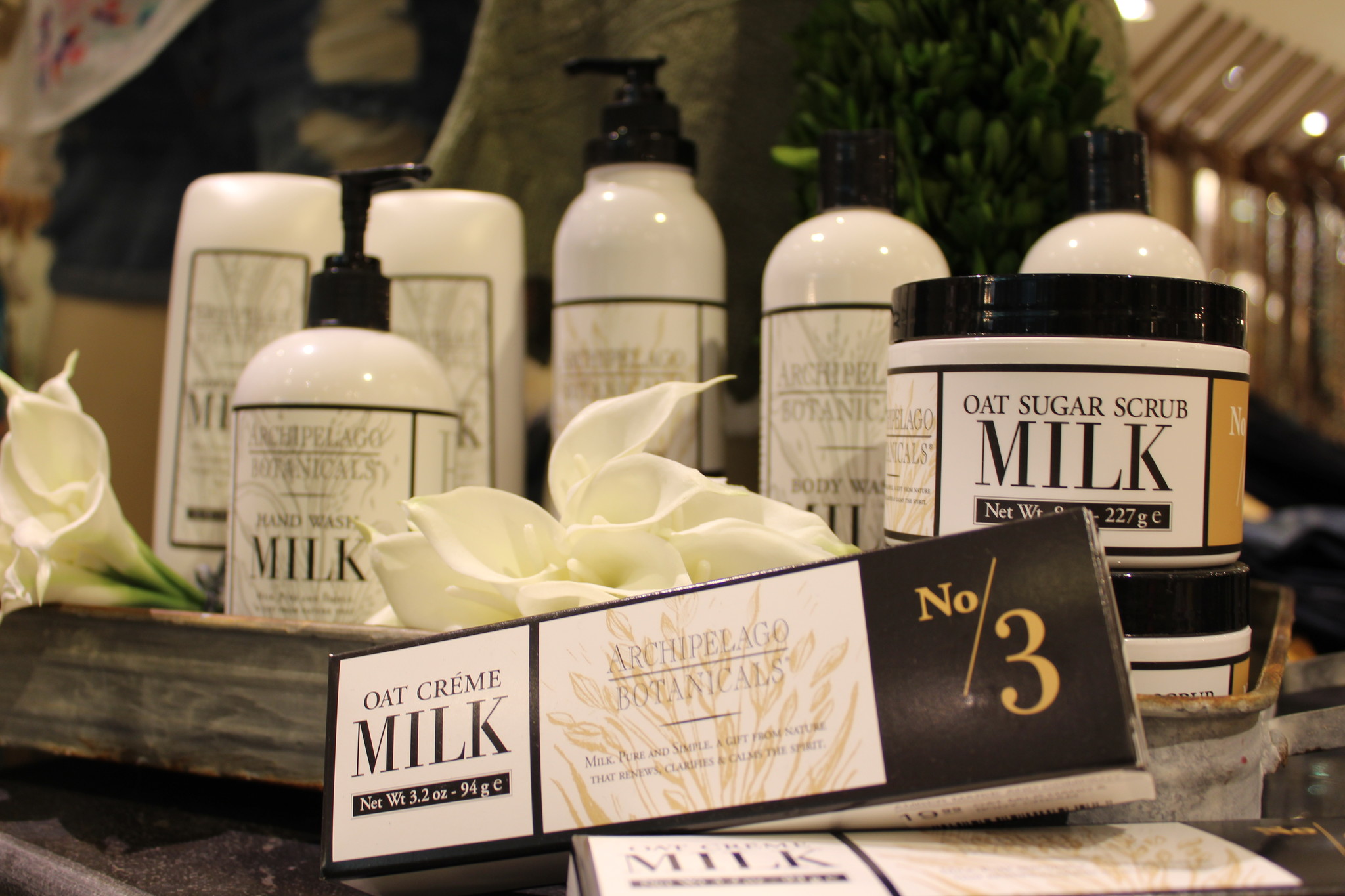 For starters, visit us at Amber Marie and Company, where you're sure to find something unique and beautiful that will give mom genuine pleasure, whether it is something to pamper her skin like our Archipelago hand cream, body scrubs, and in shower lotion, or a piece of jewelry from Mariana or Sorrelli. We can help you select something that will give your mother pleasure for years to come!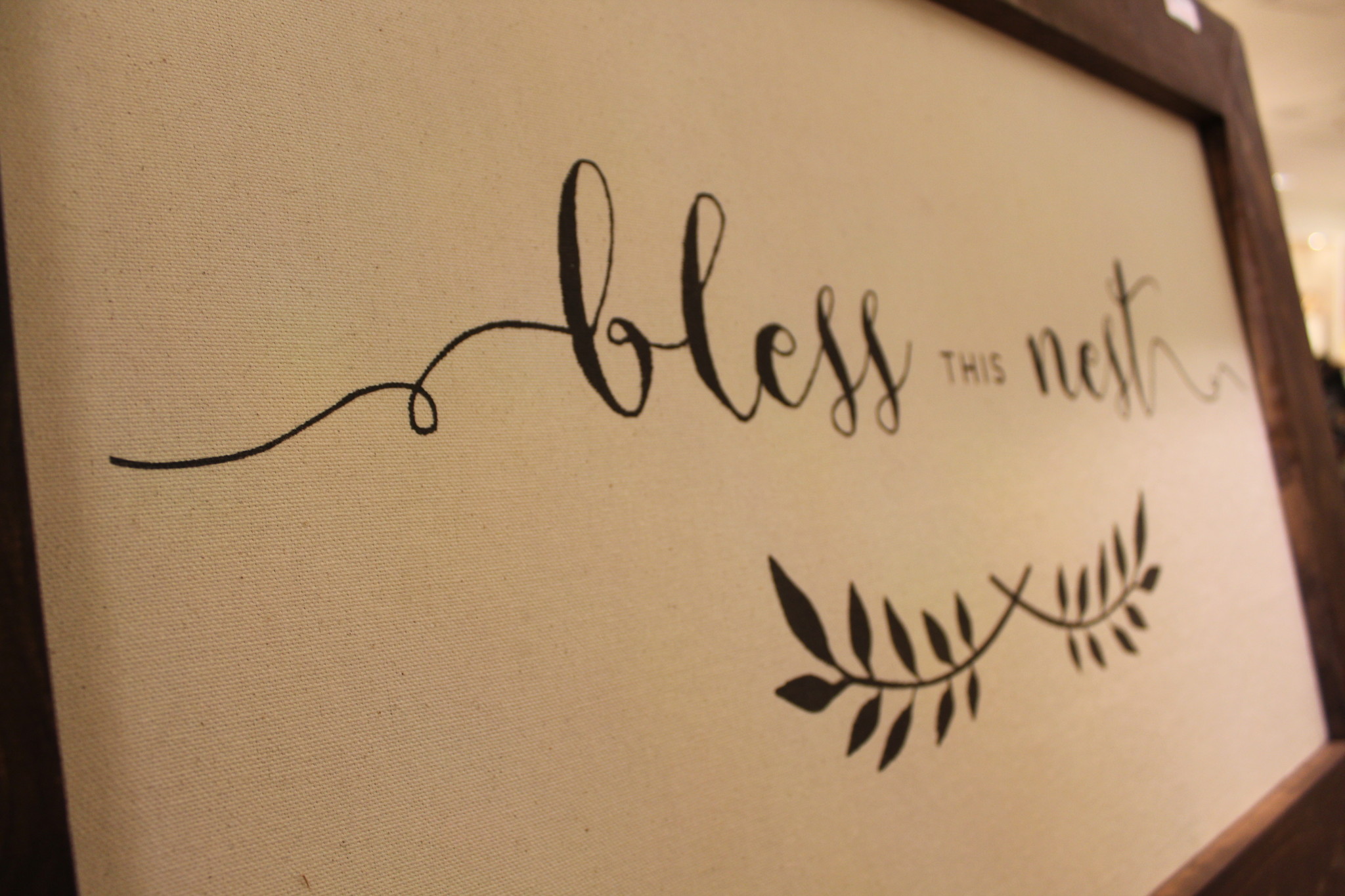 But to really make your message of love and appreciation hit home, this year try making it a point to assure her that in your book, all of those times that she just breathed a prayer and did the best she could, she was right on target.
Maybe this year you can make a specific list of all of the things you cherish about the childhood she gave you…Or of the five most important lessons she taught you…Or of the three ways you most want to be like her. Write it down, and slip it into her gift, or tape it to the mirror or hang it on her fridge to find after you've left. We also have a sweet way to collect these sweet notes for her to keep close to her heart in a Blessing Jar.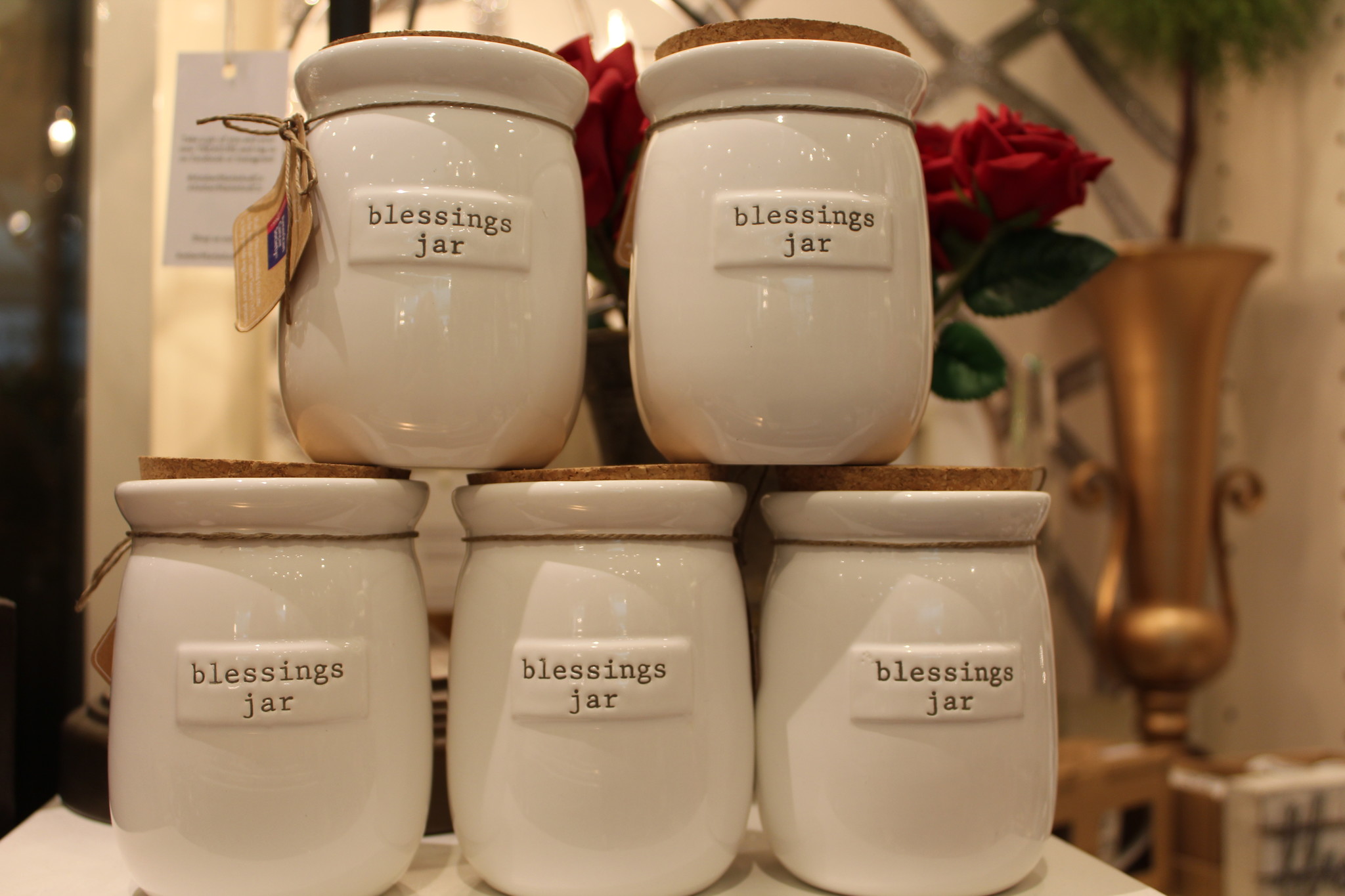 Whether you get to be together in person this year or not, no matter what your gift budget may be, just keep in mind that what your mama really deserves on Mothers Day is the knowledge that you value her investment in your life, and love her for the woman that she is. Let her know...her Mom game is Strong! (click the link to see our sweet Mother's Day t-shirts)
And if you are somebody's mother, we salute you, and hope you find a lot of joy on Sunday in knowing that you are doing great at the hardest job on earth. Happy Mothers Day!