We are MOVING our Warehouse! Due to this move, Christmas items will resume shipping Feb 5th! All Christmas is 35% OFF Site Wide! If you have any questions please call! 918.576.6001
Login
Log in if you have an account
Dont have an account? Register
New Years with Amber Marie and Company
02 Jan 2017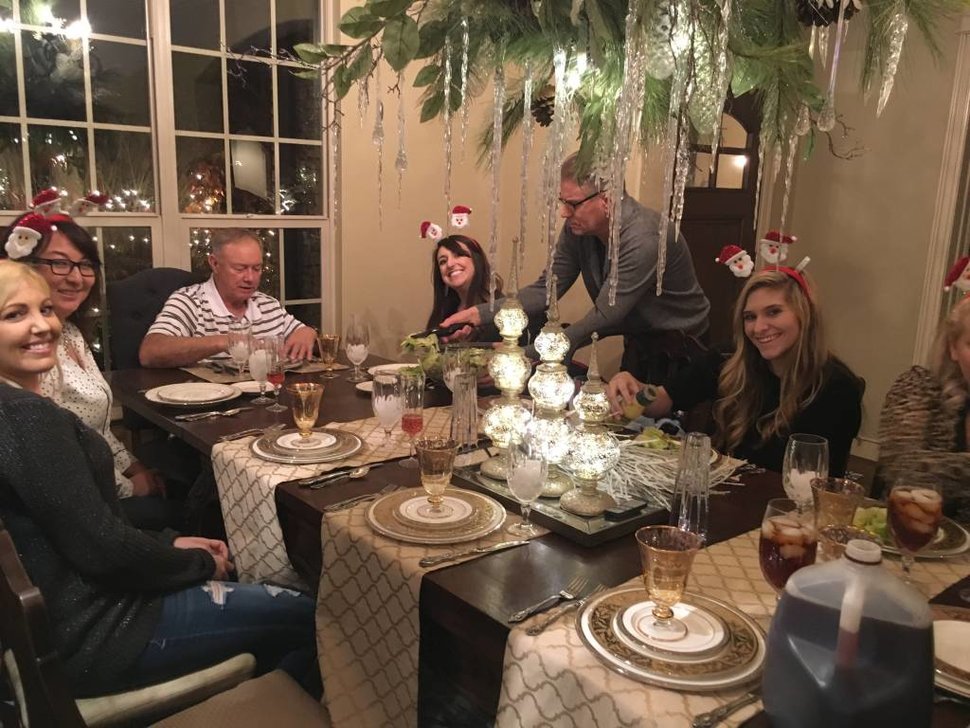 There's something about turning the calendar to a new year, with all of its promise
and possibilities, that inspires and excites us, and motivates us to dream of changes
and fresh starts.
Instead of the cliché of diets and gym memberships, it would be worthwhile to
make 2017 the year of home and family, and invest our efforts into creating spaces
and an atmosphere that can cause everyone under our roof to thrive.
At Amber Marie & Co., we have people and products that can help you get started.
As we put away our holiday décor, this is a great time to freshen up a room (Home Decor) where
everyone spends time, like the breakfast or dining area, or the family room, whether
it is with some new accents, like with one of our Allen Clocks, or a complete makeover. If that thought is a little
daunting, remember that we have designers on our staff who are delighted to help
you achieve just the look you are thinking of.
Another thing we could freshen up this year is our time around the table (our elegant flatware set could be the perfect touch). There's lots of research out there that supports the importance of family meal times in
developing the character and confidence of our children, but the hectic schedules of
working parents and active kids often works against that.
What if we set aside one night a week for a family meal? Make it an occasion by
setting the table with your favorite dishes (even if you're not a cook…food ordered
out looks great on real plates!), placemats and a centerpiece.
Then, make it a point to give attention and affirmation to each person in the fam. A
good way to start is to go around the table, and let each one tell their "high and low"
from the week. As this becomes a weekly practice, it can create understanding and
closeness, and open lines of communication between parents and kids, and among
siblings.
It's a great way to practice table manners, too!
At Amber Marie & Co., we love family and home, and are eager to help you make the
most of yours. If you decide to try the family dinner night at your house, we'd love to
hear how it works out!
As we start the adventure of a new year, we pray that your family will find that 2017 is a year of great blessings!