We are MOVING our Warehouse! Due to this move, Christmas items will resume shipping Feb 5th! All Christmas is 35% OFF Site Wide! If you have any questions please call! 918.576.6001
Login
Log in if you have an account
Dont have an account? Register
Bring Spring Indoors, Even If It's Still Winter
22 Mar 2017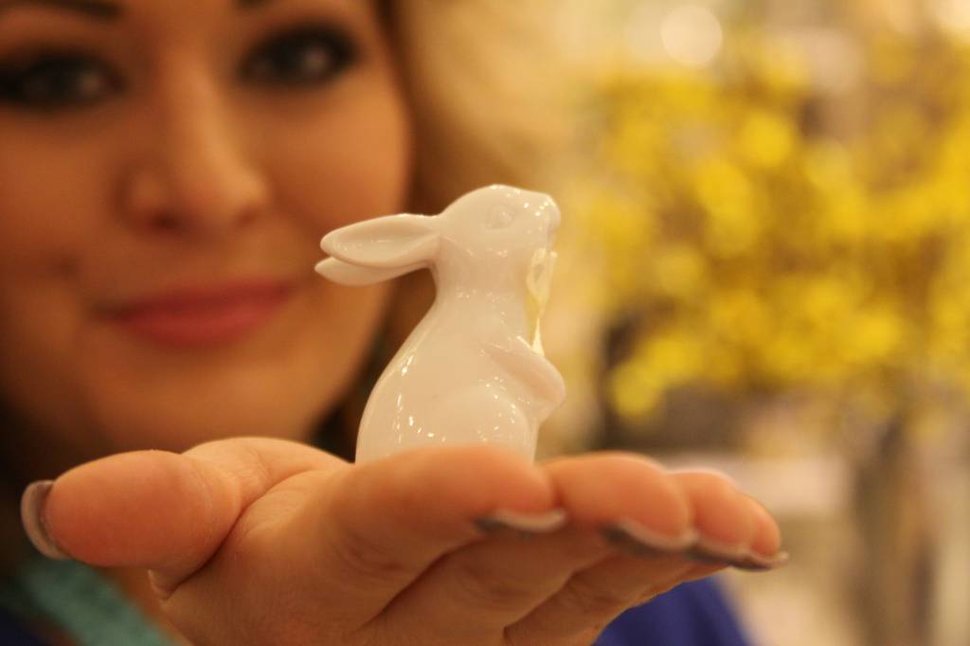 The calendar says it is officially Spring!
The view out your window may still be a little frozen and dreary, depending on where you live, but you don't need to wait to bring the brightness into your house.
Style a spring-themed tiered stand!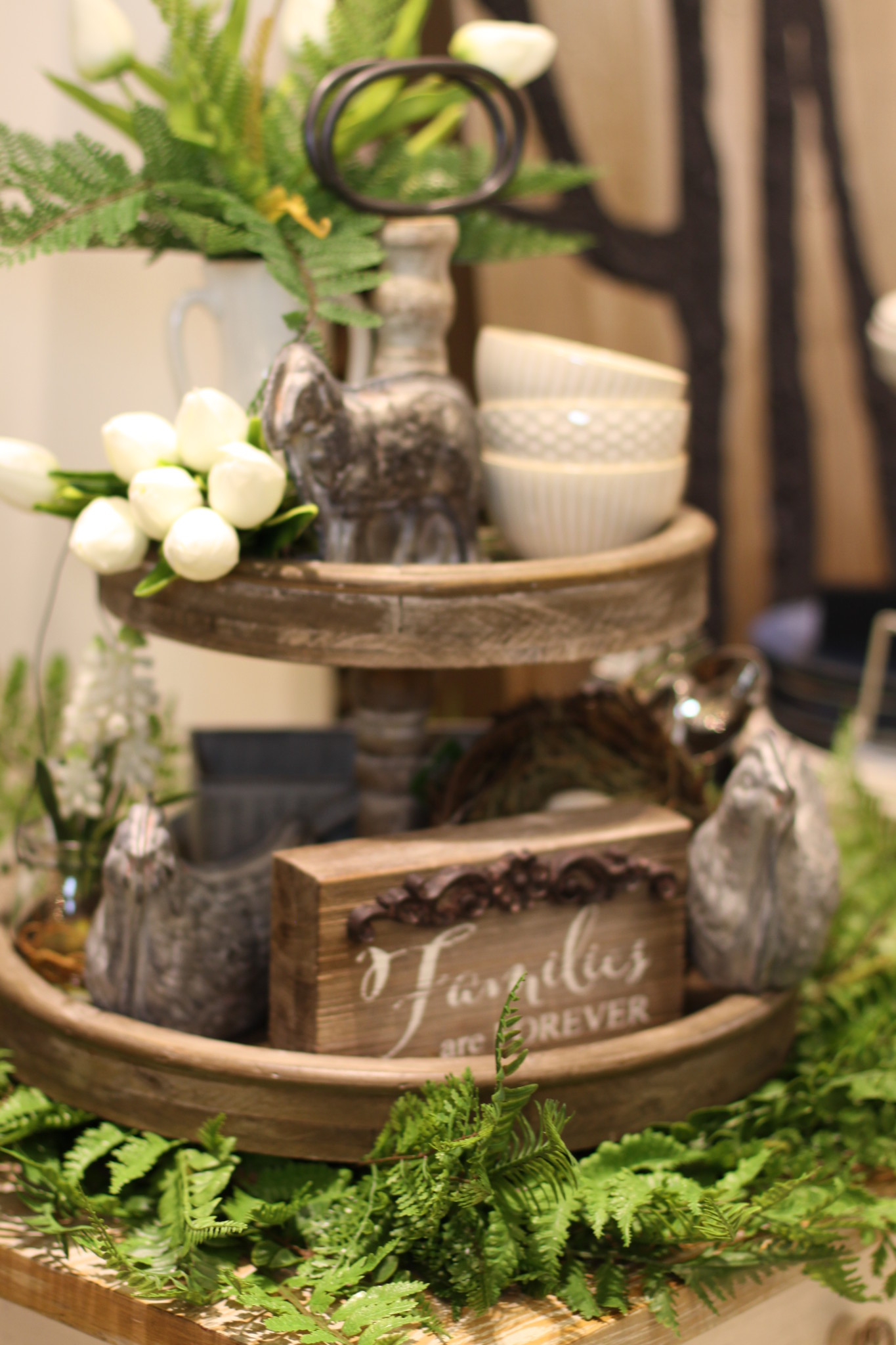 This new trend in décor offers a great way to change things out seasonally without a huge impact on your budget, and gives you a great chance to be creative.
Variety is the key. Gather smaller scale things that mean spring to you…a few pastel eggs, a ceramic chicken or bunny, a tea cup or mug, a small framed photo or plaque, a tiny potted herb or succulent.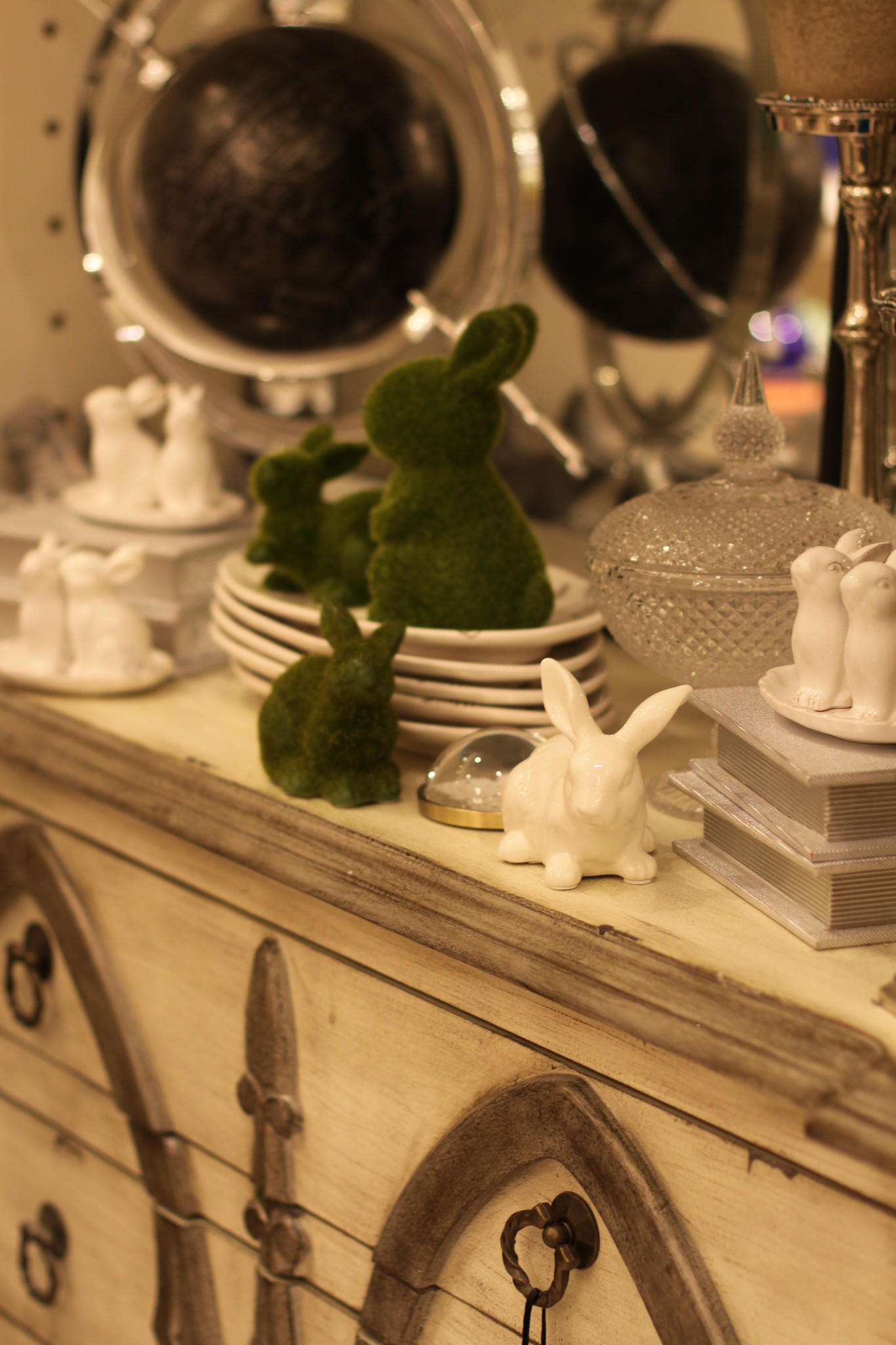 You could go with pastels, or with whites and off-whites and greenery, or with more vibrant pinks and purples, or shades of yellow and gold, but mix in some soft greens and whites for a more subtle look.
Whatever color scheme you are using, try to repeat colors from tier to tier to unify the look.
Working one tier at a time, put your objects together with an eye for varying height and texture on each level. If you find yourself wishing for one more thing, to define your arrangement, or to give height or texture or a pop of color, visit us at Amber Marie & Company! Of course, we have a variety of great tiered stands to start the project with, too.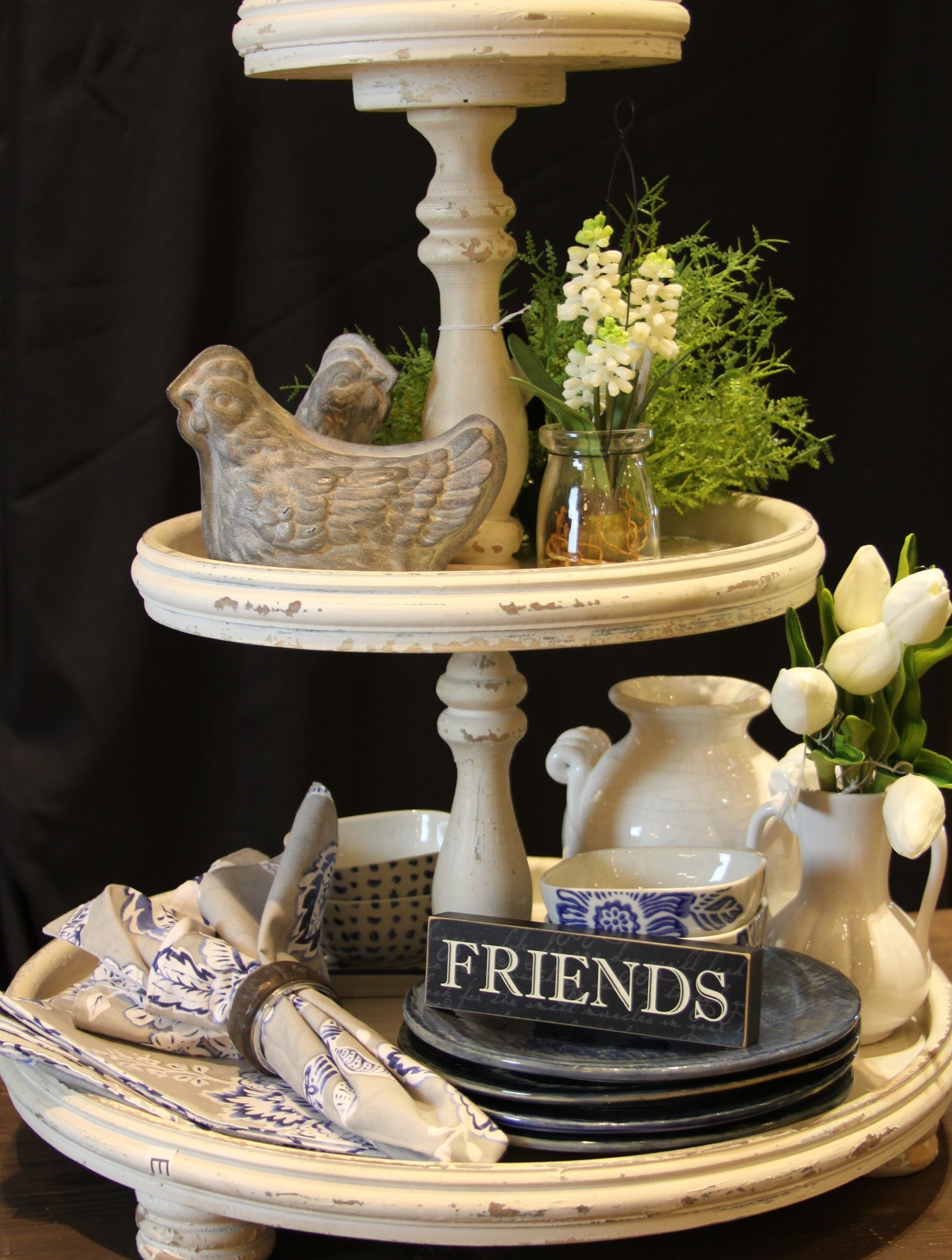 Your finished creation can brighten a table, a counter, or even the floor by the hearth, and the added bonus, at least in my book, is that it's easier to dust than that line of eggs and bunnies marching across the mantle last year was.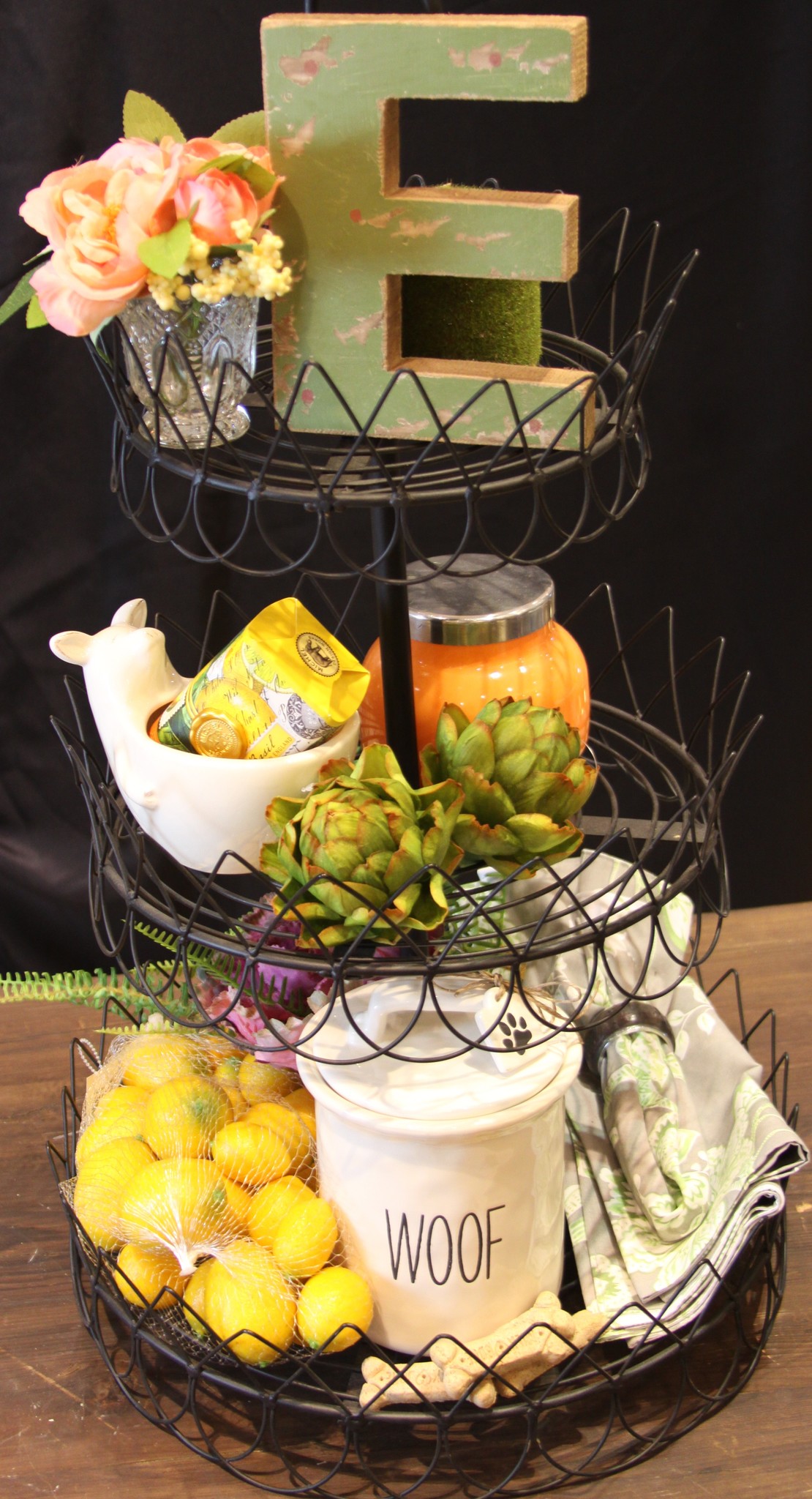 With a little spot of loveliness to cheer you on, the random last blusters of winter won't seem so endless.
Your tiered stand will help you to be patient, and remember that those beautiful days of gentle sun and pastel blossoms are coming, if not today, then maybe next week.