Tune in Every Thursday Night at 8:00 PM CST for our FACEBOOK LIVE SALE! Follow us on Facebook for more details!
Login
Log in if you have an account
Dont have an account? Register
All-American Birthday Party
01 Jul 2017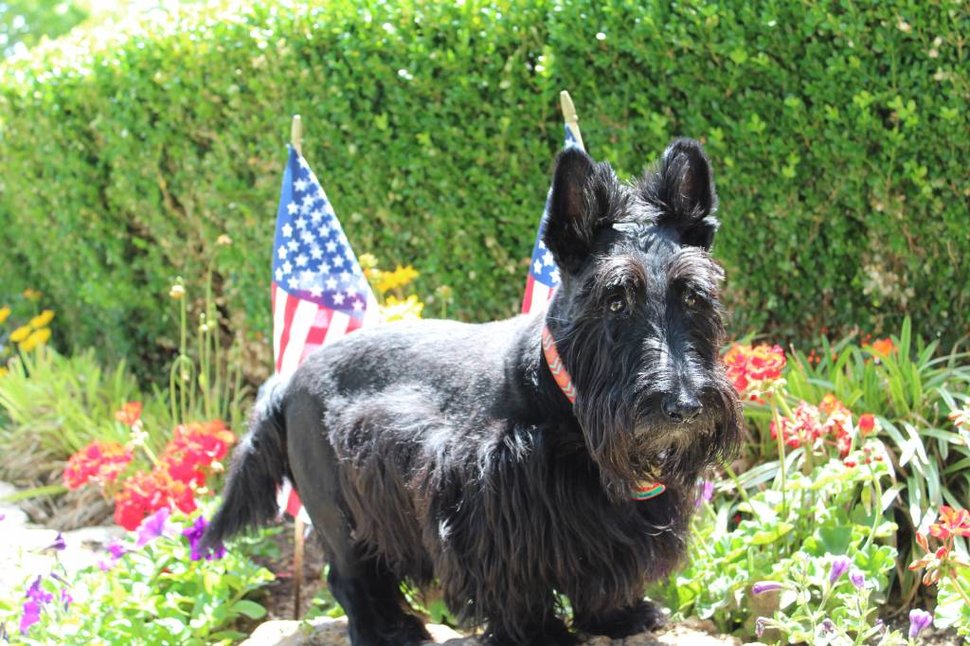 "I am apt to believe that it will be celebrated, by succeeding Generations, as the great anniversary Festival. It ought to be commemorated, as the Day of Deliverance by solemn Acts of Devotion to God Almighty. It ought to be solemnized with Pomp and Parade, with Shews, Games, Sports, Guns, Bells, Bonfires and Illuminations from one End of this Continent to the other from this Time forward forever more." –founding father John Adams, in a letter to his wife, Abigail, regarding celebration of American Independence Day
Sure enough, when July 4 rolls around next week, that's about how the best day of summer will look.
Whether you're heading to the lake, or the beach, or a park, or your own back yard, we've got some ideas for how to make this year's celebration a special one.
Of course you'll plan for fireworks…either attending your town's public display, or doing your own, making sure you are where it is legal and safe.
And decorations are a snap, because flags in all sizes are available everywhere, along with plenty of red, white and blue décor items.
If your town has the kind of parade that includes kids riding decorated bikes and parents pulling toddlers in decorated wagons, get into the spirit by entering. Or, organize a mini-parade in your neighborhood.
Have the children in your family put together a "Freedom Pageant" (old-fashioned show, having nothing at all to do with Honey Boo-Boo), where they can dress up as Uncle Sam or the Statue of Liberty, and recite patriotic speeches or sing songs about America. Put the older kids in charge of directing! Or, get up a neighborhood softball or volleyball game, and put together a pot-luck picnic afterward. (see July 4 scene from the movie, The Sandlot!)
Best of all, really wow them with an over-the-top picnic, packed into one of our fabulous new picnic baskets! Instead of schlepping everything out in sacks, boxes and plastic containers, carry it in the picnic basket, and unpack your items with a flourish. Presentation really IS everything!
Sure, everyone is expecting the classic grilled hot dogs and hamburgers, but you can add some delicious, easy-to-prepare sides to pull out of that basket that will take your celebration to gourmet status!
Here's a recipe for corn and black bean salsa that's easy to prepare ahead, looks festive, tastes amazing, AND doesn't need to be refrigerated! You can dip it with tortilla chips, or just serve it from the bowl as a side. But be sure to get all of the seeds out of the fresh jalapenos if you can't handle the heat!
And we highly recommend this delicious potato salad because it doesn't contain mayo! That means that it is healthy to eat, and won't spoil if it's not refrigerated.
Put a watermelon on ice, and, after you've eaten it, don't forget the old-fashioned fun of carving false teeth from the rind for the little kids, and having a family-wide seed-spitting contest!
The finishing touch would be a freezer of homemade ice cream…making sure to let the youngest (or oldest?) ones lick the paddles once the ice cream is done.
Here's a recipe we like a lot:
Homemade Ice Cream...The Amber Marie Way!
Just remember ya'll...MOM always prays over the raw eggs. She says that's the sure way to keep her family from getting sick for over 40 years of ice cream making! Don't forget....pray over the eggs!
To make your celebration personal, at some point while everyone is gathered around, talk about what freedom means to your family in particular. This would be a great time to tell the story of how and why your ancestors came to American, or to honor the military service of family members.
Wherever you are, however you choose to celebrate, we wish you and your family a fabulous holiday as our family joins you and others across our wonderful nation.
Let freedom ring!