WEBSITE IS CLOSED FOR INVENTORY 1/23/22 - 1/24/22
Login
Log in if you have an account
Dont have an account? Register
Events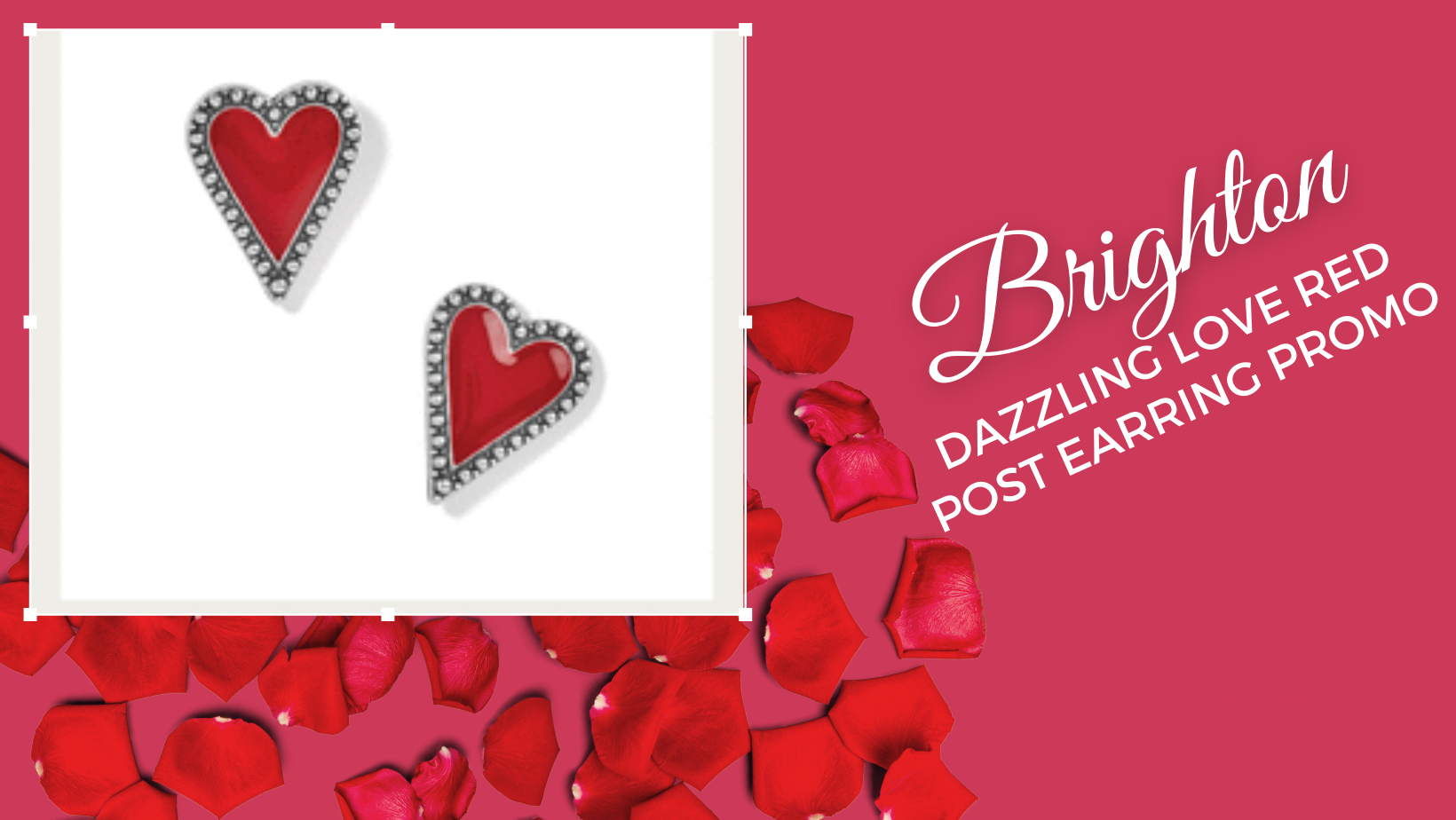 Brighton Dazzling Love Red Post Earring Promo
Jan 14-30th
Make a Brighton purchase of $100 or more and receive a pair of the Dazzling Love Red Post Earrings for FREE!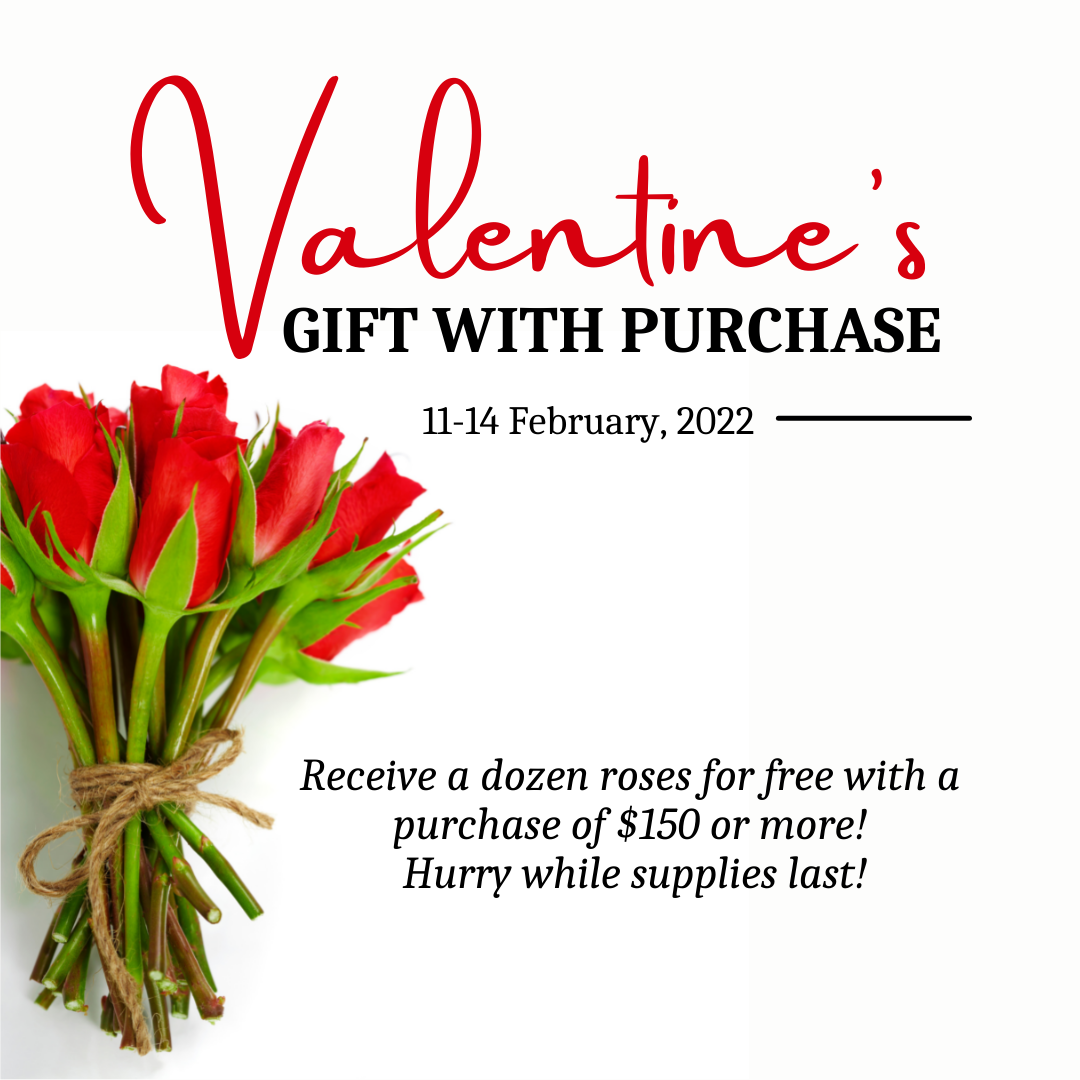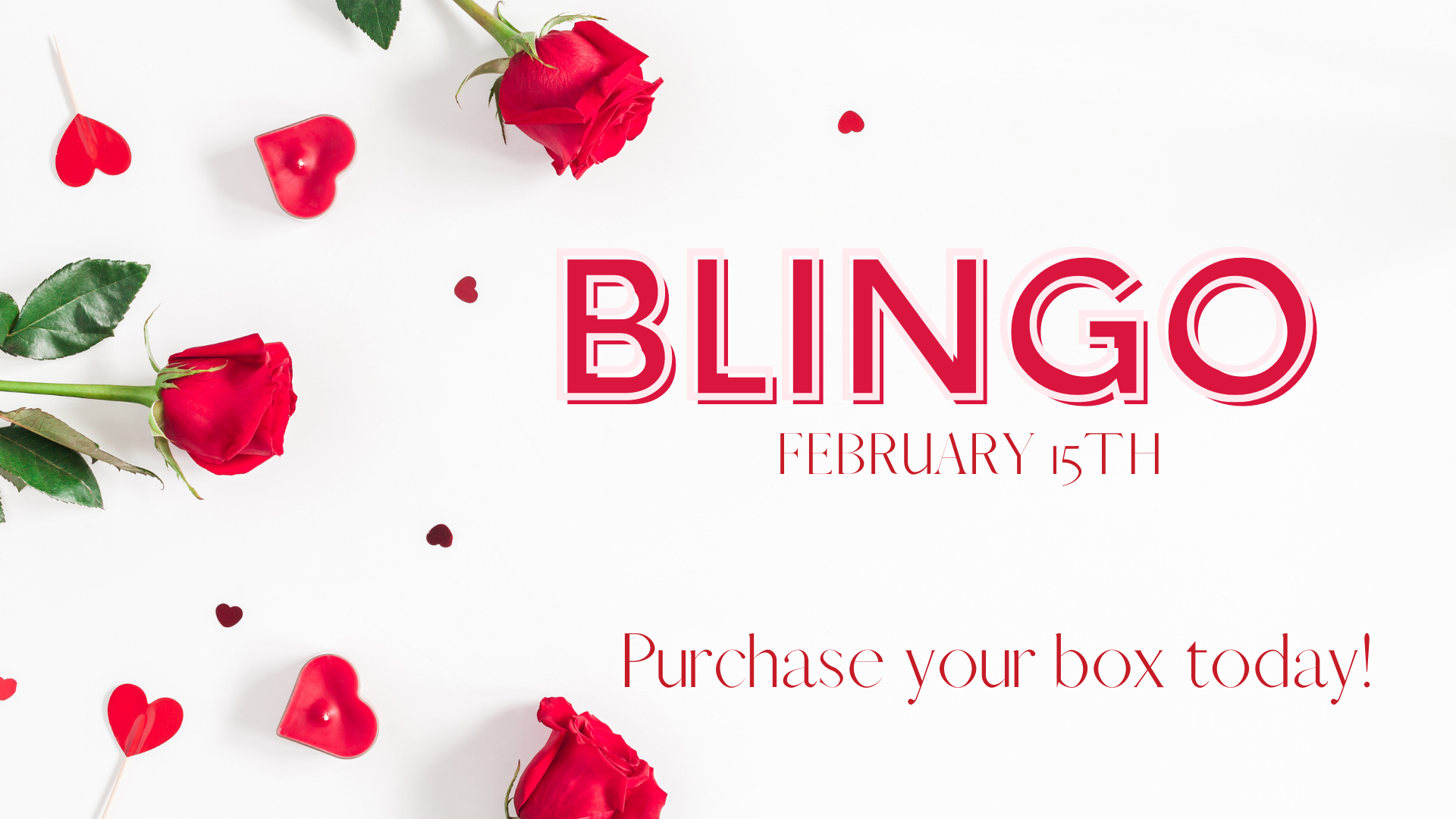 Who's ready to play BLINGO?! Join us on Tuesday, February 15th, 8pm on our Facebook Live to play blingo with everyone!  You will have the opportunity to win 9 prizes, each totaling up to $200. 
Reserve your box today and host a blingo party with all of your friends!
https://www.ambermarieandcompany.com/search/blingo/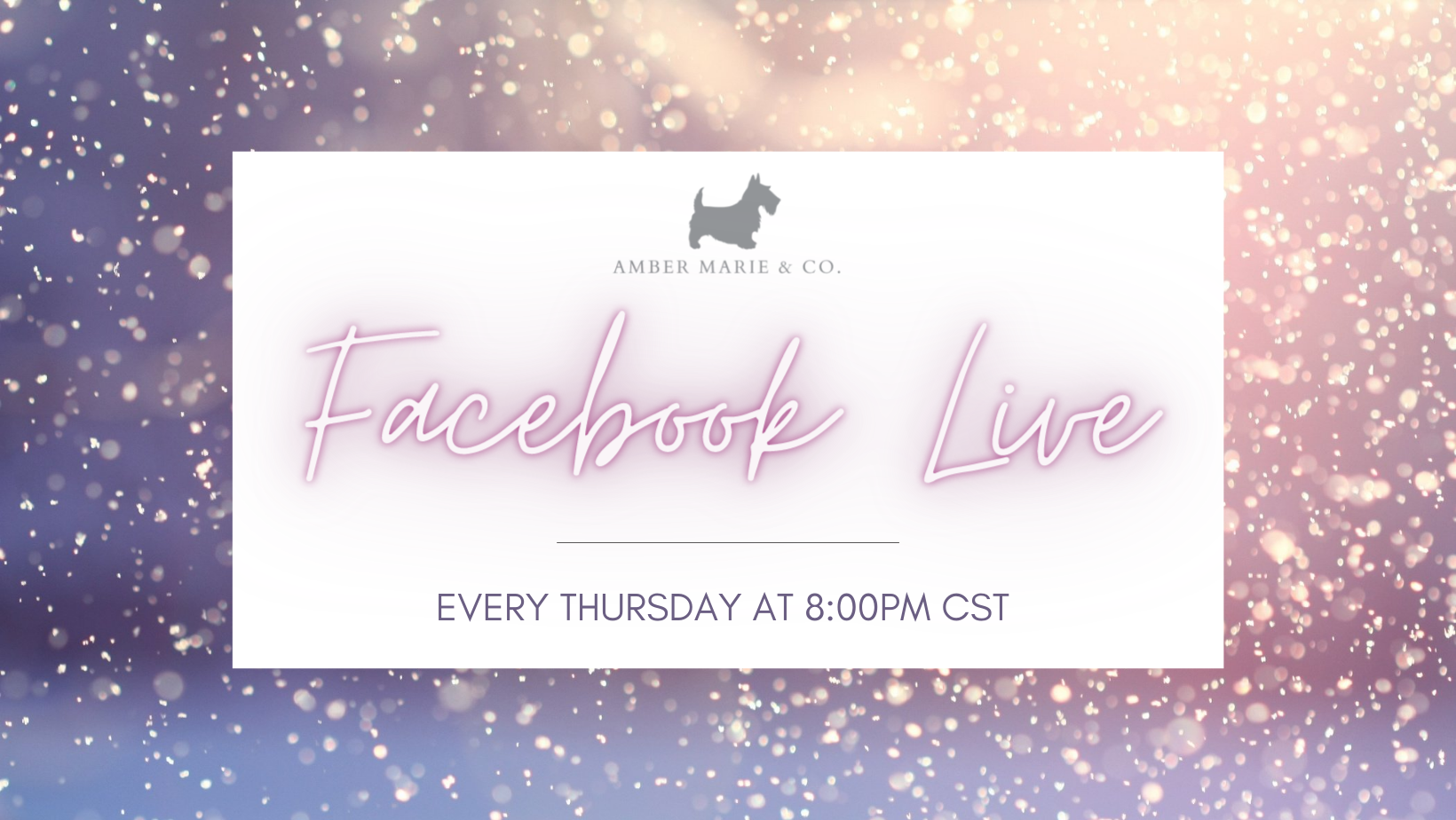 Join us on Facebook Live EVERY THURSDAY @ 8PM
Shop! Win Prizes! Get Special Deals!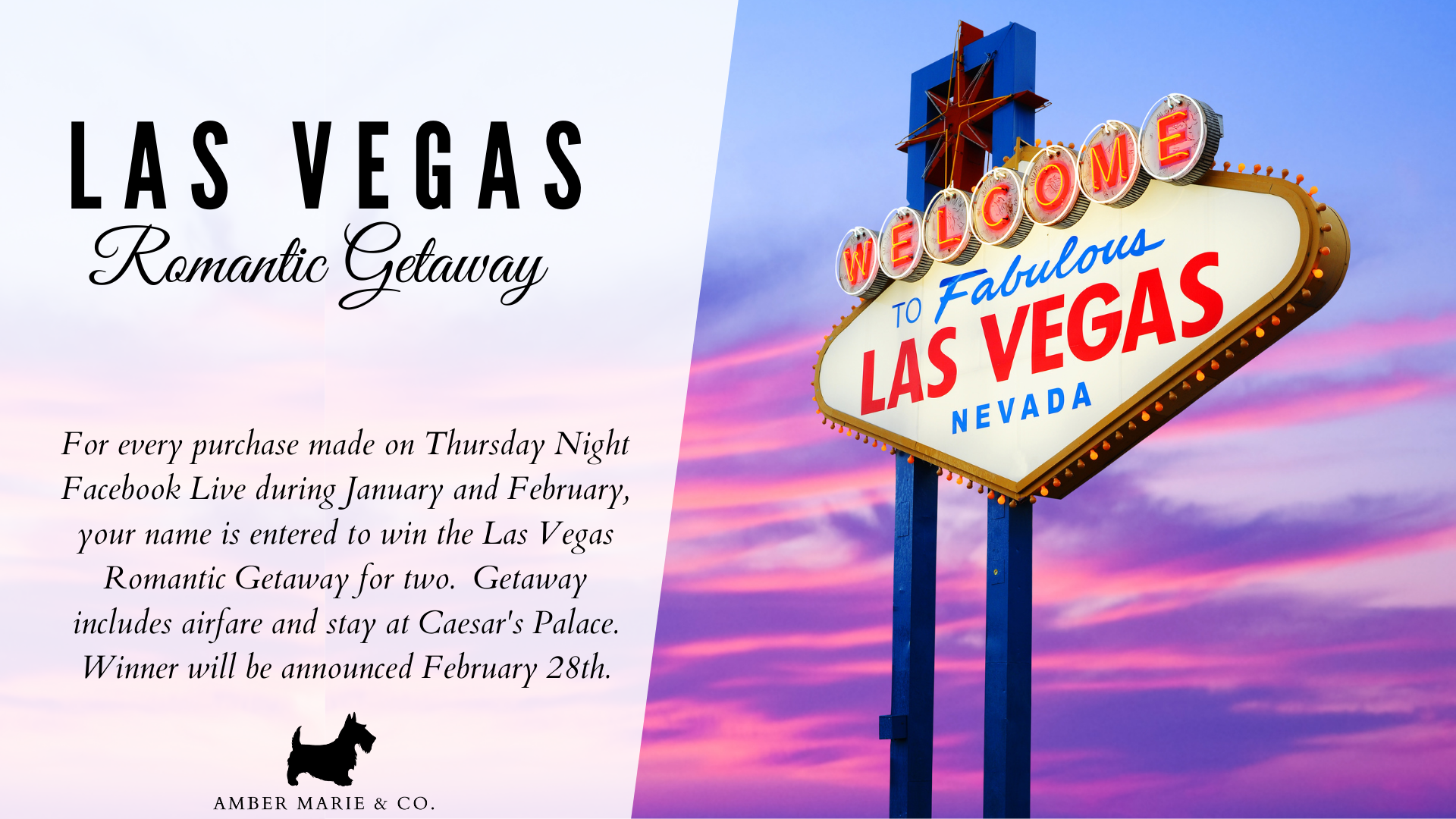 function lsretailcompiler_FinishedStockLocations(json){ if(json.result == 1){ $("#stock-locations").insertAfter($("#product_configure_form")); // $("#stock-locations").prepend('
Stock by Location
'); $("#stock-locations table").prepend('
Location
Availability
'); } } lsretailcompiler_GetStockLocations($(".ratings .product-code").clone().children().remove().end().text().trim()); (function(w,d,t,r,u){var f,n,i;w[u]=w[u]||[],f=function(){var o={ti:"15336648"};o.q=w[u],w[u]=new UET(o),w[u].push("pageLoad")},n=d.createElement(t),n.src=r,n.async=1,n.onload=n.onreadystatechange=function(){var s=this.readyState;s&&s!=="loaded"&&s!=="complete"||(f(),n.onload=n.onreadystatechange=null)},i=d.getElementsByTagName(t)[0],i.parentNode.insertBefore(n,i)})(window,document,"script","//bat.bing.com/bat.js","uetq");