This Week's shop this look article features some of our favorite warmer weather outfits!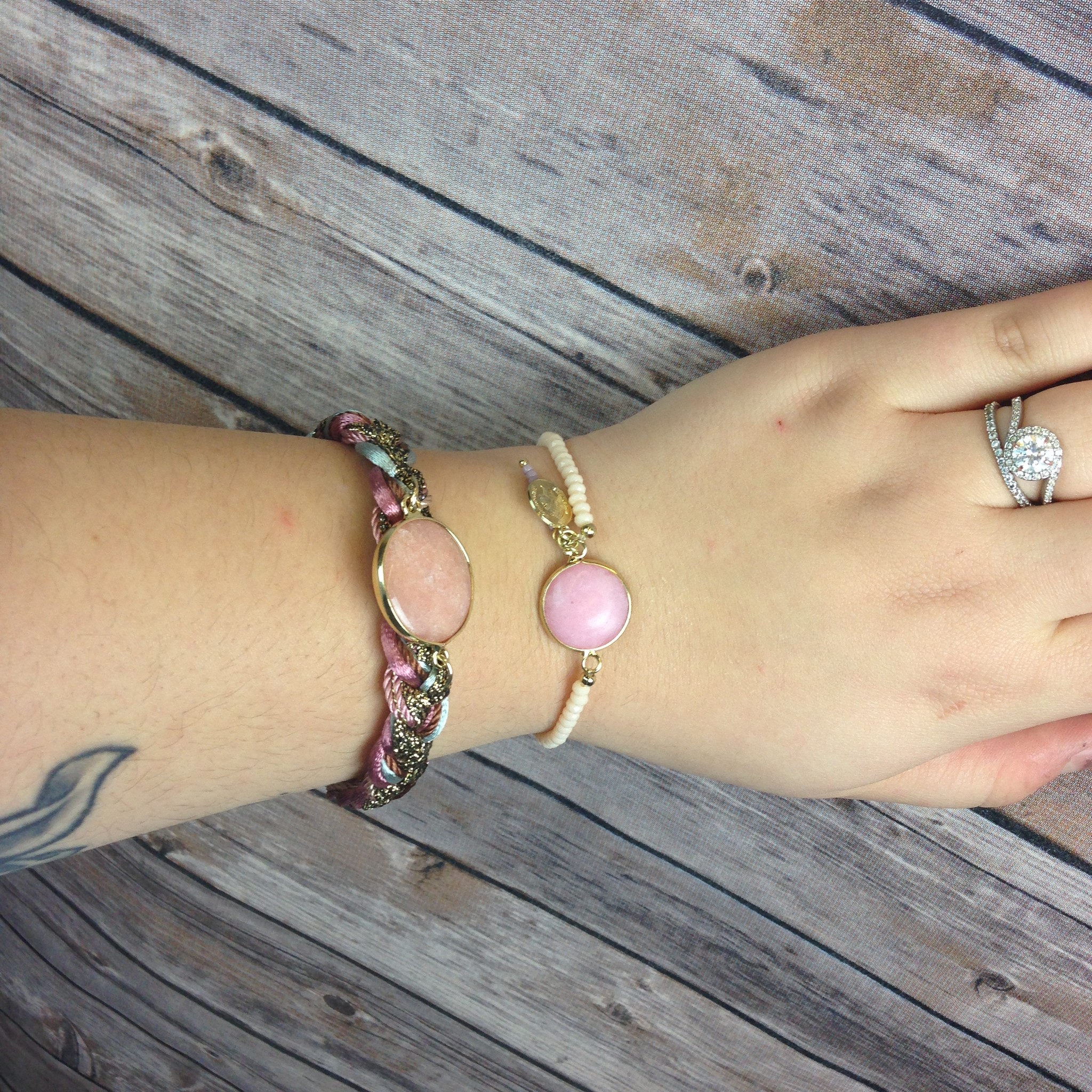 These bracelets are going to be glued to my arm this Summer. I'm the kind of person who has a hard time adding a pop of color in my outfit, these bracelets are going to be the perfect pop of color!
Shop these bracelets HERE --
-------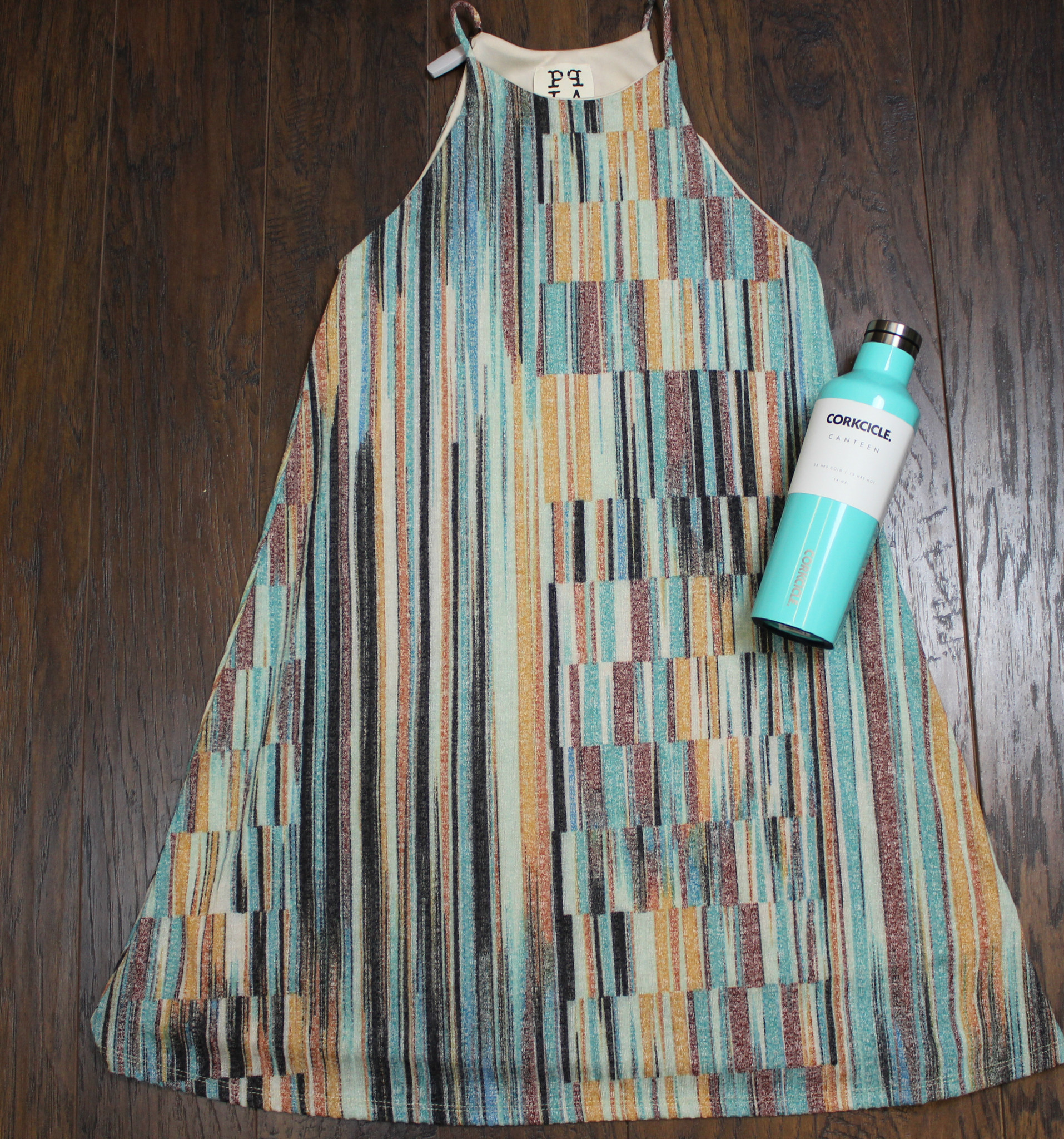 I'm ecstatic about carrying PPLA clothing! Everything we have from that line is so unique and boho-chic. This Summer dress is going to be the cutest beach wear in my closet!
Shop this dress HERE--
Shop this bottle HERE--
-------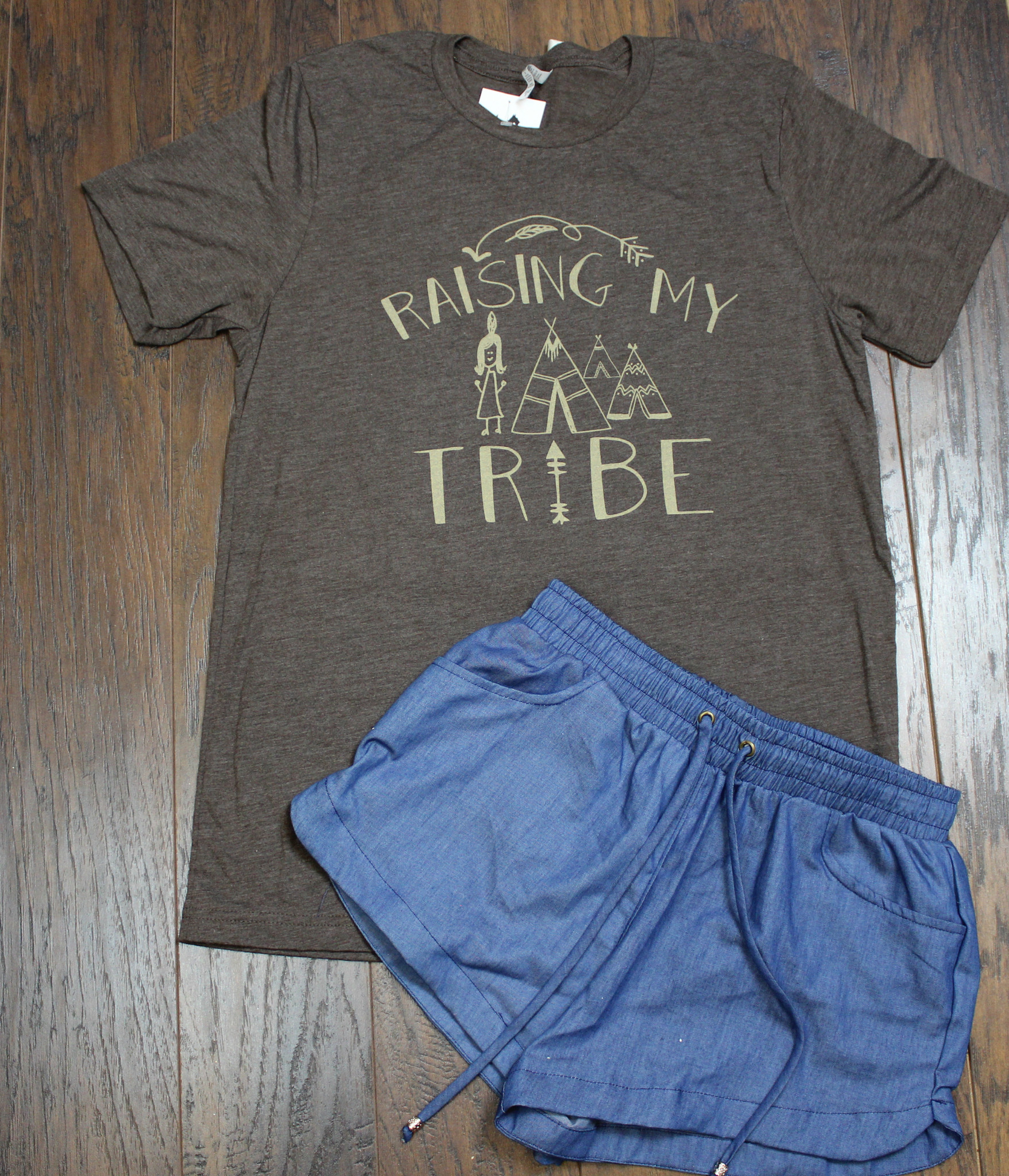 Graphic tees will always be my favorite, and I just love this saying! These shorts are SO comfortable and I really appreciate them because you can get that denim look without the denim feel.
Shop this tee HERE--
Shop these shorts HERE--
-------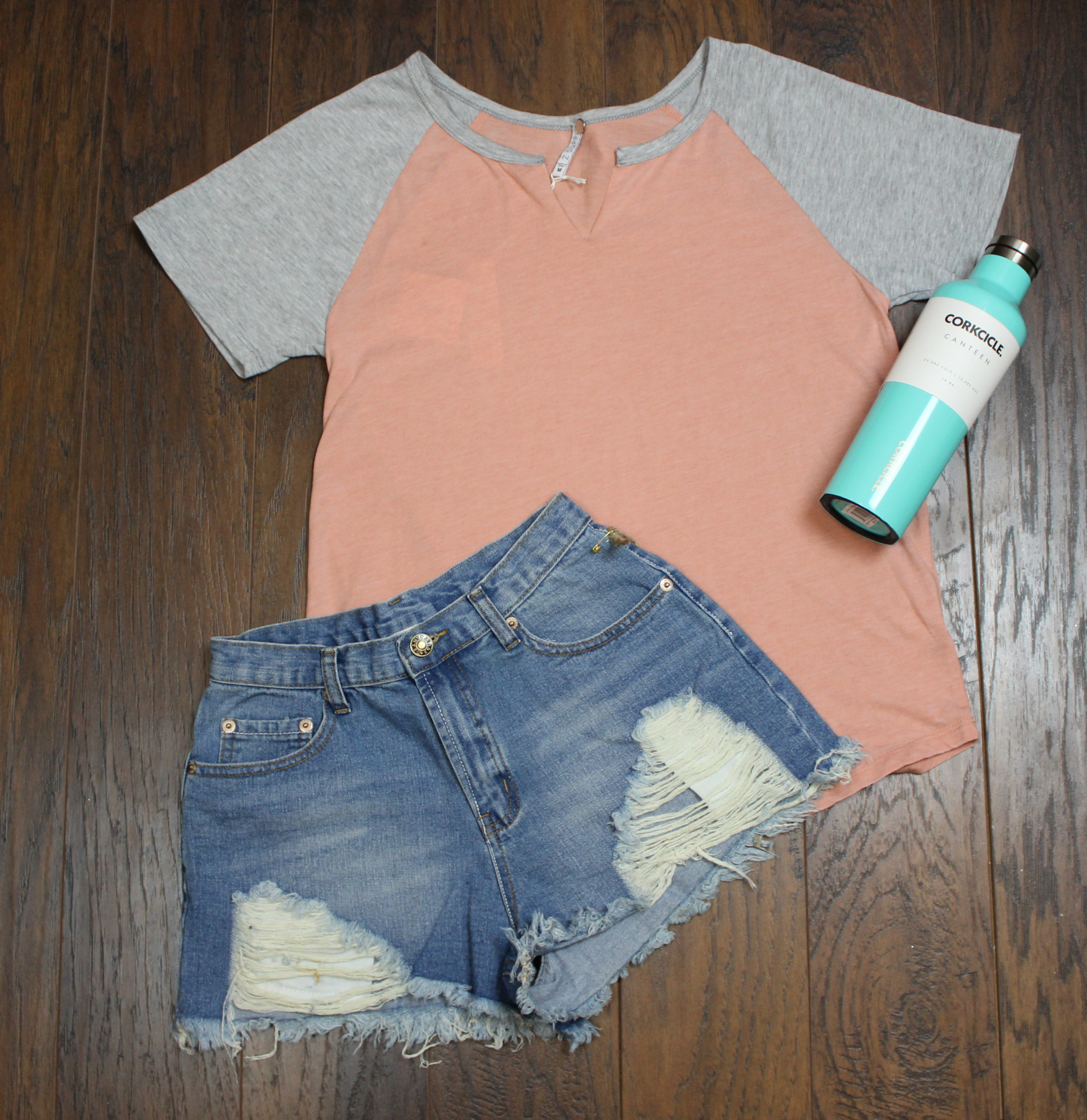 Every girl is going to need these distressed shorts in their closet this Summer! I am in love with this outfit and it's going to be a go-to outfit for the lake for sure! And I can't forget my turquoise Corkcicle bottle to keep my drinks cold all day while I'm at the lake!
Shop this top HERE--
Shop these shorts HERE--
Shop this bottle HERE--
-------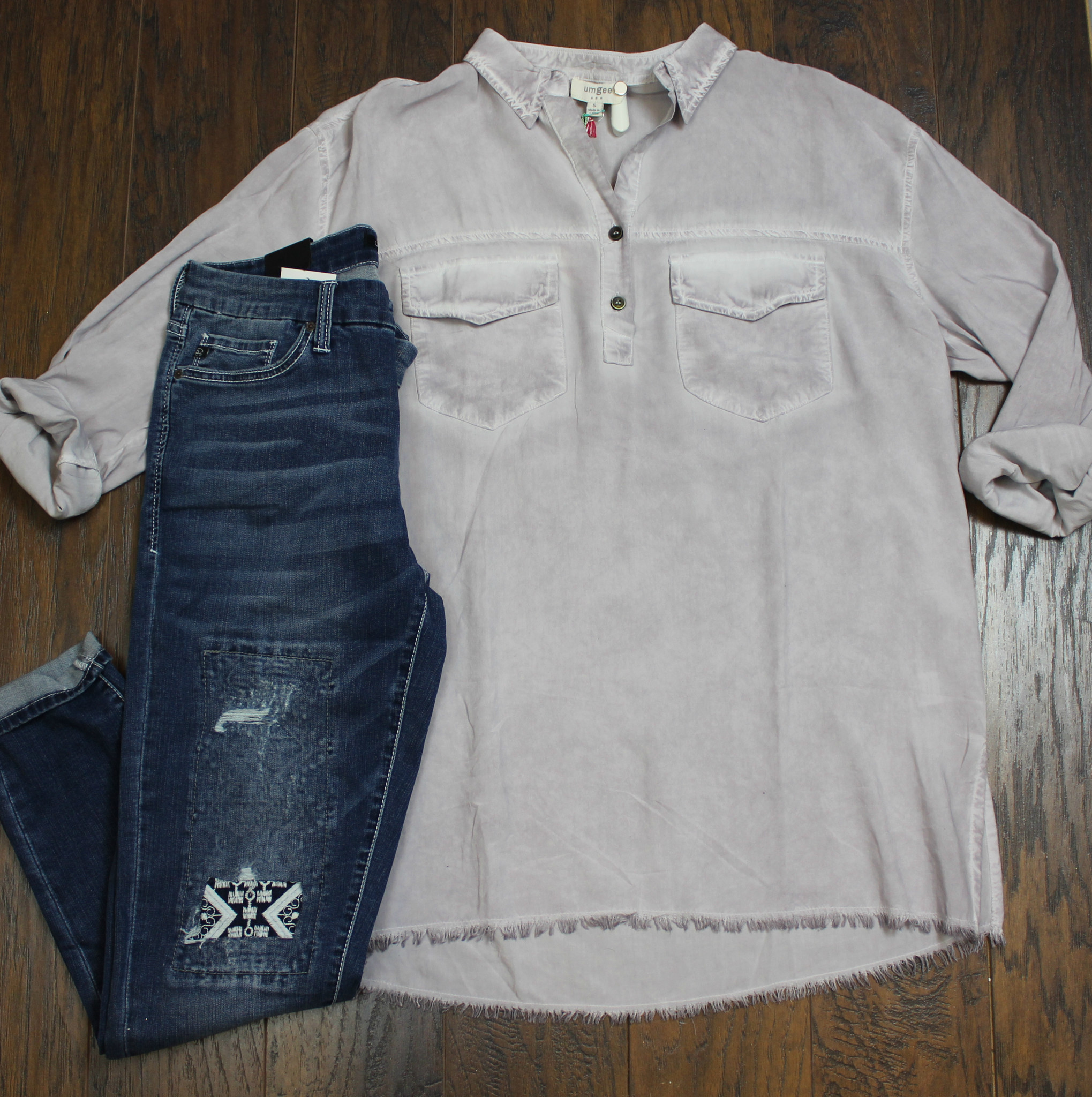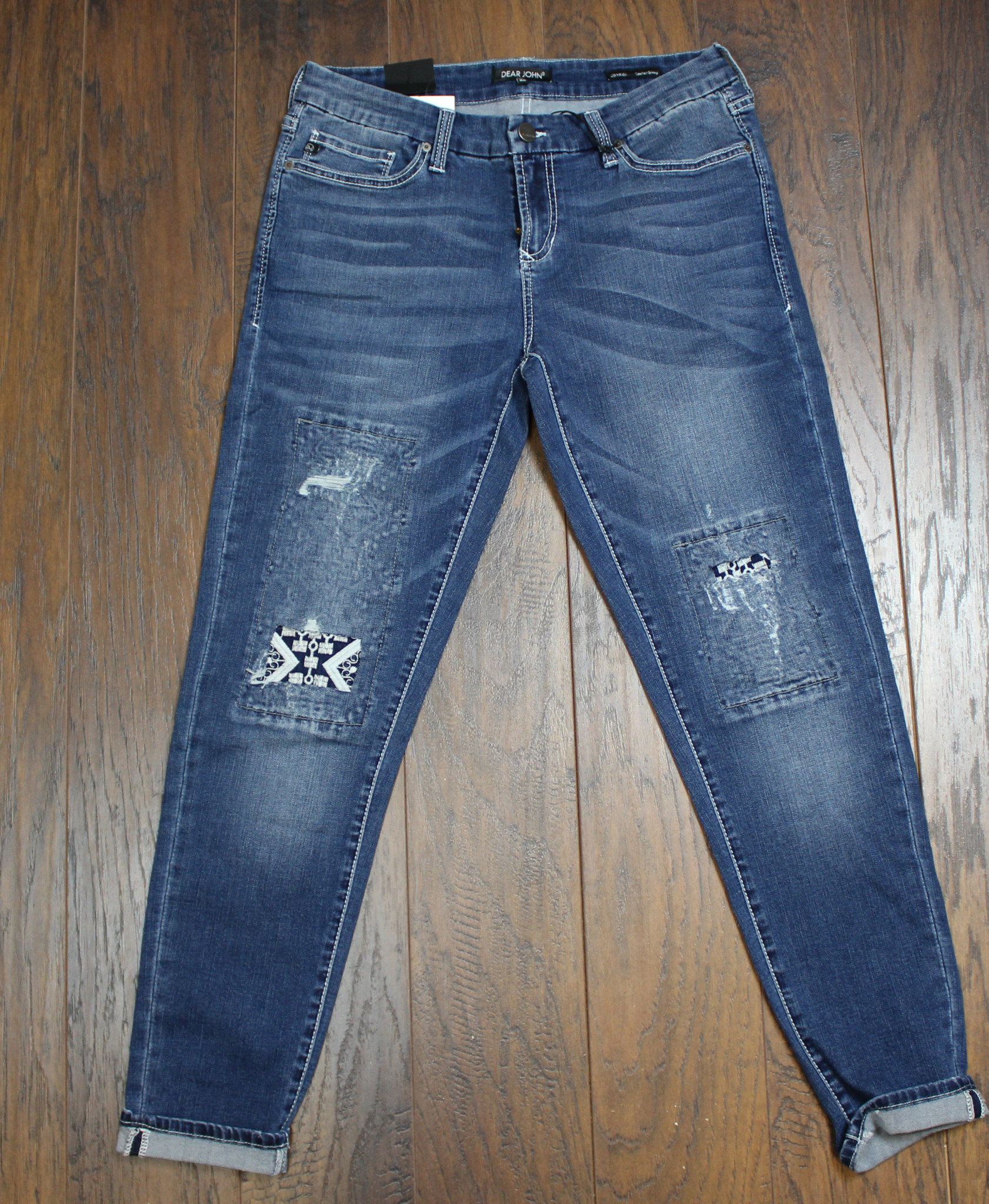 This outfit is more of a transitional outfit, and I'm just loving these jeans! This top can be unbuttoned and paired with a tank for the warmer weather or just kept buttoned up for the transitional (uhum, bi-polar) weather. That is something only an Okie would get. We tend to keep our Summer and Winter clothes intermixed until about July.
Shop this top HERE--
Shop these jeans HERE--
-------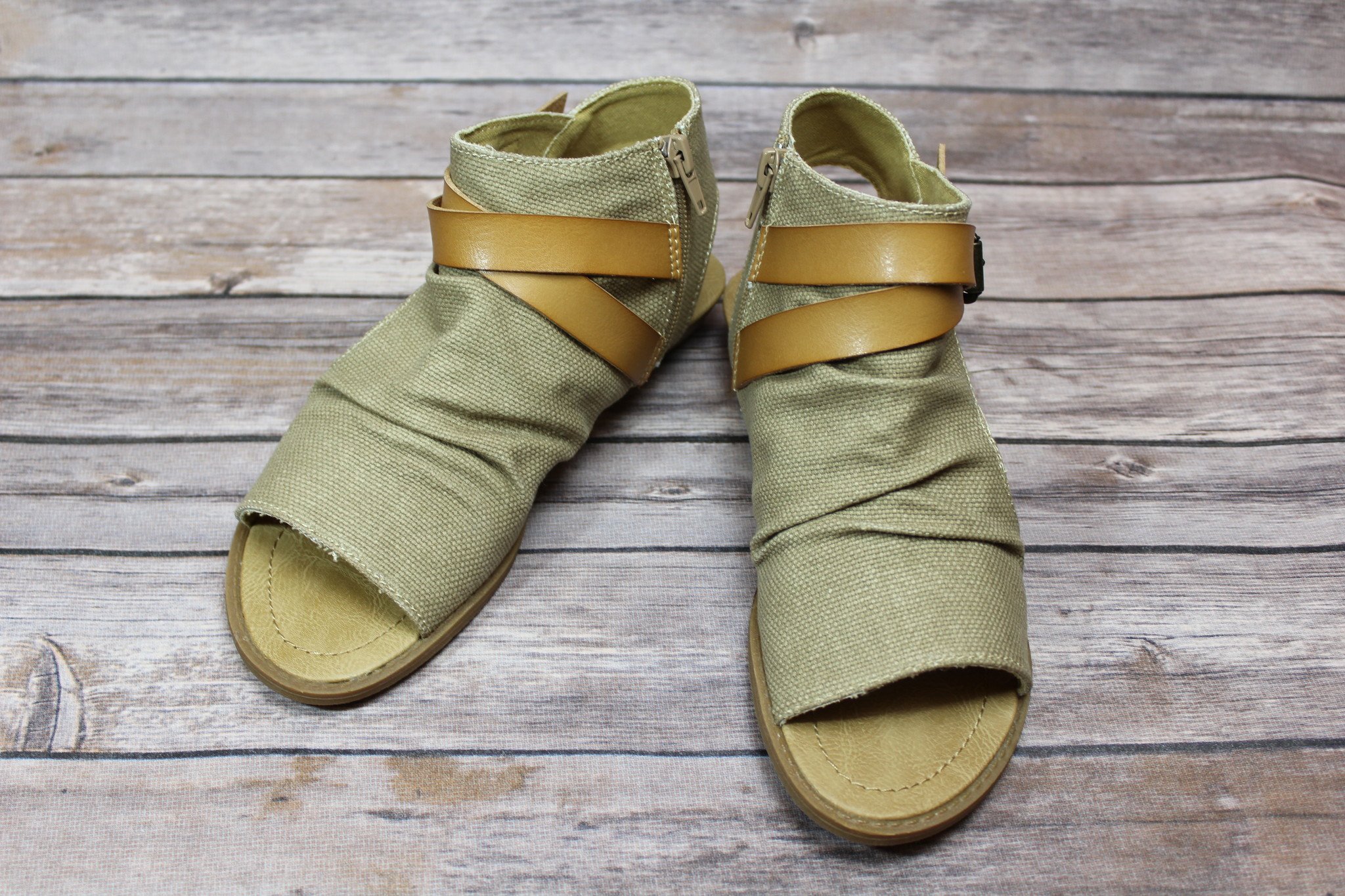 These sandals are a top 5 favorite of mine in the store. I'm a sucker for burlap sandals.
Shop these sandals HERE--
---
Thanks for checking out this week's shop this look warmer weather favorites! Get 20% off by signing up for our weekly newsletter and be the first to see our newest arrivals, and big sales.